Christina Gardner
Christchurch, Christchurch / Canterbury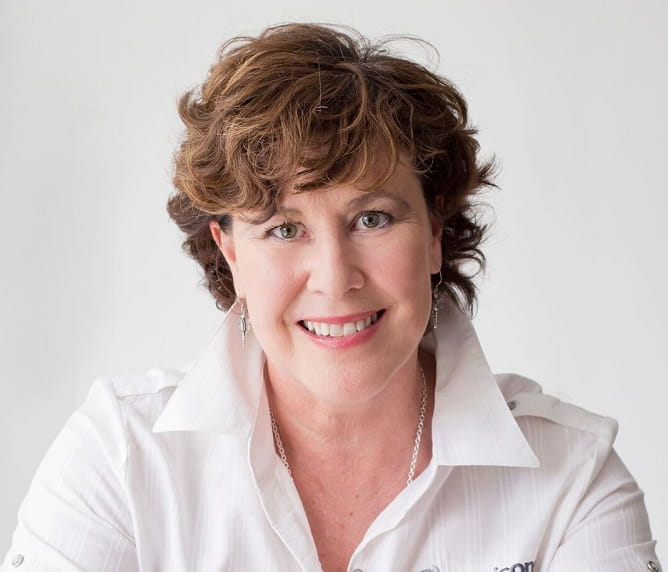 Harrisons Carpet & Flooring and Curtains & Blinds - Christchurch Central is owned by Christina Gardner

Having been in the flooring business for a number of years I've been privileged to have worked with many, many customers across Christchurch central; helping them select the right carpet and hardflooring for their homes and businesses. I am now pleased to be able to incorporate Curtains & Blinds into our business - which means I can help you co-ordinate Flooring and Window Treatments, including curtains, shutters & blinds. I am your single point of contact for both.

Coming to your home with a van full of Flooring and Curtain &Blinds samples, we will spend as much time as you need to view flooring and/or window treatments together.

As Harrisons Carpet & Flooring Owner Operator of the Year 2019 my team and I will work hard to make the entire process as straight forward as possible, from selection through to installation. Something I hear alot is "oh you and your team made it so easy"

Living in Loburn, North Canterbury when I'm not out talking interior design trends and all things flooring/drapes with customers I enjoy hanging out on our farm and continuing my never ending battle against the rabbit population to protect my vege patch!