Jody Worsfold
Christchurch / Canterbury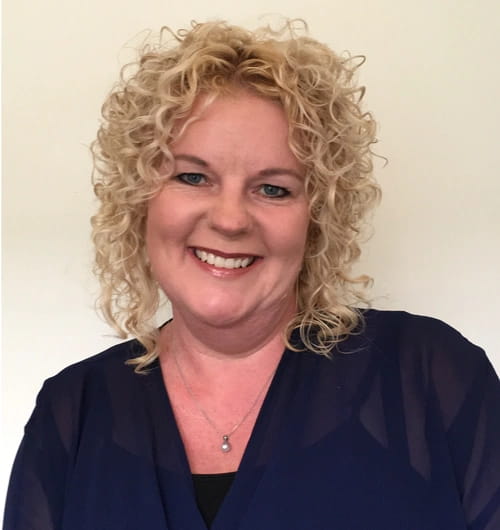 Hi!, I'm Jody, one of the fabulous Harrisons business owners specialising in the dressing and beautifying of windows in the Canterbury area.

My background is in the housing industry, specialising in styling and furnishing homes for sale. I'm passionate about interiors (the lipstick of property) and love working with clients to create an 'I love it' look.

Outside of work; time with family and friends is important and enjoying everything that the Canterbury region has to offer

Nothing gives me more pleasure than seeing a clients eyes light up when they see their vision for their home come alive. With my van full of the latest fabrics and designs your vision is only a phone call away. So call today for an appointment and I will see you at your place!