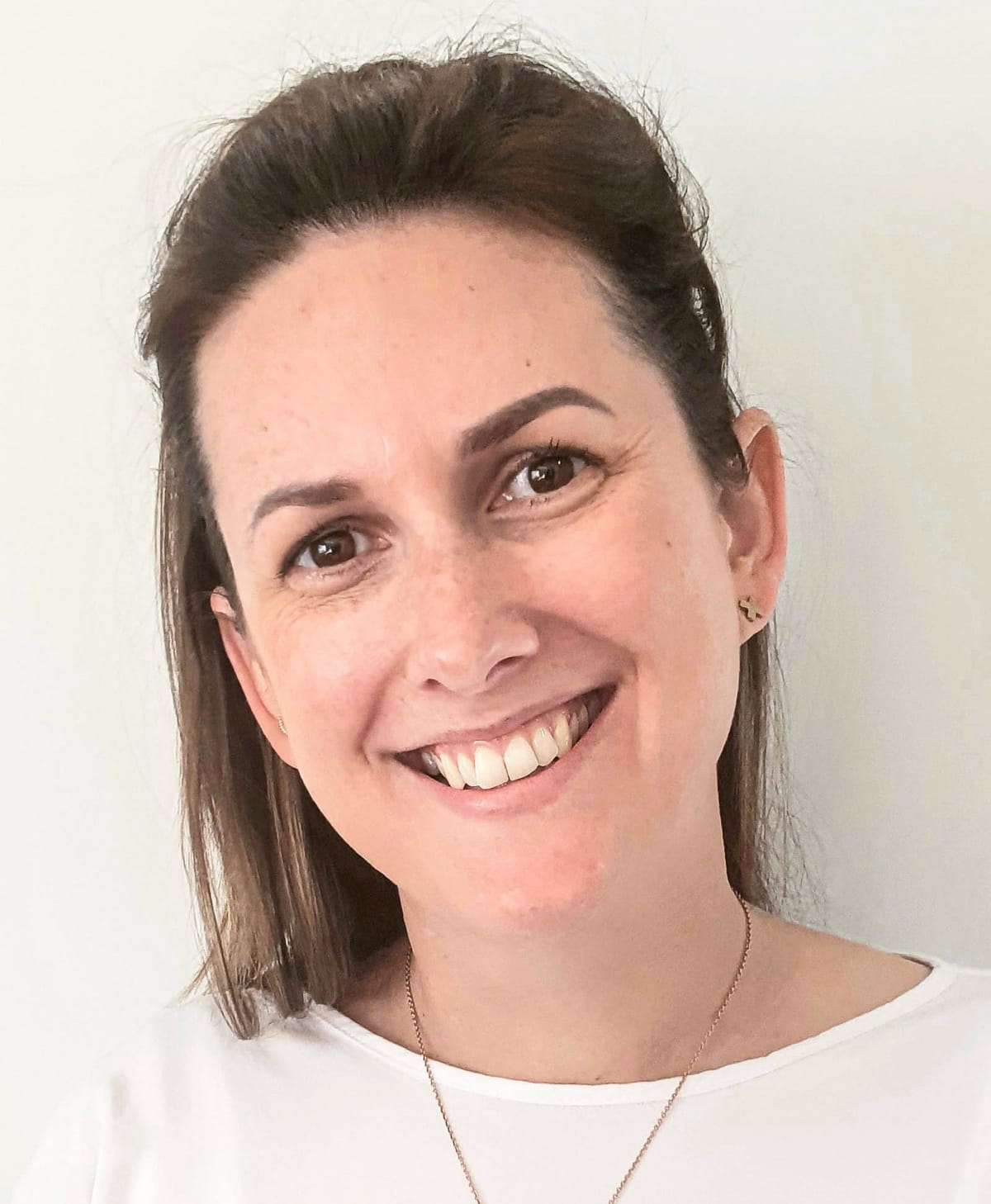 Kendall is one of our Business Owners in the Whanganui/Manawatu Districts.
With a massive selection of the latest styles and fabric in our van, selecting window furnishings is so much easier in your own home when you're surrounded with your own furniture and interior colours.
Get in touch with us today for an appointment, and remember, we come to you!