With Mother's Day on May Sunday 9, we thought it was a great time to celebrate all our local business owners at Harrison's that are mums or take on the mother-figure role at home. We are proud of how hard they work not only for our valued customers but for their families and loved ones.
To honour the special day we spoke to our mother-daughter duo Sarah and Caitlin Tavendale, and mother of four Rachel Cripps.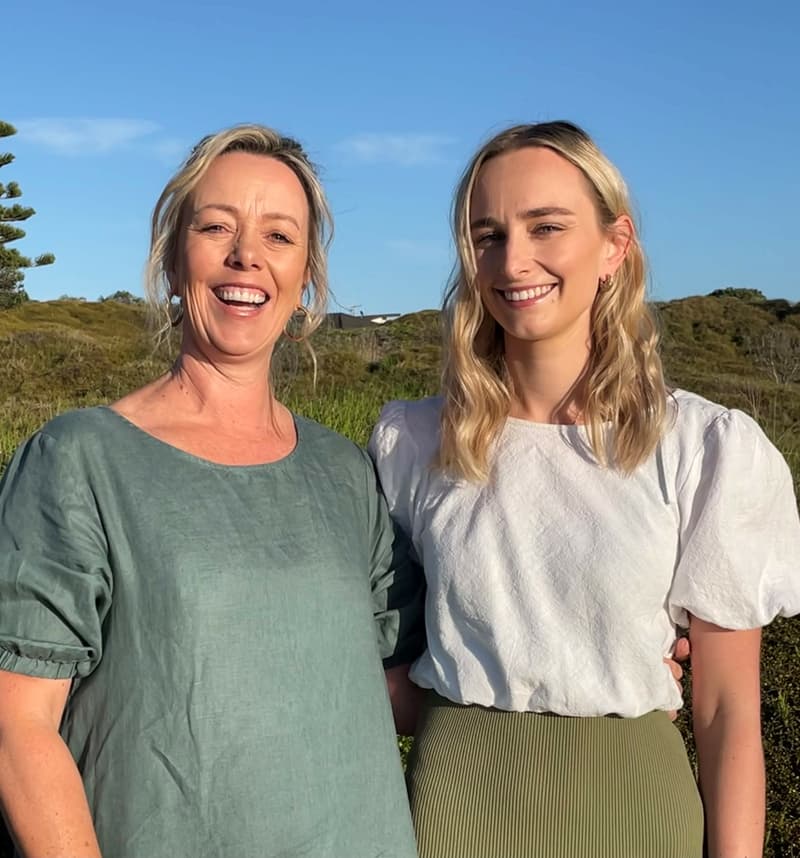 Sarah and her daughter Caitlin, Harrisons Carpet & Flooring Business Owners, Tauranga
Sarah and her daughter Caitlin, owner-operators of the two Harrison's Carpet and Flooring franchises in Tauranga, have always been close, so being able to transfer their dynamic into a business environment has been a natural transition.
Caitlin says they've always been supportive of each other "understanding when someone needs a pep talk or just needs a hug."
We asked Sarah and Cailtin if they had any messages to pass on to their customers and they said: "To all the beautiful mothers, grandmothers, stepmothers and mothers looking over their loved ones from above; we appreciate you and all that you do. Put your feet up for once and enjoy your day."
So what has Cailtin got planned for her Mum? "Well that would be giving it away, wouldn't it? One thing I know it will be with my darling brother and our close family."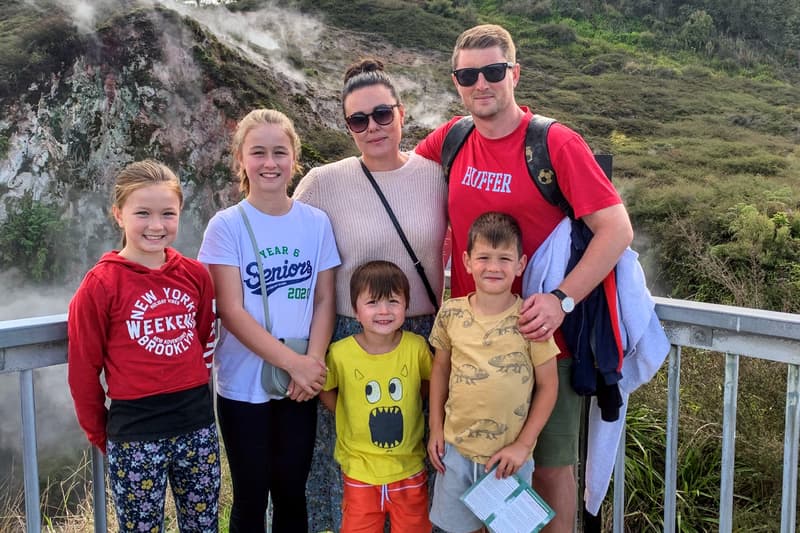 Rachel Cripps, Harrisons Curtains & Blinds Business Owner, Wellington
Rachel Cripps is kept busy being a business owner of Harrisons Curtains and Blinds in Wellington and mother of four with husband Kieran. Her favourite part about being a mum is watching them find pleasure in the simple things that as an adult we often take for granted.
Even though Rachel's dream Mother's Day would be going to a tropical island, this year she plans to spend the day in her pj's with her family, watching movies and eating treats.
Her message this Mother's Day: "If you're lucky enough to be able to enjoy the day with your family, join me in taking a moment to think of the mothers around the world who aren't able to see their children this year, the grandmothers who haven't met their grand-babies and those who have lost their mothers."
We hope you enjoy Mothers Day this year, from the Harrisons family to yours.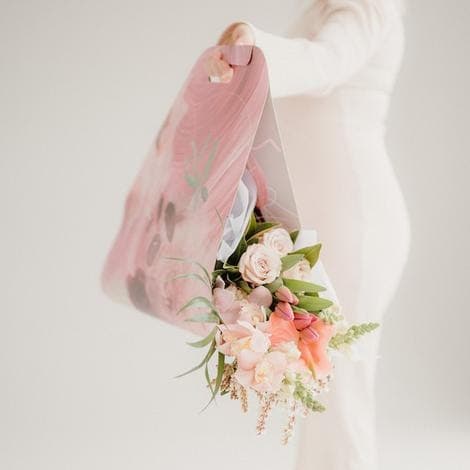 Don't forget to check out our Mother's Day give away!
A huge congratulations @vidaandme for winning our fabulous blush flowers to celebrate Mother's Day! We hope you had a lovely day and were treated. Enjoy the beautiful bunch, you deserve it!