Whether a new build, fit-out, open space office or retail, Harrisons Commercial Curtains & Blinds offers the best window treatments for builders, developers, architects and business owners.
From choosing the perfect window treatments for your space to installing it, we will help you every step of the way.
Our local window furnishings experts will talk through your specific requirements and provide a solution that looks great, performs for the task and very cost competitive. We work with clients on various projects, such as residential group builders, schools, hotels, aged care, commercial offices, retail shopfronts and interior design and architecture firms.
We also work across our Harrisons Carpets & Flooring and Harrisons Solar teams to deliver a colour coded, matched and seamless commercial offering.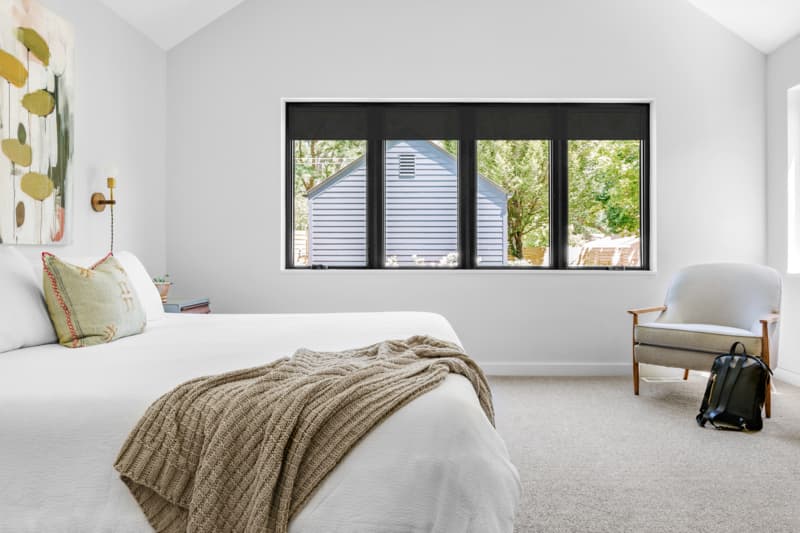 Group residential housing & builders
Harrisons Commercial Curtains & Blinds has a long and trusted history of supplying bespoke window treatments for residential properties. Our state-of-the-art workroom in Auckland produces consistently accurate, high-quality products. Experienced senior technicians will deliver on brief with precise measurements, stitching, and overall first-class quality every time.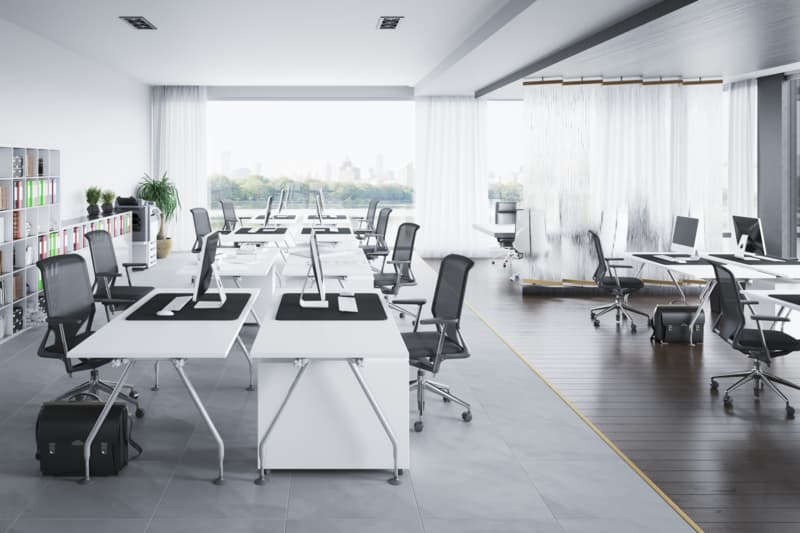 Work spaces
We supplied and installed office window covering solutions within multiple budgets and designs and look forward to bringing our expertise to benefit your new project. Our office blinds can help reduce your office power bills and provide a comfortable atmosphere for your employees, colour matched with Harrisons Carpets & Flooring.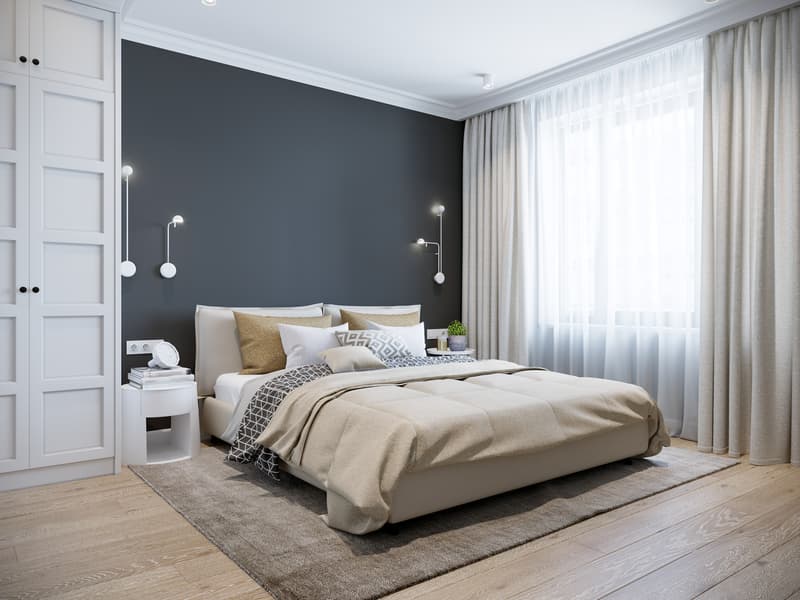 Hotels and accomodations
Harrisons Commercial Curtains & Blinds has a proven record of supplying custom-made curtains and blinds for hotels, motels and accommodations, offering a simple upgrade to your look and feel that will help your guests sleep better and enjoy the view.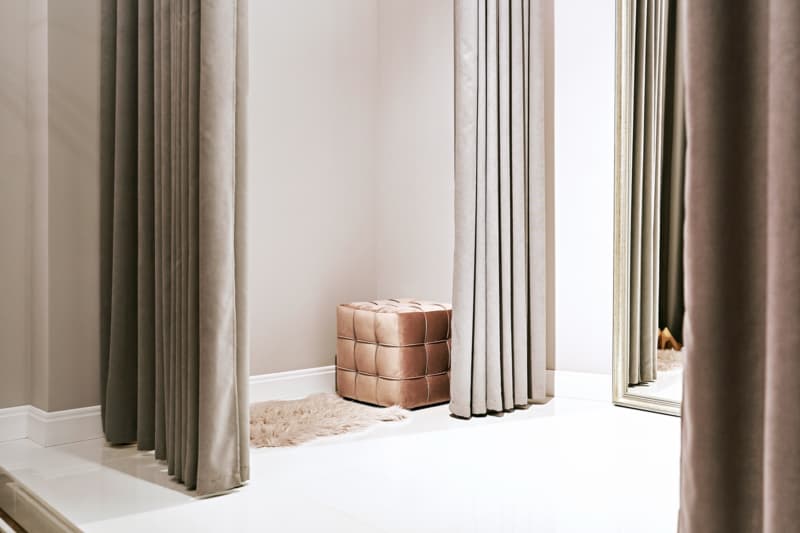 Retail
Harrisons understand the right shopfront's importance for the shopping experience. Our wide range of curtain fabric designs and blinds will help you to create a space where customers want to spend.
Contact us today to discuss the best window furnishing solutions that perfectly match your project.

Commercial Flooring Offer
Include made-to-measure curtains, romans, shutters and blinds
We make our curtains in-house
Quick turnaround times on bulk orders
Strict production process
High-quality standards
Low prices
We have extensive Commercial experience
We understand specific industry requirements
We use the latest machinery to ensure quick turnaround
We can supply and/or install
Contact Harrisons Commercial
Contact Harrisons Commercial Curtains & Blinds
If you are a builder, quantity surveyor, or project manager that is building new homes or fitting out commercial properties throughout NZ that require curtains & blinds, leave your details below and we'll get in touch.