There's no need to wait for new curtains and blinds when you can take advantage of our current Specials, plus our everyday no payments and no interest for 6 months or more! Harrisons recommend any outstanding balances are paid off before any interest free periods end.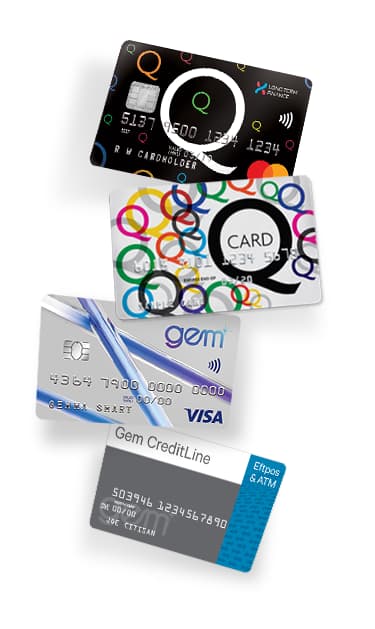 Apply now for pre-approved finance
We have great finance terms with Q Card and Gem Visa and Gem Creditline cards.
Apply for finance with Q MasterCard®
Lending criteria, $50 Annual Account fee, Q Card terms and conditions apply. See link for details.
Apply for finance with Gem Visa
Gem Visa lending criteria, annual fee ($52 Gem Visa/ $50 Gem Creditline), terms and conditions and fees apply. See the link for details.
Specials