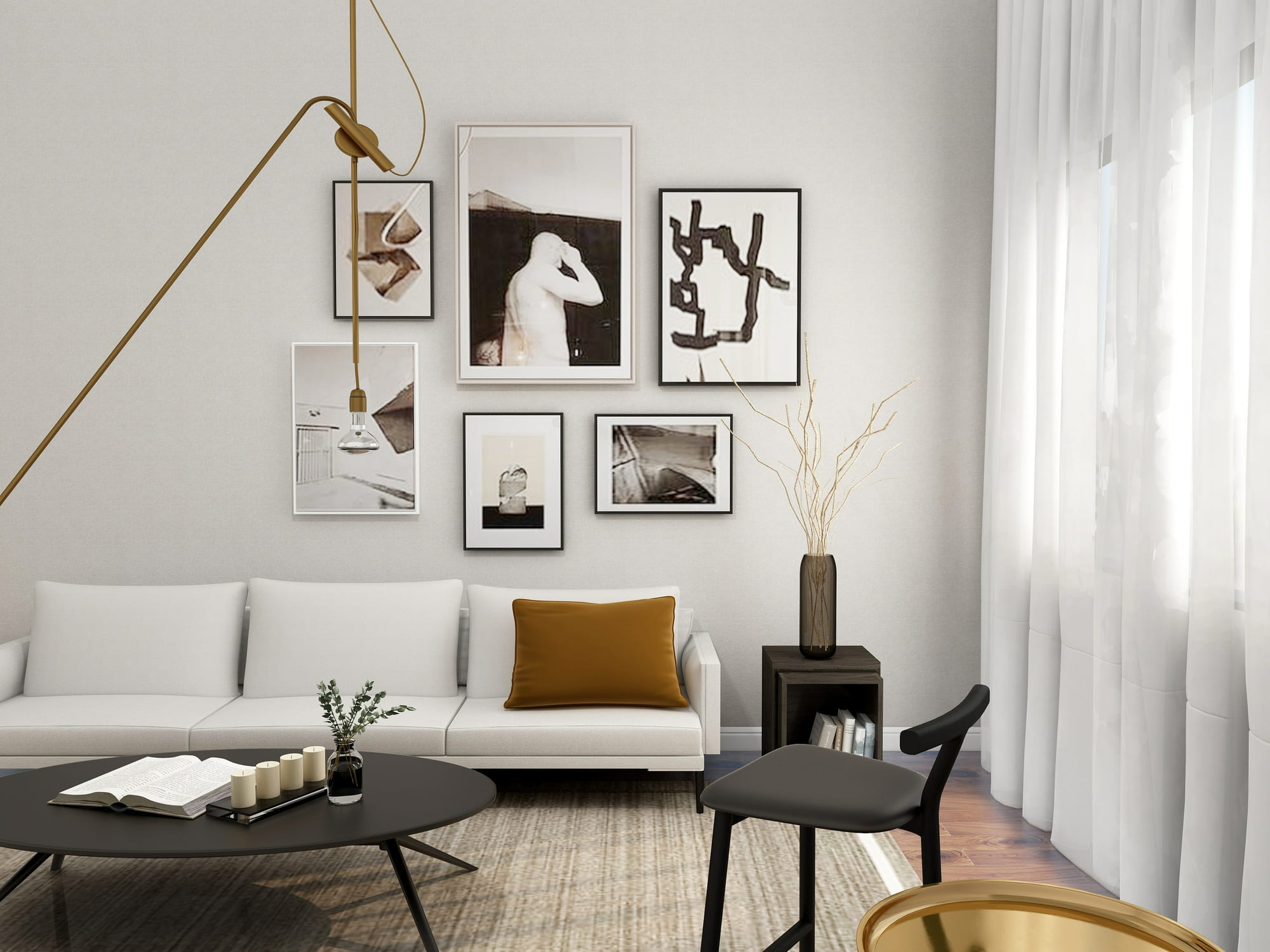 By Harrisons Interior Designer, Anita Shirley
This year I am restyling your home, room by room so we can get down to the nitty-gritty details and tips on how to have the most stylish home in the neighbourhood! June is all about your living room and we are going to create a space that will make your friends and family envious! The living room is a larger space and designed for entertaining and sharing dinner between family and friends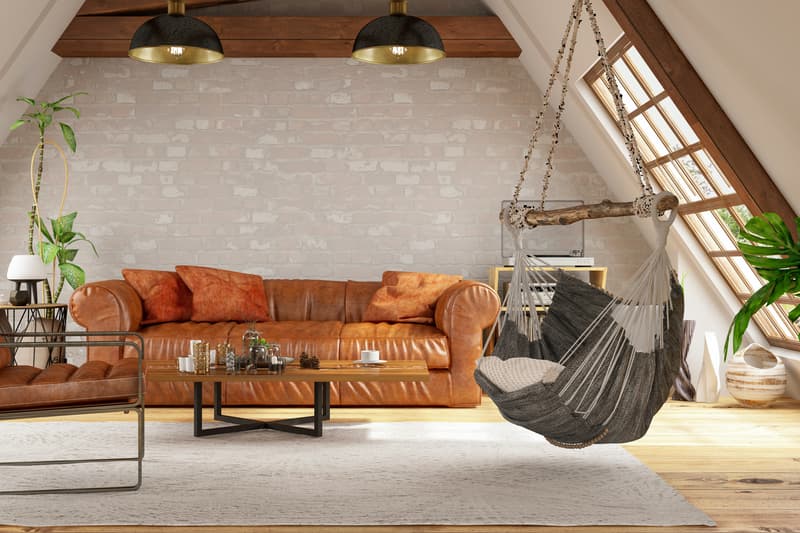 Atmosphere
When styling your living room, you want to consider the atmosphere you are trying to achieve, which in this case, is relaxing and intimate. This space is for the family to feel comfortable enough to sit back and read a book, have a nap or even meditate in. With this better understanding and inspirational tips to come, we are going to create a space that becomes every family member's new favourite spot.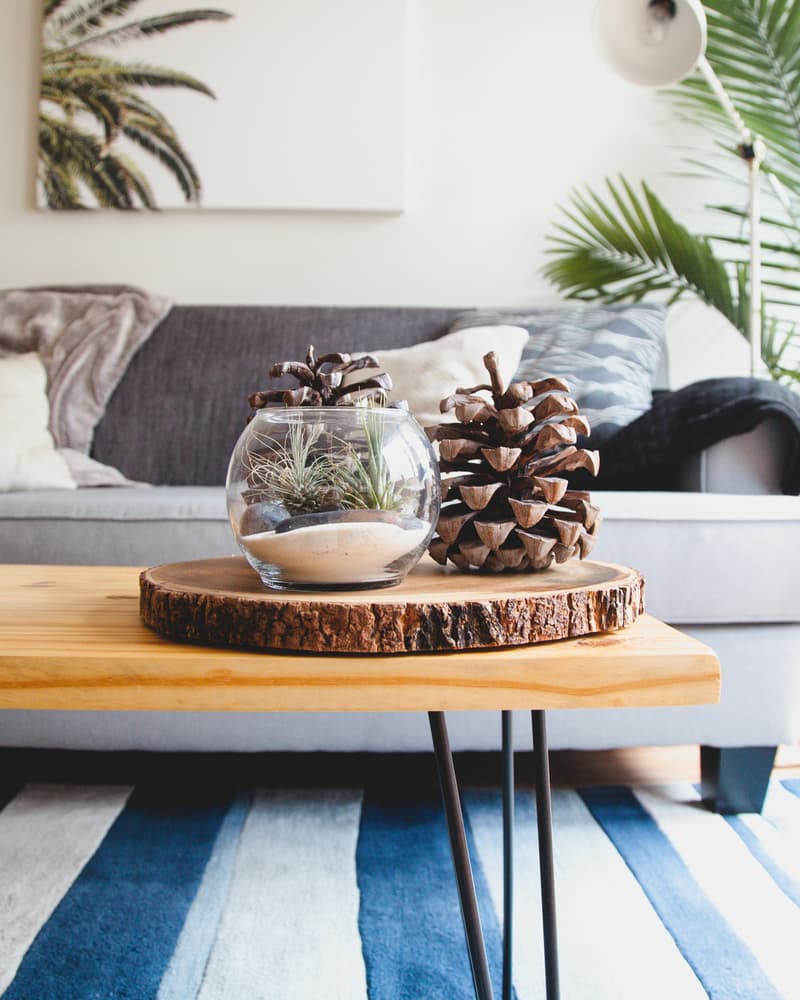 Vibe
A living room can also be great for having a glass of wine with the girls, hosting a book night or having a games night with the family, so you want this space to feel as welcoming as possible. The best way to do this is by adding some personality to your space through the walls, furniture with textures. There's plenty of ways you can add textures into this space, depending on the result you are wanting to achieve.
Tip: if you are going for a beach house vibe, I would suggest using light white colours with splashes of blue incorporated in the cushions or picture frames. If you are wanting to go for the luxury penthouse style, then I would suggest using golds with metallic accents.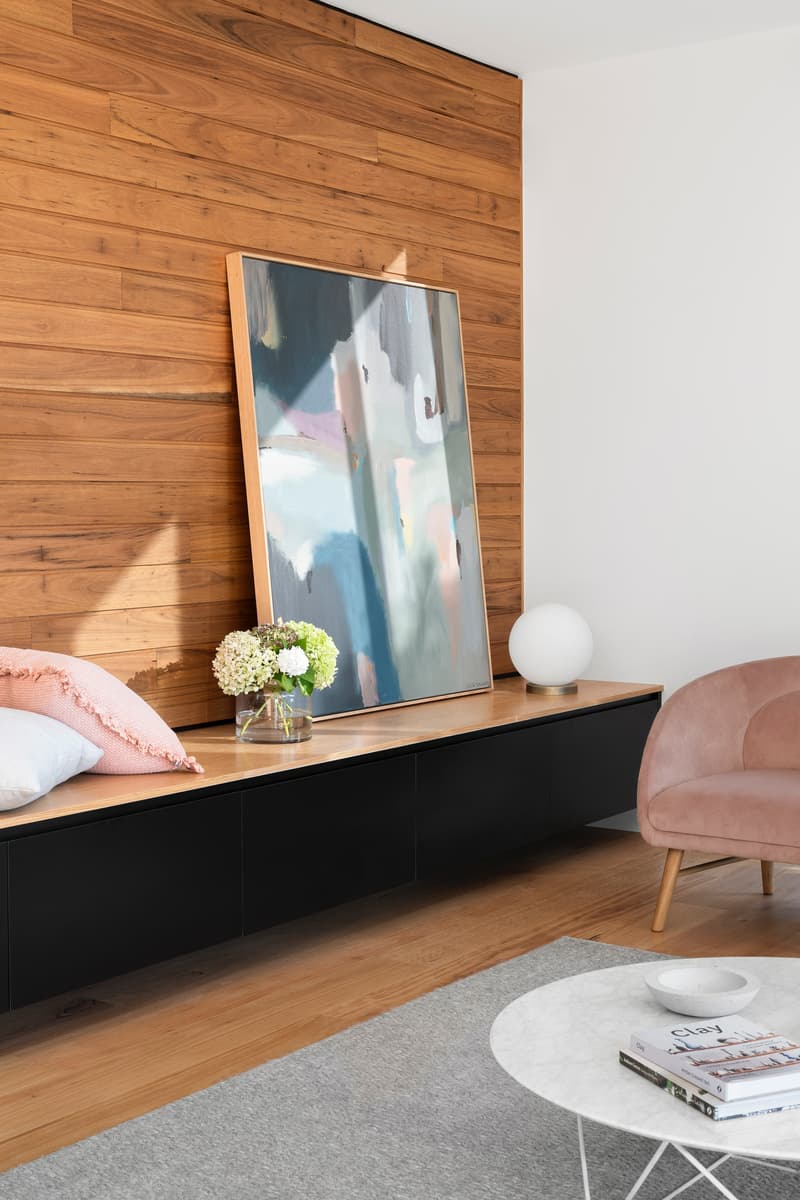 Personality
Another great way to add personality and a fun way to incorporate art is to display your interests. If you are an avid music lover of music, why not showcase some of your favourite records to admire. Another idea is if your kids are sporty, this is a great place to hang the medals and accomplishments over the years so that it provides a more family orientated space to admire.
Tip: line the walls with things that have a story, this way you will always have a conversation starter when you invite your friends into the living room.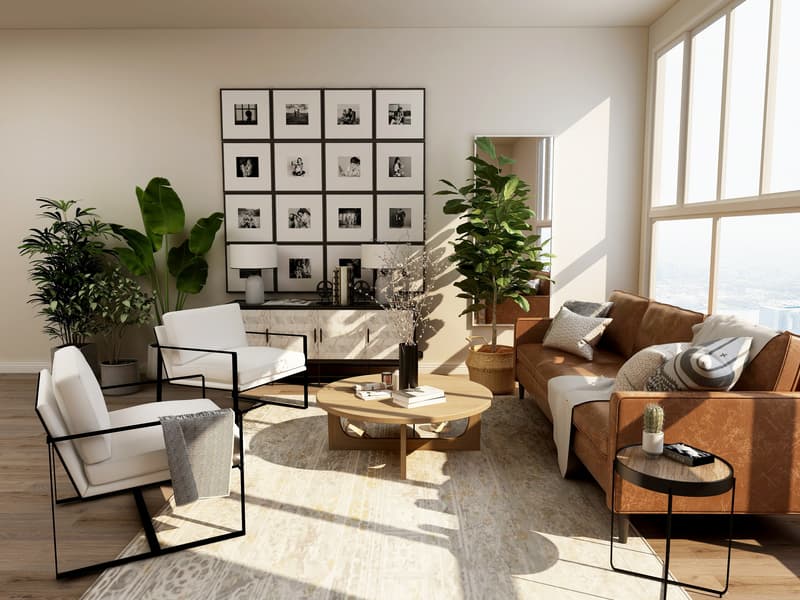 Seating
A crucial part of a living room is in fact, the seating aspect. Plan out what would suit this space adequately. Consider the actual size you have to work with as you don't want furniture too large for the smaller space, creating a cramped feel. Remember this space when not used for alone time, it is used for socialising, so you don't want to have one couch that faces the wall.
Tip: I recommend getting swivel chairs that are all facing inwards so that you are facilitating conversation but then you also have the leniency to turn and face another direction if need be. Bean bags are another idea as they are super easy to move around.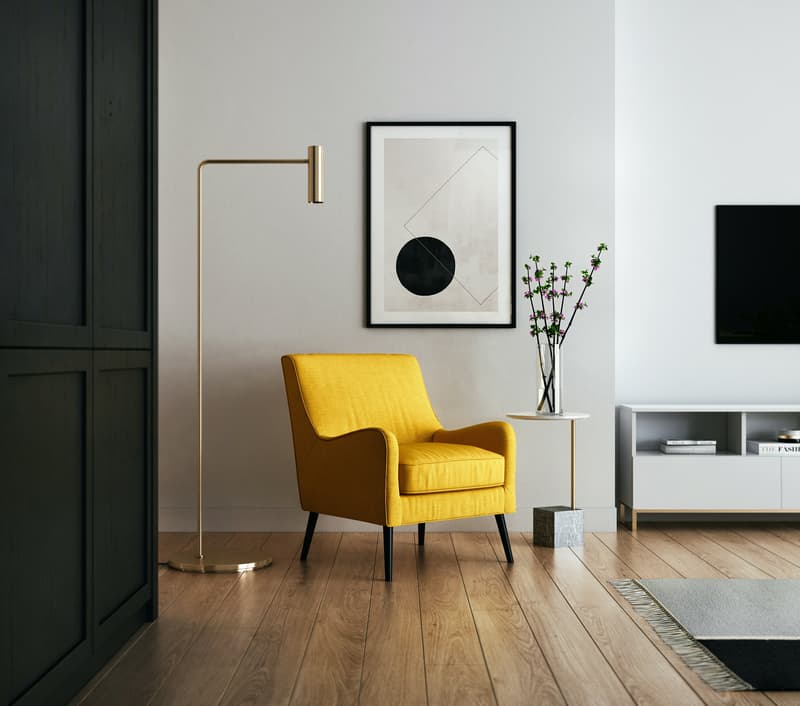 Lighting
A key component when designing any room especially the living room is lighting. Preferably, you want a space that has a pleasant view with lots of natural lighting. Since this room is not designed for watching TV but for winding down or interacting there's no need to worry about the light reflection on the screen. If you don't have natural lighting in this space, incorporate some lamps.
Tip: add dimmable lights so that you can change the mood and create a cosier ambience, the correct lighting will make a big difference to how you can enjoy this room to the fullest.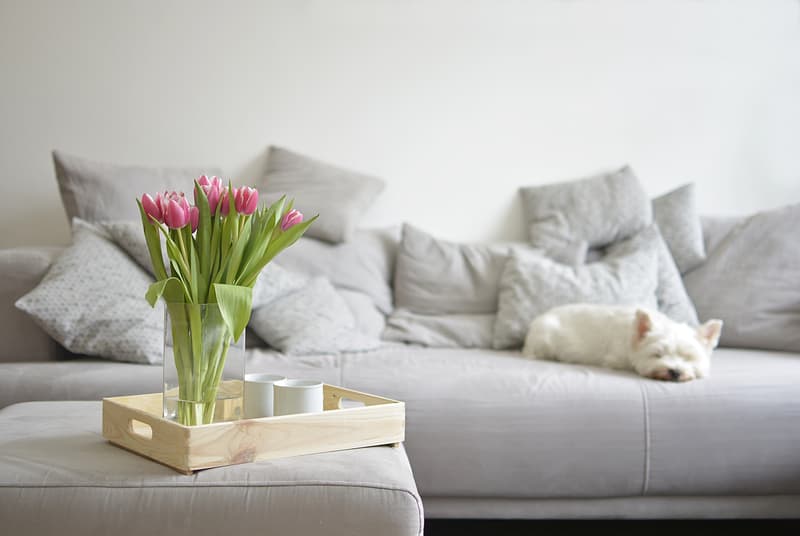 Layout
When this is used as a social space, it's likely you'll have a drink in hand when you spend time in this room. Ensure there is plenty of room for you and our guests to rest their drinks. Since this room is designed for relaxing you want to ensure there's also room to place your feet.
Tip: I recommend getting an ottoman for the centre that can be styled into the colour scheme. This will not only provide a place to rest your drinks but also a comfortable place to rest your feet. Place a tray on the ottoman that gives you a stable platform for glasses. Style up the tray with a pot plant, flowers, candles & books.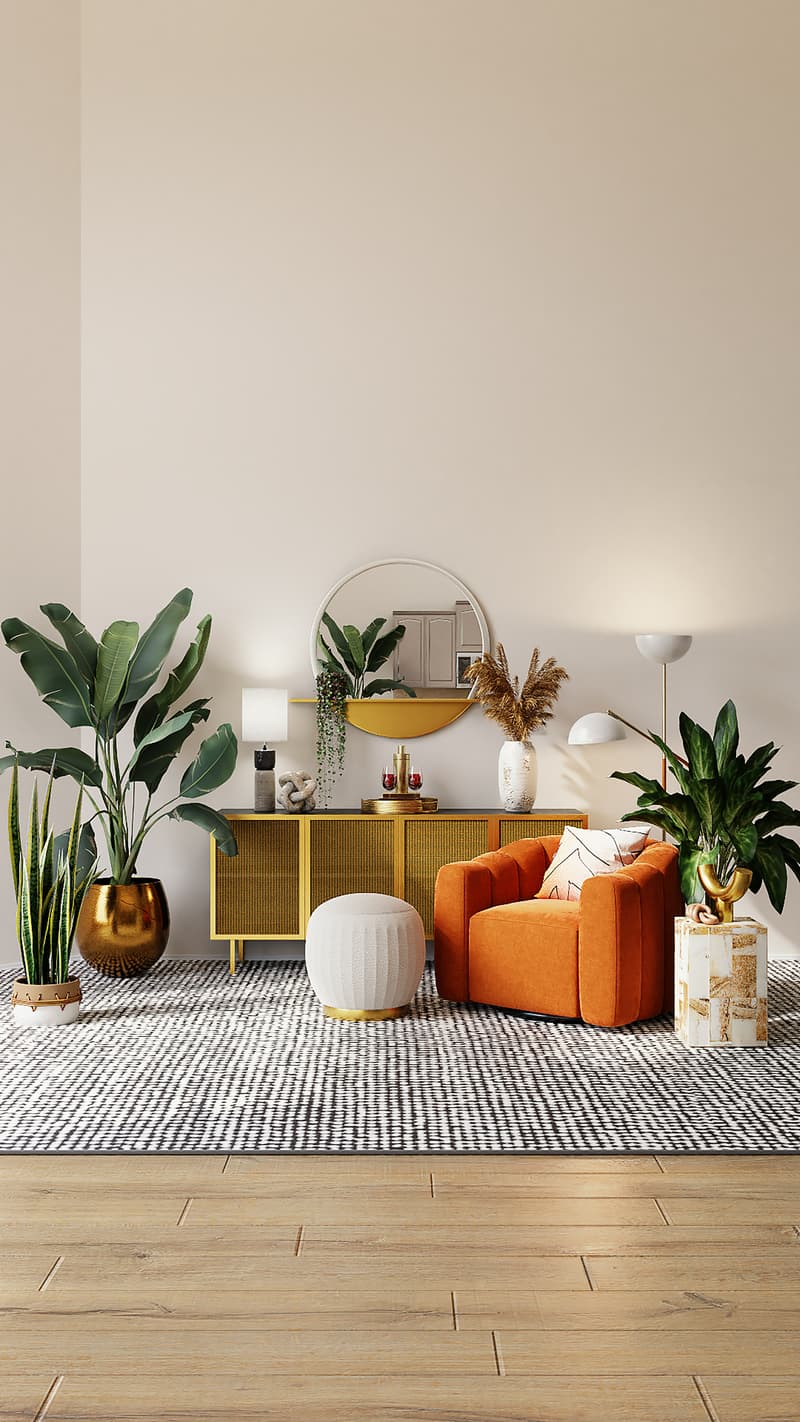 Storage
Now that the main aspects to styling this room have been covered, it's time to add your final touches, think about what you want and need from this room, if you are like me and specifically intend to utilise this room to be for when friends come over for a glass of wine then you too would want to incorporate a mini fridge inside the cabinetry.
Tip: cabinetry & storage units are important in this space as you want somewhere to store the board games and books to avoid clutter.
Happy Styling
Anita xx