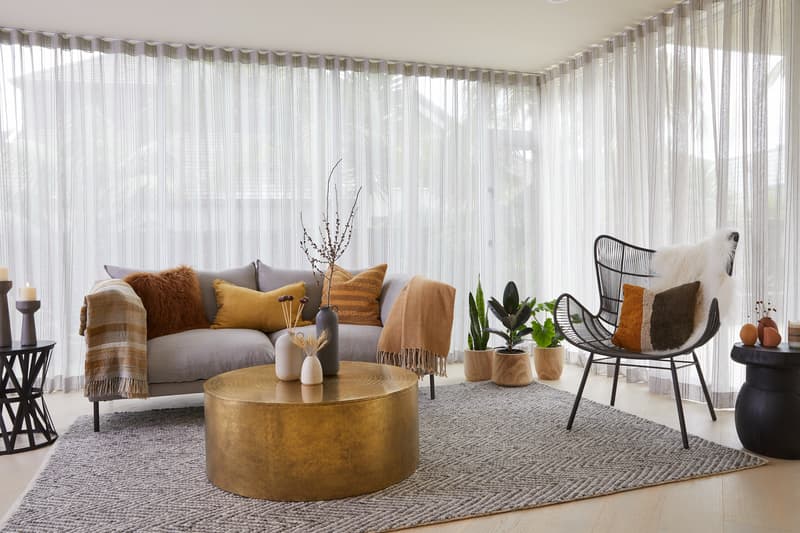 Introducing the NEW Harrisons Wave Curtains
We combine a new wave heading and new wave glider-cord to create a new look curtain - the Harrisons Wave Curtain. The wave gliders all move together and are evenly spaced out.
This brings a stylish uniform finish to curtains and gives you that relaxed and contemporary hotel chic/showroom look when opened, and minimized curtain stack when closed.

Great for all year round, in all homes with lined or sheer curtains.
Get this new look for your home now only from Harrisons Curtains & Blinds
Available in all Urban Collection fabrics.