Affordable, Safe, and Life-Changing!
Convenience
Motorised blinds are a convenient and affordable way to add a bit of luxury to your home, give it that wow factor, and increase it's value.
No more lifting heavy blinds, especially for those with large or hard-to-reach windows - you can also prevent damage to the blinds as the motor gently guides the fabric onto the roller.
Curtains, Thermacells, and Shutters can also be motorised, providing even more convenience. When motorised, you can program your Curtains to open and close at specific times. Adjust you Thermacells to regulate the temperature in your home. Similarly, motorised Shutters can be adjusted with just a push of a button, providing a sleek and modern look to your home.
Security
Motorised blinds can be programmed to open and close automatically when you're away from home, making it look like someone is inside. This can help deter burglars and keep your home safe.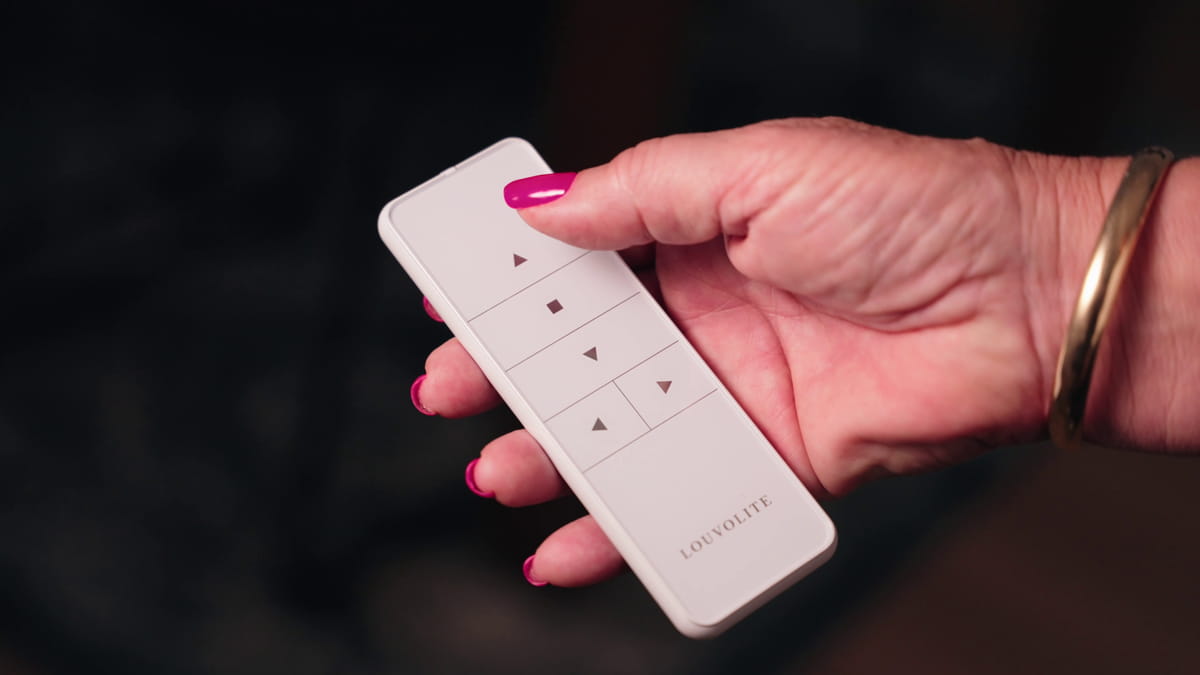 Safety
Motorised blinds don't have cords or chains, which can be a safety hazard for children and pets. This makes motorised blinds a safer option.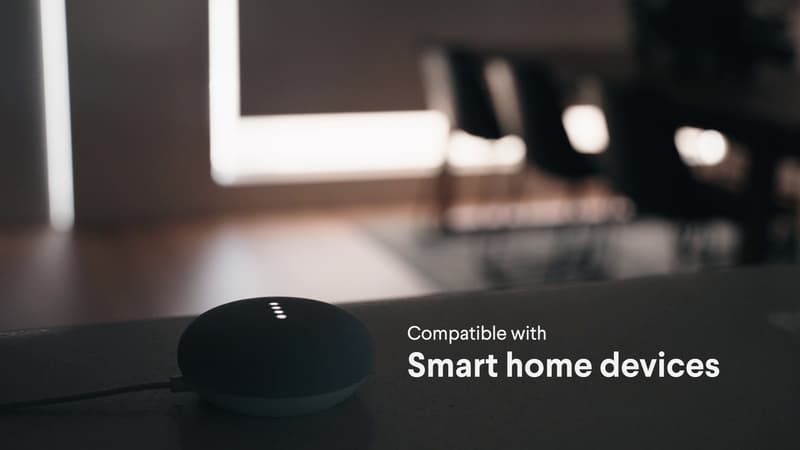 Use the remote, or your voice
With a touch of a button, or your voice, motorised blinds can be activated to open or close. This can be an extra advantage for anyone who suffers from ailments like backaches and arthritis (especially in the hands), which can make even the smallest tasks feel strenuous.
Energy efficiency
With motorised blinds, you can easily adjust the amount of sunlight that enters your home. This can help you save on energy bills by reducing the need for heating and cooling. You can also program the blinds to open and close automatically based on the time of day or the amount of sunlight, which can help regulate the temperature inside your home.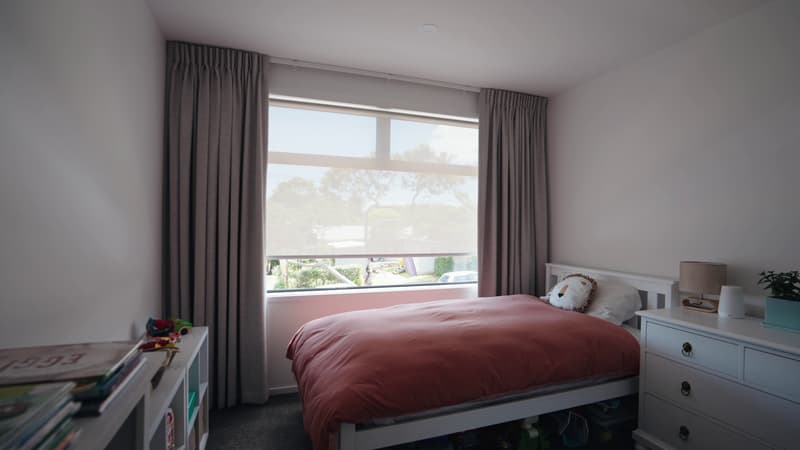 Affordable, from only $149 per motor
Motorised blinds are sleek and modern, and can be customised to fit your decor. They also provide a clean and uncluttered look, as there are no cords or chains hanging down.