Spring has definitely sprung, and it is dawning on us Christmas is only 8 weeks away. Plus, nothing has been crossed off the "to do" list!
With no international travel in the foreseeable future, there'll be more kiwis staying home these holidays than usual, so, time to ask the inevitable 'how's the BBQ looking?' because your outdoor space is about to get lots of action.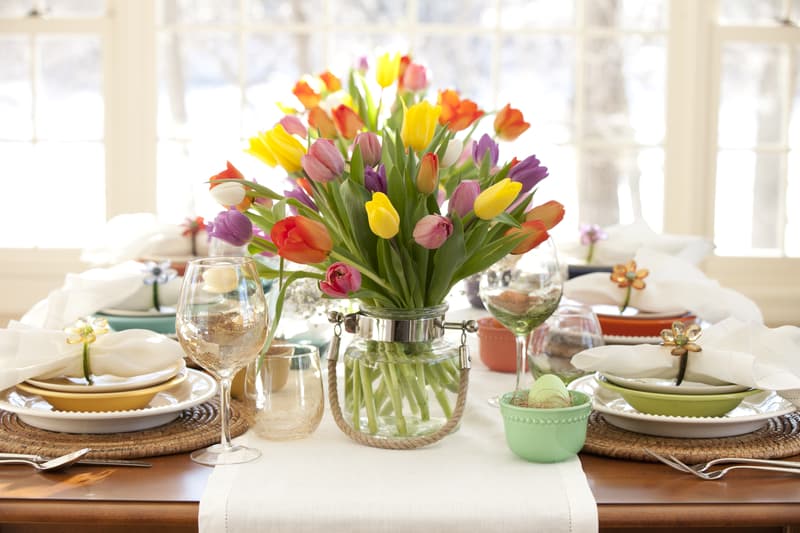 Change out Winter decor for Summer
Get started by swapping out your candles for fresh flowers, store away the heaters, and organise the garage. Move the snow gear to the back and bring your gardening and summer sports gear to the front for easy access.
TIP: Organise your garage by divided into three categories - keep, donate and toss. Family members usually has at least one item stored deep in the lost zone which they no longer use, want or fit.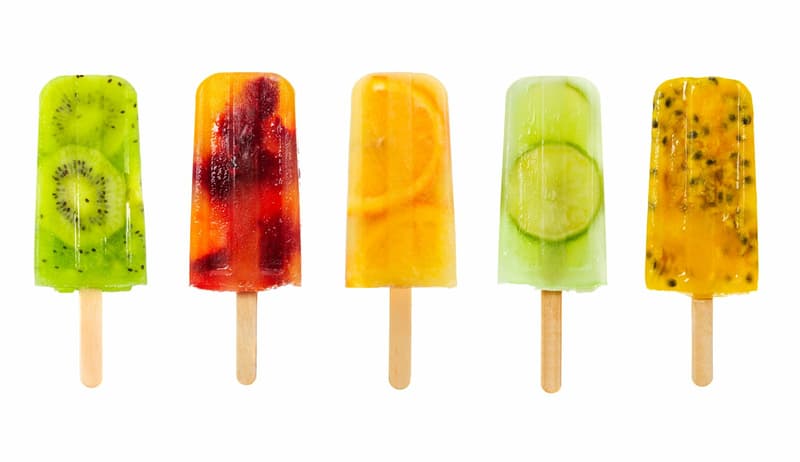 Kitchen housekeeping
The freezer needs some love and attention too. Empty it completely to remove any ice build-up and expired/unwanted items. I recommend binning anything older than 6 months as it will have lost it's texture and flavour anyway.
TIP: Now, with all this new space in your freezer, you and the kids can stock up on homemade fruit popsicles – just don't tell them they're healthy.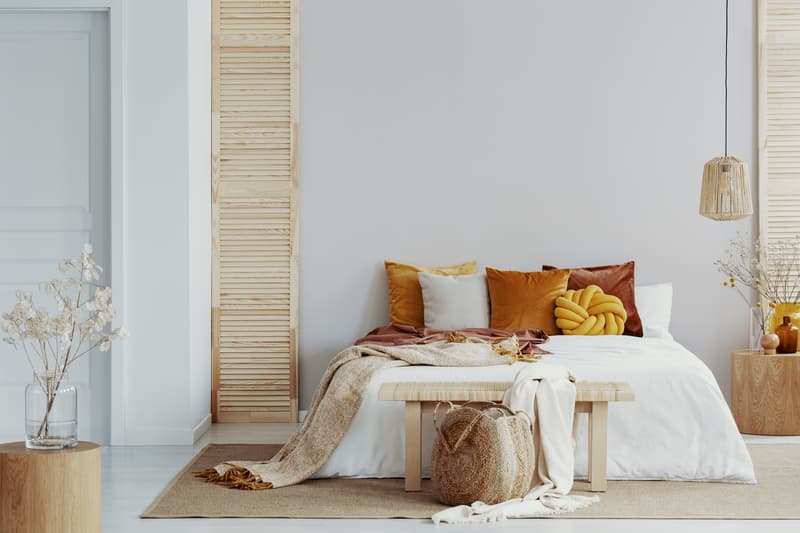 Lighten up with colour
Nothing says summer like colour. Take a good look at your space and remove all the dark, heavy colours and duvets, replacing them with bright yellow and orange tones.
TIP: Opposite colours on the colour wheel complement each other so do some research before you start buying any new homeware items.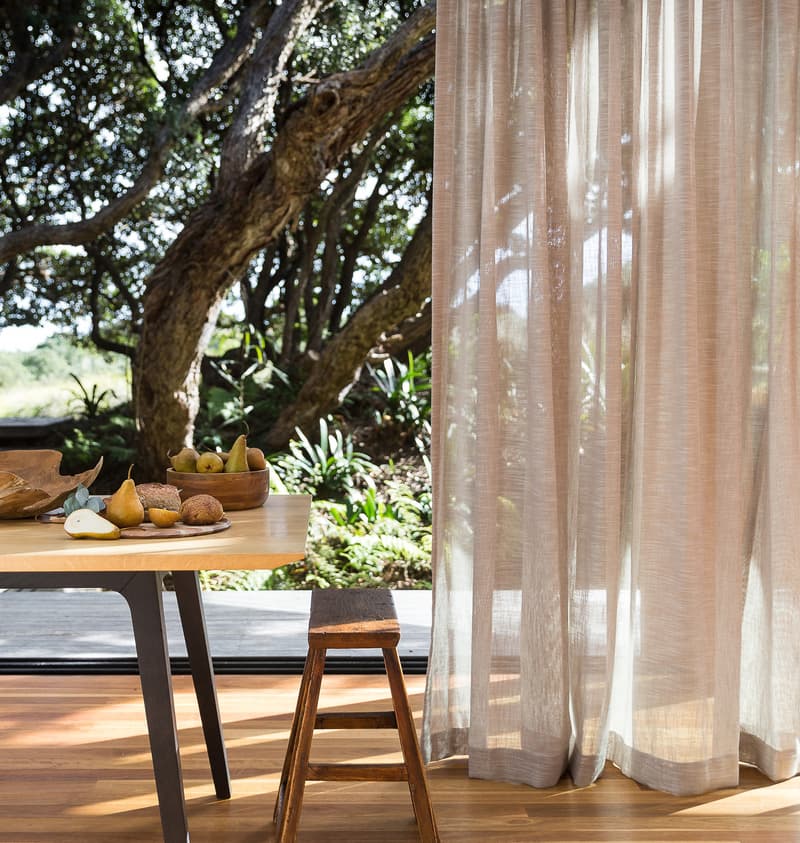 Sheer curtains
Another great way to get your home ready for summer is freshening up your windows with Harrisons huge range of light floaty sheer curtains.
TIP: I recommend having curtains installed on two separate tracks – the front track with a sheer curtain for privacy and light filtering, and the rear rack to house a blockout lining for longevity and protection, as well as insulation during the colder months.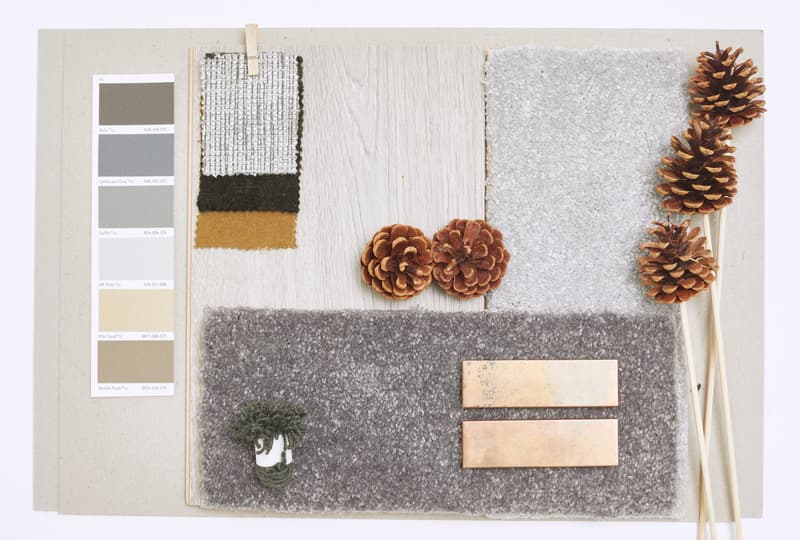 Extensive range of new flooring options
Flooring is the very foundation of a room's design so it's time to look carefully at your floor's condition. Are the carpets flat and lifeless or showing signs of fading? Harrisons have a new extensive range of both textured carpets and cut pile solution-dyed nylon & wool carpets to choose from.
TIP: Current interior trends have carpet in the bedrooms & hard flooring in the main living areas.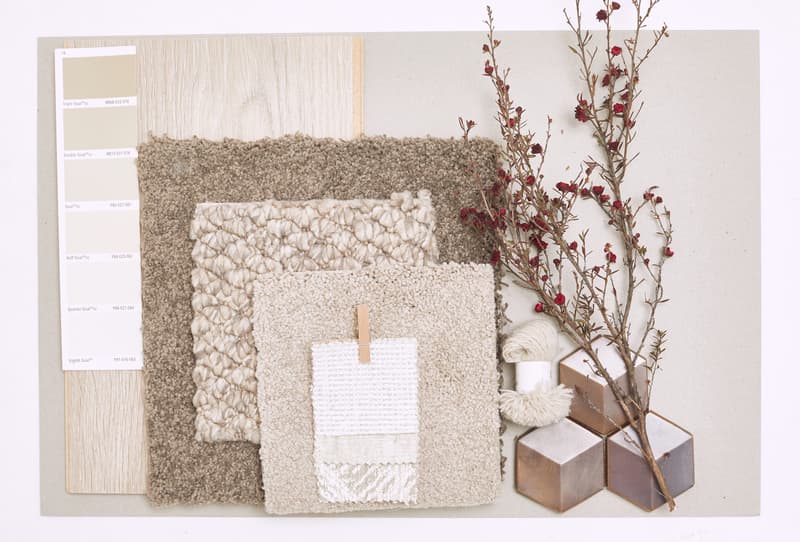 Seeing it all come together
Whether you prefer lighter timber-look flooring or deep rich darker tones, the choices are endless.
Timber, laminate, vinyl planks or sheet vinyl, or do you prefer a wood grain look, or a tile style look? I've compiled concept boards to inspire you and make it easy for you to visualise the colour scheme as a whole.