With travel restrictions in play this Christmas, it's the perfect opportunity to decorate your space like never before! There are hundreds, if not thousands, of ways you can decorate your home, so many, in fact, it can seem overwhelming. Here are some stylish tips and inspirational ideas to help get your home ready for Santa's arrival.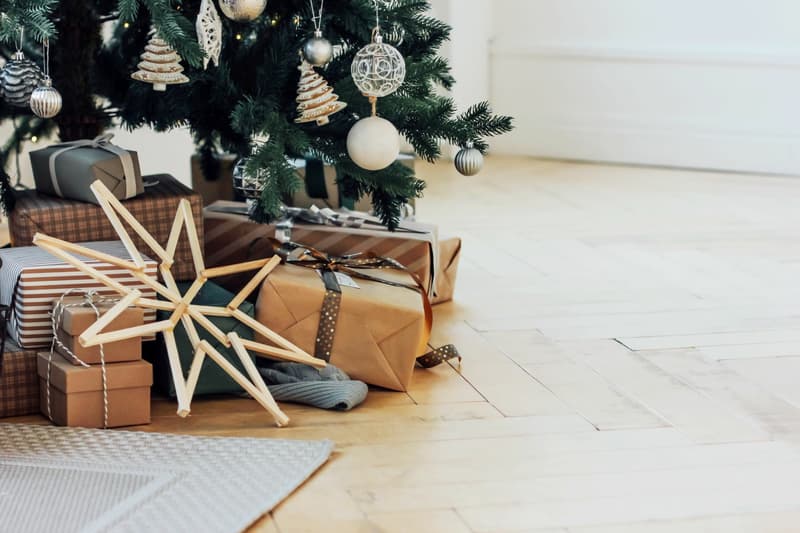 Choose your colours
I always start with a colour theme. Whether its 2, 3, or 4 colours it's important not to stray from them.
Tip: Refer to the colour wheel as opposite colours are best suited together. i.e. Red and Green; Brown, silver and white; Gold, bronze and silver all go together well.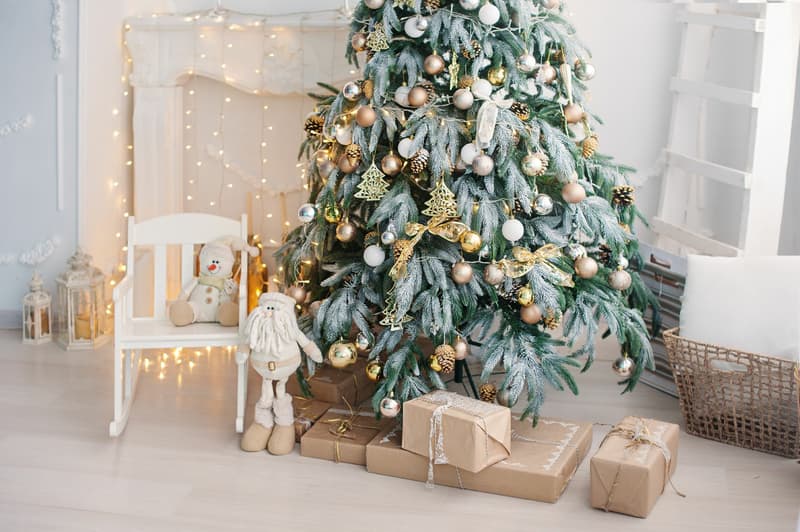 The tree
Decorating the Christmas tree is the perfect place to start as this is the statement piece in the house. I absolutely LOVE the smell of fresh Christmas trees, so I make sure I get in early to pick the best. If a real tree isn't for you there is lots of sizes and variety and saves you the hassle of watering, cleaning and disposing of the tree. Alternatively, if decorations aren't your thing, a tree with hundreds of lights looks amazing.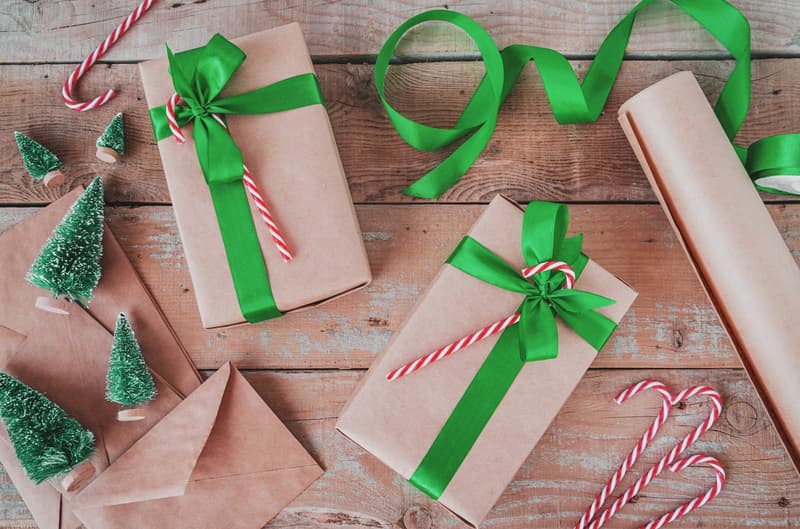 The presents
Match your tree colours when wrapping presents. You don't want all that hard work clashing with a shiny tacky wrapping paper. A stylish and fresh way to wrap is simply using plain brown paper, then adding ribbons in your colour scheme. Warehouse Stationery sells Marbig Kraft Paper Rolls – Made from 100% recyclable kraft paper.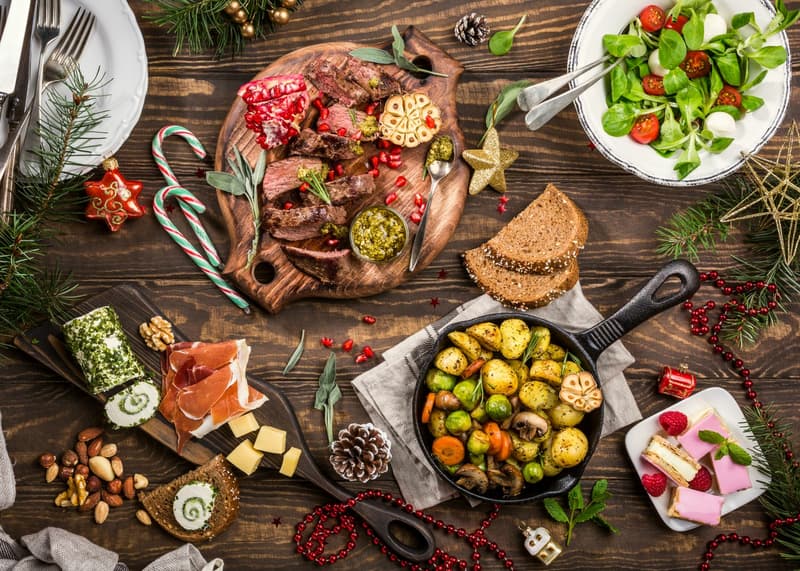 Christmas lunch
If you're hosting Christmas lunch this year, create the perfect table centrepiece which again, coincides with your scheme. Fill the centre with mistletoe, pinecones, gingerbread and Christmas crackers to stay a little traditional while filling the room with amazing Christmas smells.
Tip: I fill jars with the same Christmas balls I used on the tree to make the table feel festive.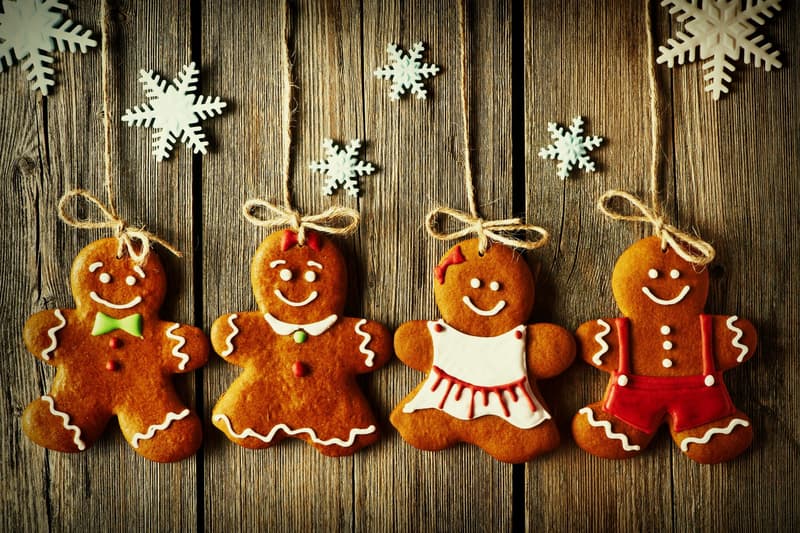 Children love Christmas the most
There are so many fun ways to get them involved in your styling.
Tip: Children can decorate Gingerbread men in the same colours. Then let them go for it! They may not be most beautiful gingerbread men, but it will fit into the theme, gets the whole family involved, and best of all, create some happy Christmas memories.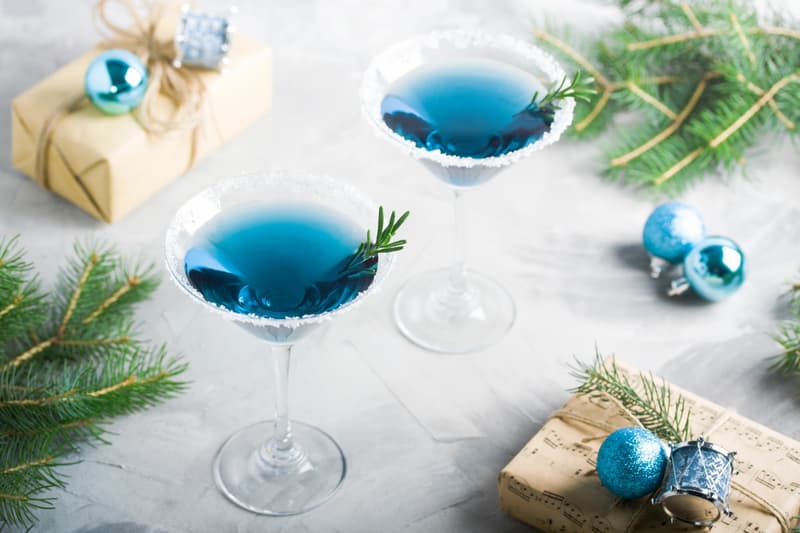 Cocktails!
Cocktails are a great idea when hosting a Christmas event. Think about which colours you've chosen for the tree and presents and adapt your cocktails to match.
Tip: if you have red as your theme, try out a frozen strawberry daiquiri. If it's blue – make cocktails with Blue Curacao. And, if green is your theme then stock up on Midori or Matcha powder. It's another fun way to enjoy the festivities.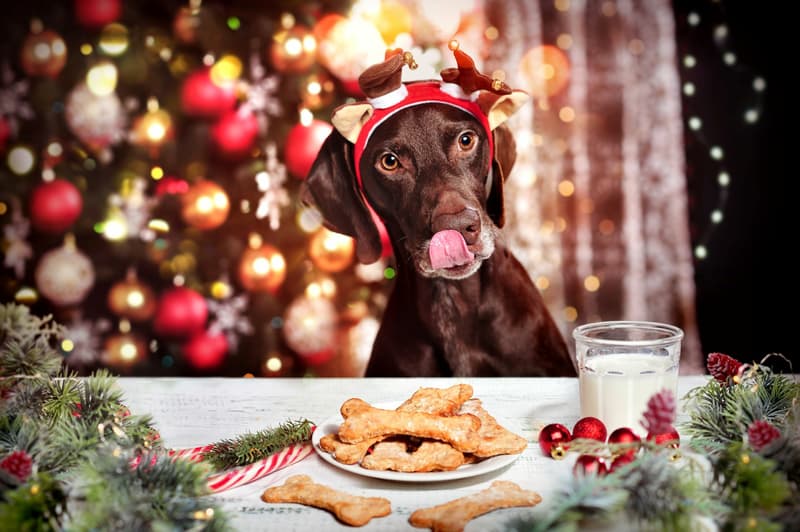 Seeing it all come together
If you're anything like me, you LOVE dressing up your pets! There are lots of cute and affordable options for fur babies for the whole family can be part of the celebrations!
Tip: if your pet isn't too fond of costumes, a simple ribbon around their collar should work.
Wishing you a very Merry Christmas season, from the Harrisons Team!