Find out how a few key elements can warm up your abode over the winter months. Anyone can make a home that is inviting and relaxing after a long cold day.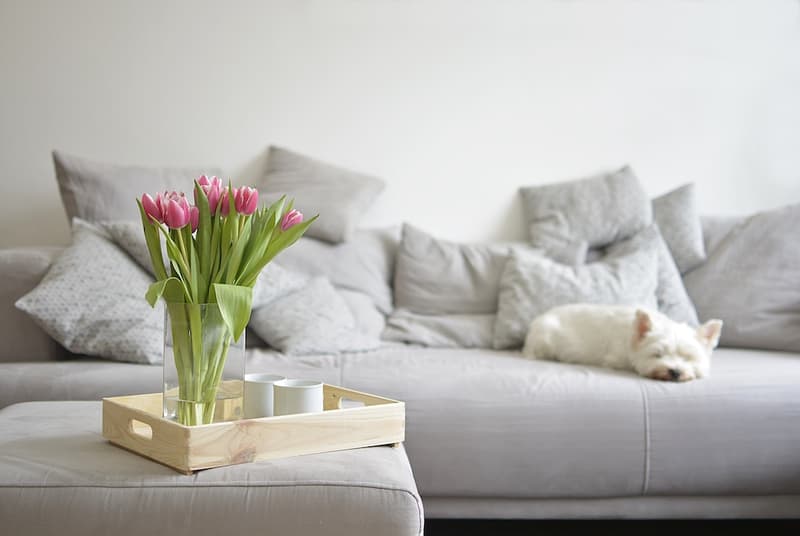 Choose a warm paint colour
Explore the colour wheel - Notice that yellows, oranges and reds are on the warm side so utilising those colours will simulate a cosier, warmer mood. Blue and purples are on the cool side so they will simulate the opposite mood.
TIP: One of my favourite whites is Resene "Rice Cake", it is a sharp clean yellow-white (warm) as opposed to Resene "Barley There" that's a grey-white with a hint of fogginess (cool).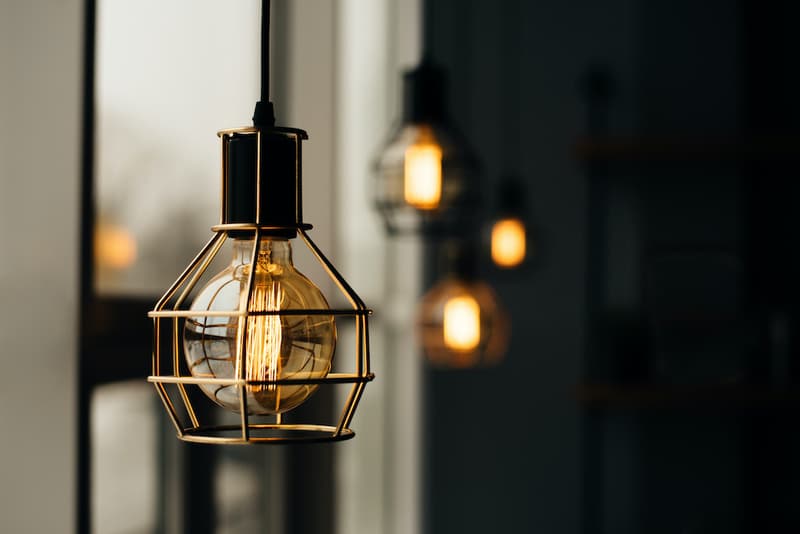 Warm lighting
Group lighting by using task and ambience lighting and a mixture of table and floor lamps. Warm coloured bulbs throw out a softer light and give a room a cosy feel.
TIP: Having your lights on separate switches means you can control how bright/dim a space will be.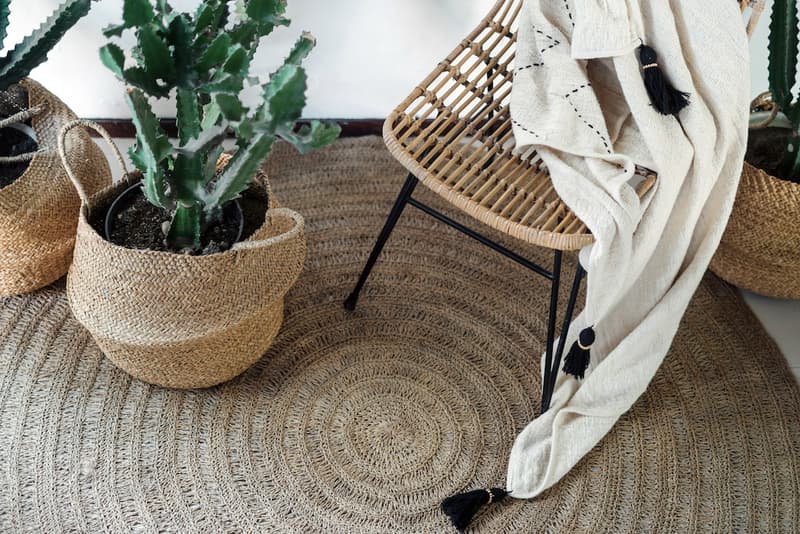 Add pot plants
Any living element contributes to a cosy and inviting feel. Plants in baskets are not only on-trend, they generate more oxygen inside your home too.
TIP: Group pots together using different shapes and heights to make a focal point.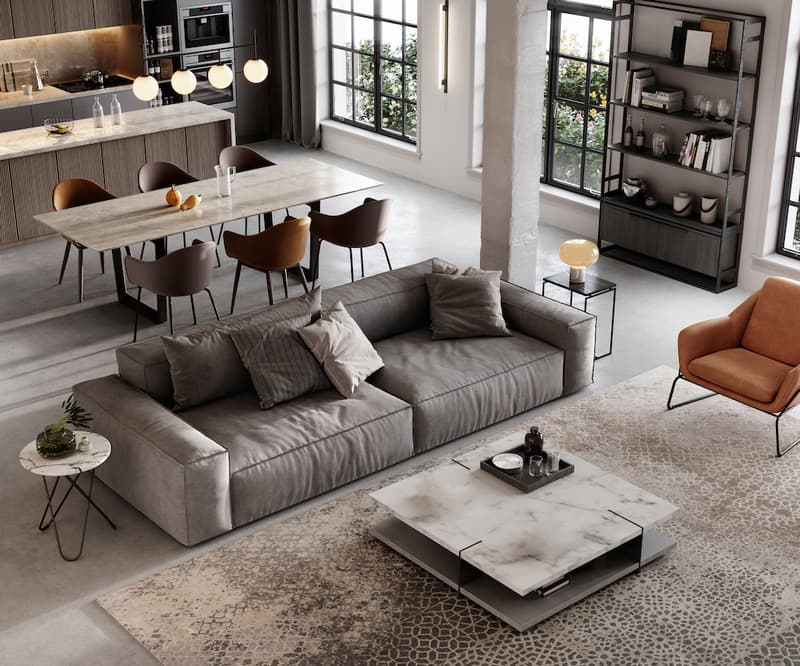 Carpet, rugs and textiles
Tiles are great but can be chilly underfoot in the cooler months. Carpets insulate, soften and warm up a room and New Zealand wool carpets are environmentally friendly with a sustainable fibre, plus naturally flame retardant.
Don't discount rugs even if you have carpets. Make sure you choose a rug that works with your existing carpet. Placing a rug between yourself and the floor instantly guarantees a warmer atmosphere. Rugs are also incredibly good at tying a space together.
TIP: Garage carpet reforms the space from a cold concrete feel to a soft warm space too!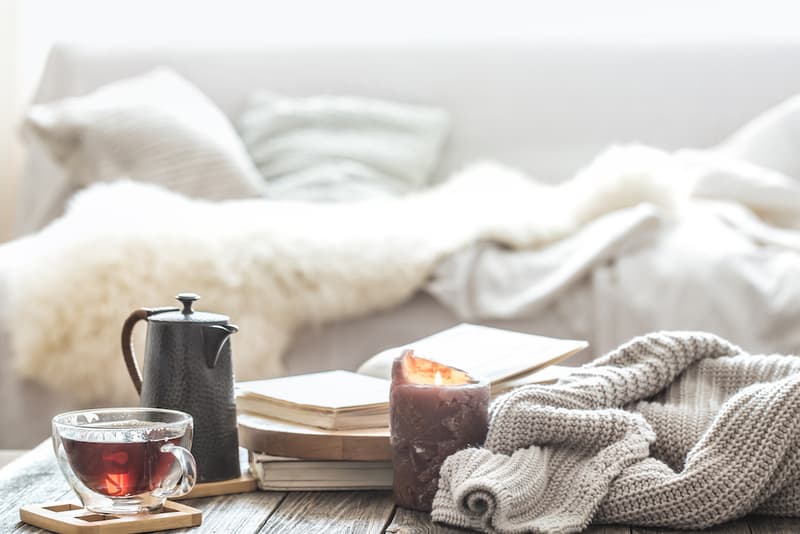 Add texture
Throws and cushions bring depth and dimension to a room. There's nothing like snuggling up on the sofa with a soft woollen throw with velvet, faux fur, knitted, linen elements around you. Cosiness to the max!
Warm metals are hot right now, and for good reason too: copper, bronze, brass or rose gold add warmth, shine and glamour.
TIP: Other ways to add texture are woven baskets or mixing materials such as leather, ceramic and wood.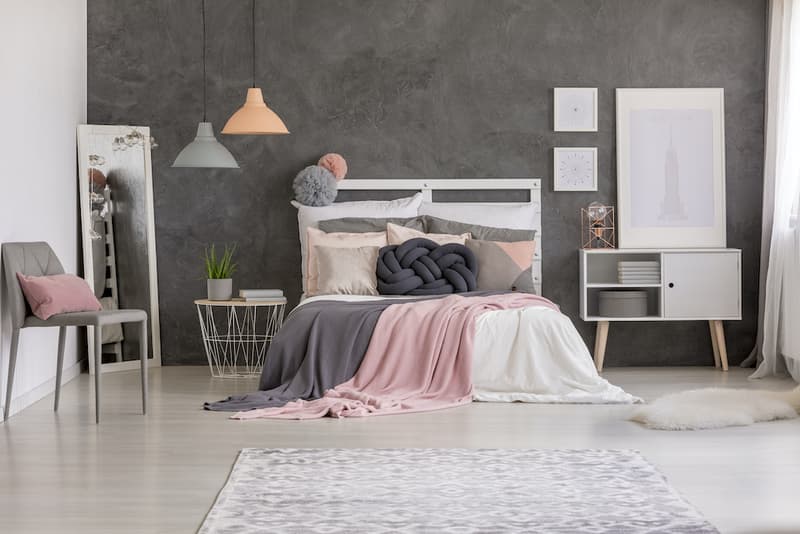 Artwork and mirrors
Think about what art will complement your existing look. Eg: a rustic image works with a country-themed home, while a tall wall mirror adds drama to a minimalist abode.
TIP: Big mirrors also create the illusion your space is double the size.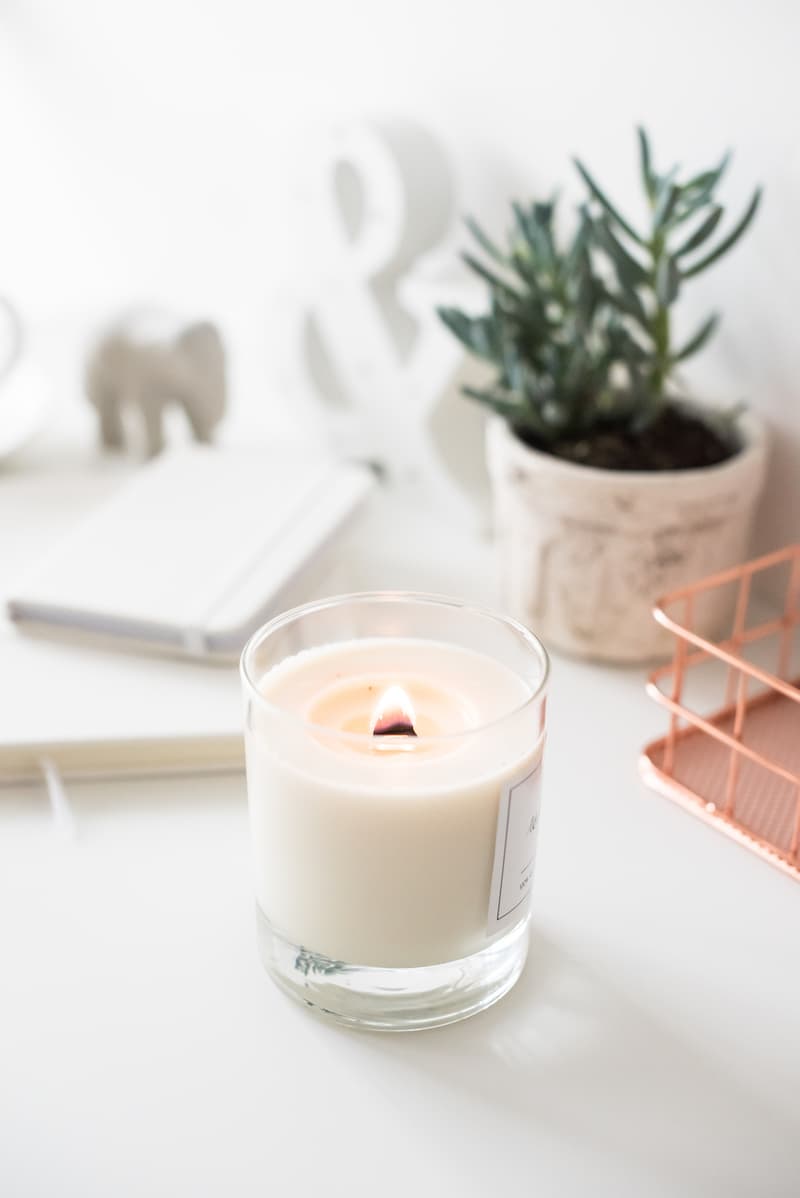 Candles and scent
Never underestimate the power of scent when forming an intimate atmosphere. The warm light from a simple candle softens a room too.
TIP: Choose soy candle over paraffin candles because they are better for your health and interior paint. Paraffin candles effect the air quality in your home and their oil builds up on the walls, staining them over time.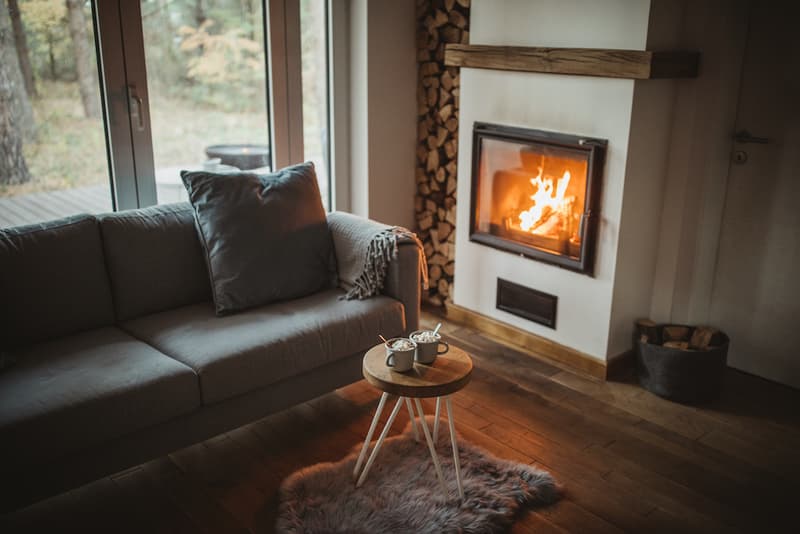 Incorporate wood and organic elements
Real wood grain instantly give a home that luxury feel. If you have a fireplace, add a sheepskin rug and casual seating for a comfortable winter hangout area.
TIP: Adding a wooden stool or wall hanging crafts a natural setting in your environment.
Right now, Westpac is offering a Warm Up Loan for existing or new home loan customers can. Borrow up to $10,000 interest-free for five years to help make homes warmer and drier.