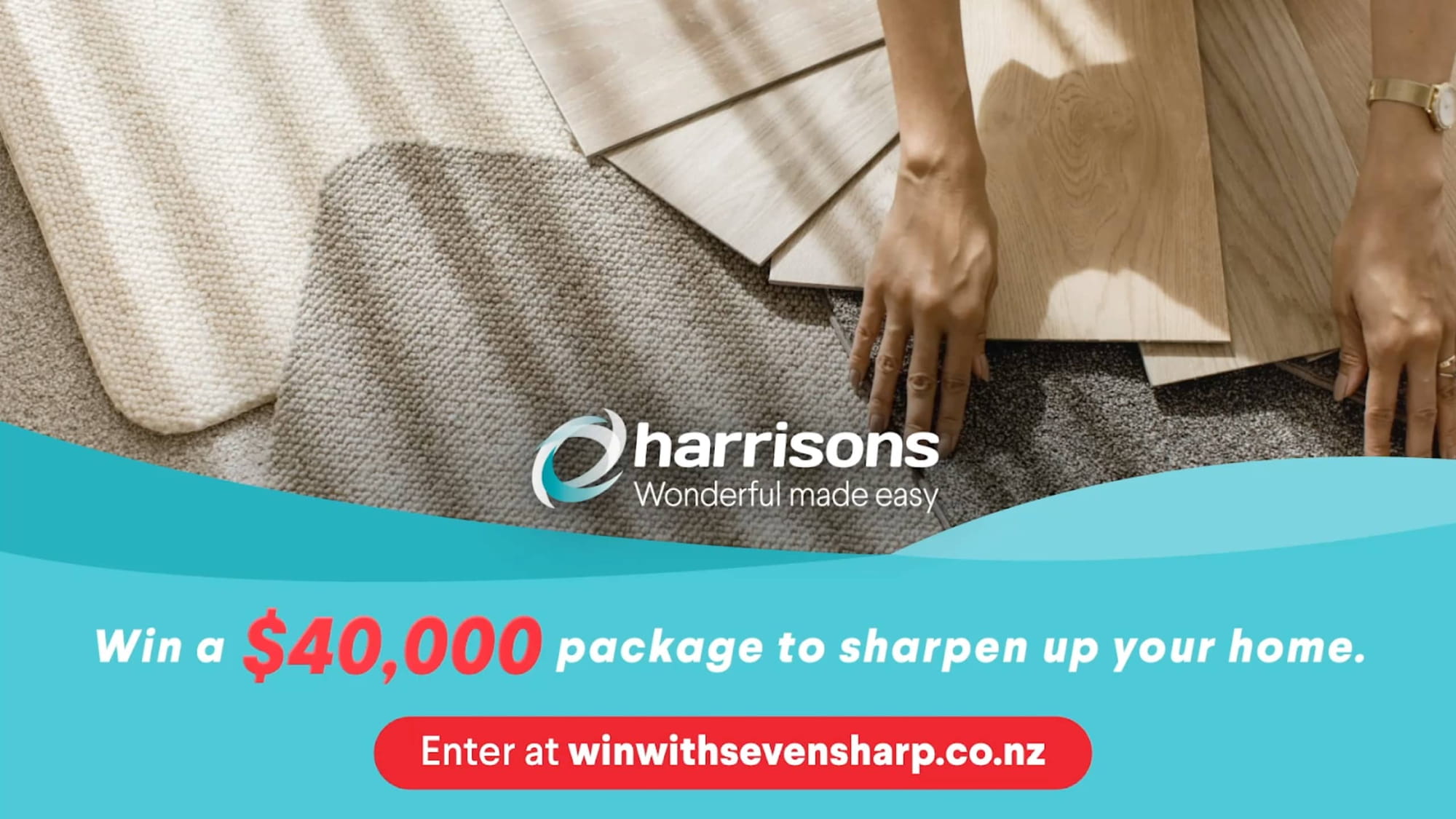 The Seven Sharp Giveaway
At Harrisons, we believe that everyone deserves a beautiful and comfortable home. That's why we've partnered with Seven Sharp to give one lucky family the chance to win a complete home transformation. The winners will receive $40,000 worth of new Harrisons Carpet & Hard Flooring, Curtains & Blinds, and even a Solar System!
Last year, Donna Jensen and her family were selected as the winners of the Seven Sharp makeover competition. Nominated by her son, Mason, Donna's family had been fostering children for years. The transformation of their home was not only a surprise for Donna but also a way to recognize and appreciate their selfless dedication to fostering children in need.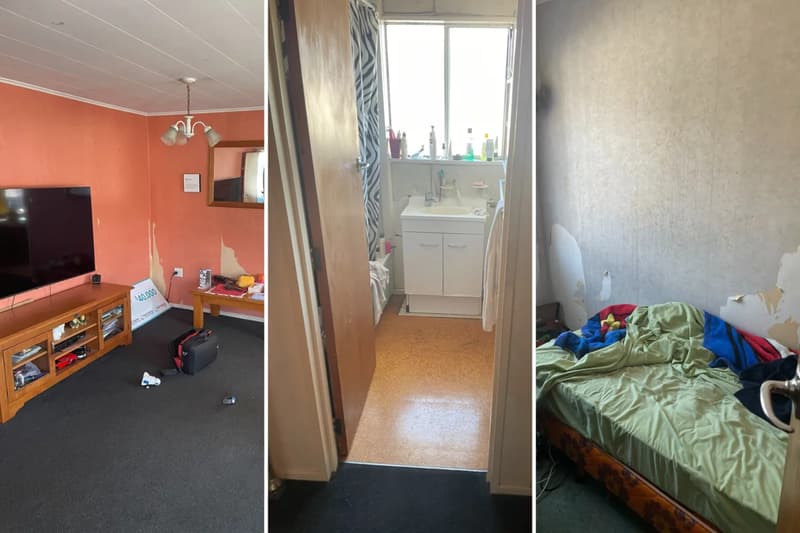 The Journey to Transformation
Before the transformation, Donna and her husband, Lyall, had already started the renovation process. One of the bedrooms had been completed with new gib walls and fresh paint. However, there was still a lot of work to be done in the other bedrooms, hallway, living room, kitchen, bathroom, and laundry.
To prepare for the new flooring and curtains & blinds, the remaining areas of the house needed to be re-gibbed and painted. Donna and Lyall decided to keep a consistent colour scheme throughout the house, using Resene colour Concrete on the walls and Resene 1/2 Alabaster White for the door and window frames.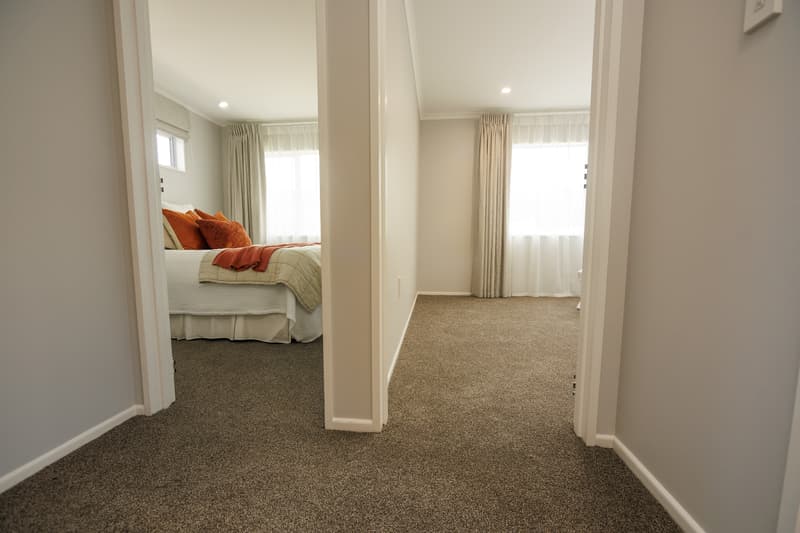 Flooring Choices
For the bedrooms, living room, and hallway, Donna and Lyall chose the Lafayette 765 carpet with 11mm underlay from Harrisons Carpet & Flooring. This luxurious carpet not only provides comfort but also adds a touch of elegance to the space. In the kitchen, bathroom, toilet, and laundry, they opted for the Elements DS luxury vinyl plank, which combines durability and style.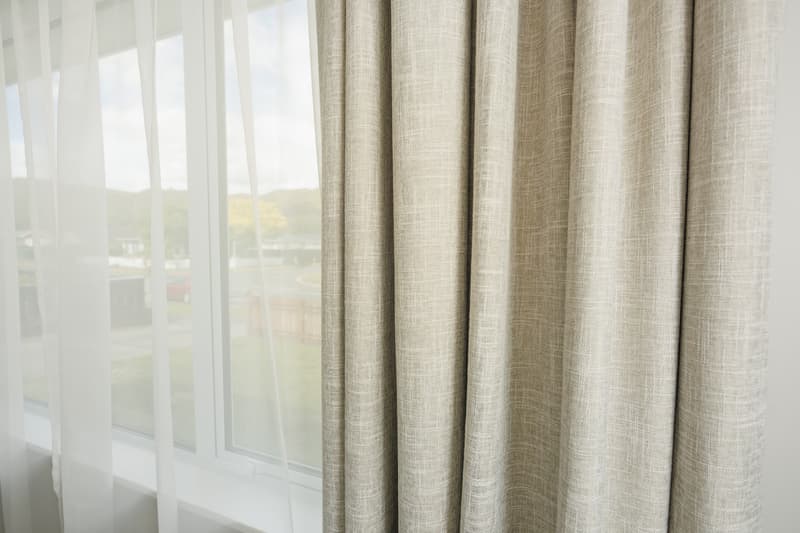 Window Coverings
Creating a cozy and stylish atmosphere, Donna and Lyall selected a mix of 50mm wide Venetian blinds in snow white for various areas of the house. In the master bedroom and lounge, they decided to go for Dune curtains in the color Mist, with Orbit and Lucent backing. These curtains not only provide privacy but also add a soft and elegant touch to the rooms.
Solar Power
As part of the Seven Sharp giveaway, Donna and Lyall also received a 4kw solar system from Harrisons Solar. The solar system included 10 Qcells Q.Peak Duo 415w panels and a Fronius Gen 24 4kw inverter. With this solar system, they can now harness the power of the sun and reduce their energy costs while contributing to a greener environment.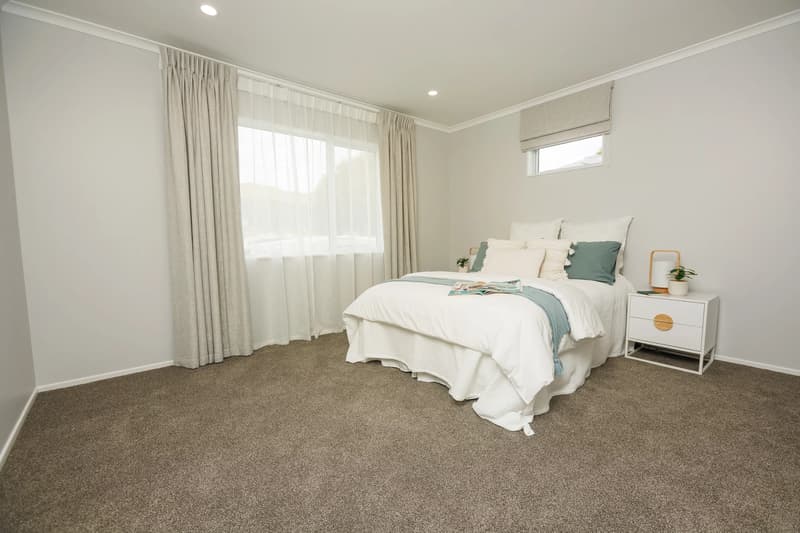 The Transformation Revealed
After a lot of hard work and dedication, the transformation of Donna and Lyall's home was finally complete. The once tired and outdated space was now a vibrant and welcoming haven. The new flooring, curtains & blinds, and solar system had truly transformed their home into a place they could be proud of.
Win with Seven Sharp
Are you ready for your chance to win a home transformation with Harrisons? Entering is simple! Just visit our website,winwithsevensharp.co.nz, and fill out the entry form. Don't miss this incredible opportunity to give your home a makeover that will change your life!
Harrisons Gives Back
At Harrisons, we believe in making a difference in our community. That's why we donate a portion of our proceeds to the Breast Cancer Foundation. By choosing Harrisons for your home transformations, you're not only getting high-quality products and exceptional service but also contributing to a worthy cause.
Check Out Our Specials
To make your home transformation even more affordable, be sure to check out our specials page. We constantly update our specials to offer you the best deals on carpets, flooring, curtains, blinds, and more. Don't miss out on the chance to save while creating your dream home.