Jordy Thompson
Christchurch / Canterbury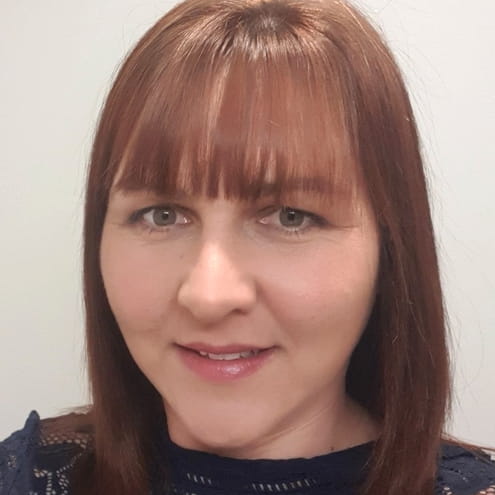 Jordy is one of our local business owners in Christchurch and Canterbury region.

Having a drive to transform houses into homes, has lead my husband and I to build and renovate many homes over the past 11 years. I have a huge passion for all things interior and take great pleasure in creating warm and inviting homes.

I have a great selection of the latest styles and samples in my van and I feel extremely privileged to be able to bring these into your home and share my ideas, knowledge and creativity with you.

Having three children of my own who are very active, I also understand the need for simplicity and functionality. For you this will mean, together we can transform your personal space with fresh look and style that fits around you and your lifestyle

I look forward to meeting you at your place for a free, no obligation, measure and quote.
Testimonials
Here's what the locals had to say...
Maria and Keith
St Albans
I'd like to say a special thank you to Jordy, Joss and Callum for their highly attentive, warm and friendly service. Right from the very first interaction with Jordy we felt satisfied that our needs were understood and accommodated. Jordy possesses excellent customer service skills, professionalism and care. Thank you for your wonderful service.