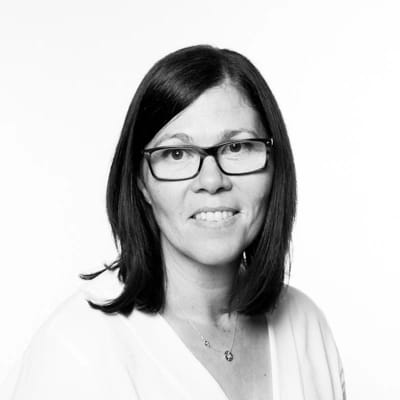 Sheree is one of the franchise owners of Harrisons Curtains & Blinds in Waikato and Hamilton.
Sheree live in the lovely little town of Cambridge, after spending many years moving around the country and the world with her family.

Whatever your lifestyle or aesthetic needs may be, whether you want bold and dramatic, or light and floatly, or practically invisible, together you can create a mood and look that will be perfect for your home. Choosing what is right takes time, and when Sheree meets with you, you'll spend time creating the right window furnishings for your rooms.

Let's spend some time together and create something wonderful for your home.

Sheree has hundreds of fabric samples for your new window furnishings in the van and can meet with you at your home, measure up, help decide what works for them, and then colour match with their carpet and paint choices.

Get in touch with us today to book your free in-home consultation with Sheree - we bring the showroom to your room.