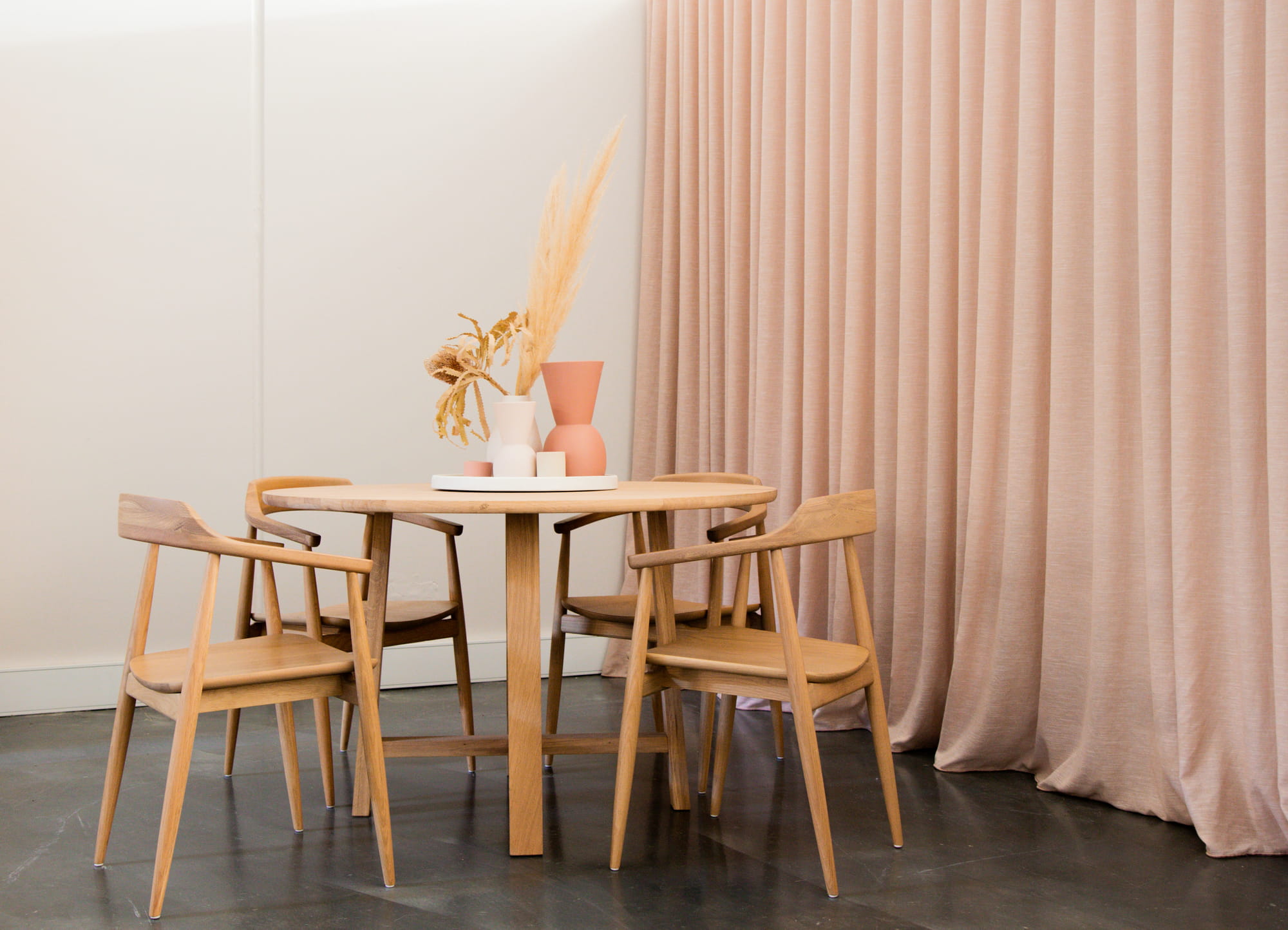 7 different curtain styles
Choosing the right curtain styles to complement the look and feel of your home can be overwhelming – you have several options and most of them have strange names! If you're wondering which type of curtains are best for you, and the differences between curtain styles, we have put together a handy comparison guide for you.
Drapes also can be made in most of these styles. If you're wondering what the difference is between curtains and drapes, you can check out this blog post.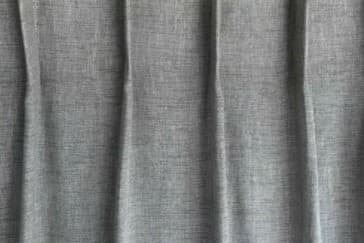 Single pleat
Single pleat curtains have a simplistic contemporary look and are suitable for use on either a track or a rod. All fabric types can be used for single pleats, and this is an ideal style for prints as the minimal look doesn't distract from louder colours and patterns.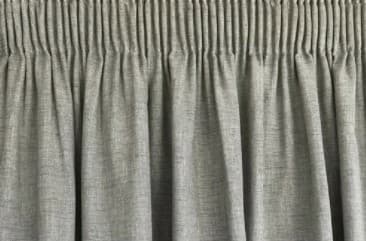 Pencil pleat
Pencil pleat curtains are one of the most popular curtain styles. They can also be used on a track or rod and offer a slightly dressier look using evenly spaced gathered pleats. This style is suitable for all fabric compositions.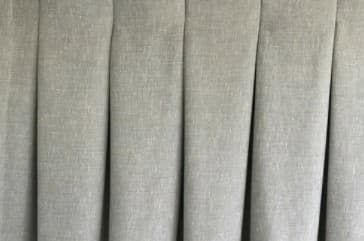 Inverted pleat
Inverted pleats offer a very simple, minimalist look and are generally suitable for plain or striped fabrics. Curtains in this style can be fitted on a track rod or ring rod.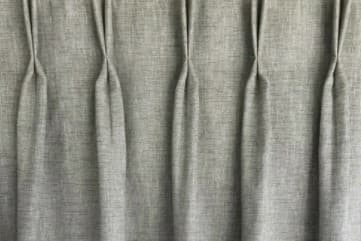 Dutch pleat
Dutch pleated curtains are a great compromise between the simple look of a single pleat and a traditional French pleat. They are suitable for all fabric types and can be mounted on tracks or rods. Perfect for your nicer living areas or bedrooms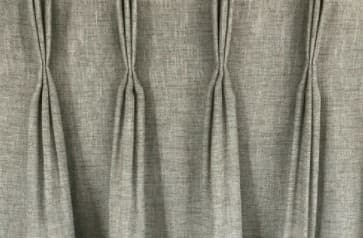 French pleat (pinch pleat)
French pleat curtains are a traditional, formal style. They are suitable for lighter fabrics, and can be used on tracks or rods. They look great in formal dining rooms and sitting rooms.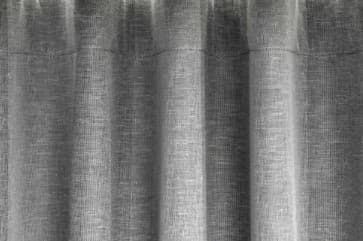 Wave style curtains
Wave curtains have no pleats. Instead, they are softly curved for a relaxed, contemporary feel.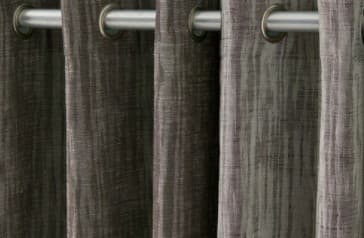 Eyelet curtains
Eyelet style curtains have a modern look, with metal eyelets punched into the fabric at intervals for a rod to pass through. They are suitable to cover widths of up to 2 metres.