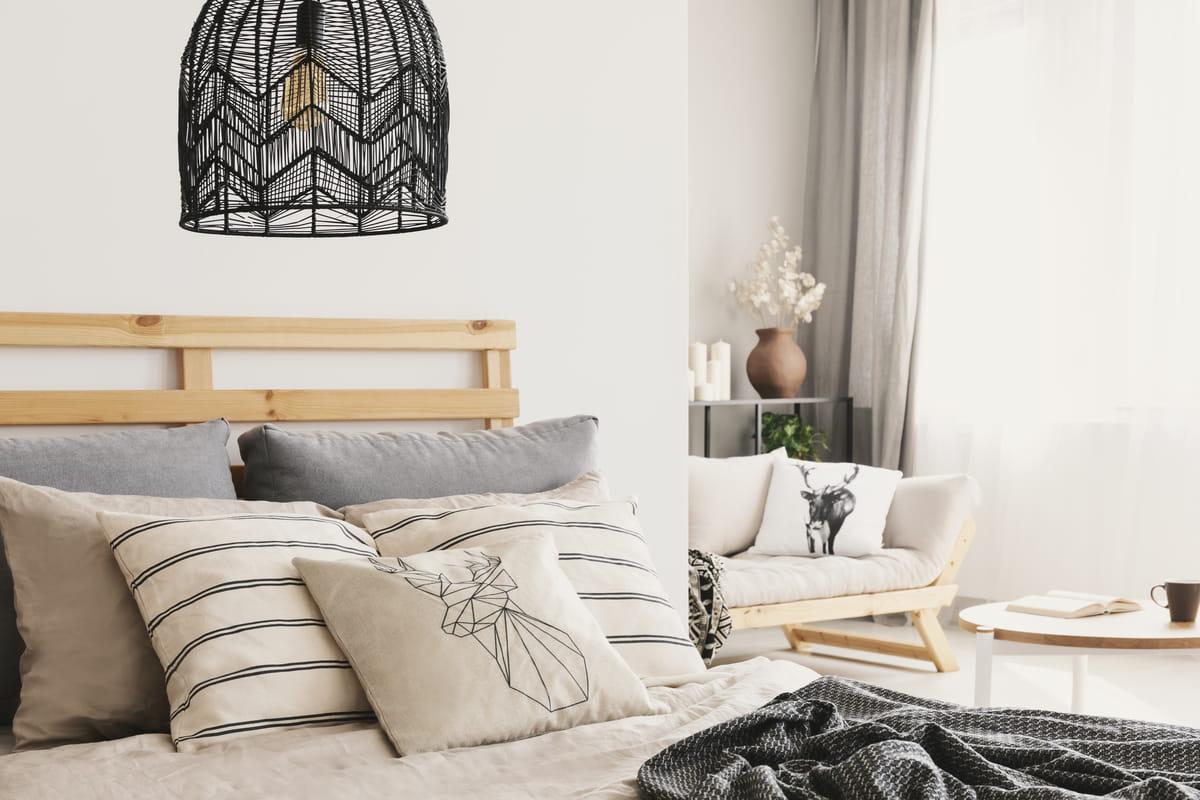 There are many advantages of drapery lining
Creation of a thermal insulation layer.

Protects soft furnishings from sun damage.
Resistance to dust and mildew.
Creates a dark room environment
Prolongs the appearance and life of your drapes as lining helps protect the fabric from harmful UV rays.
Improves drapability.
Stronger acoustic properties with more layers.

In a hot climate, lining helps to reduce heat transfer into the room.