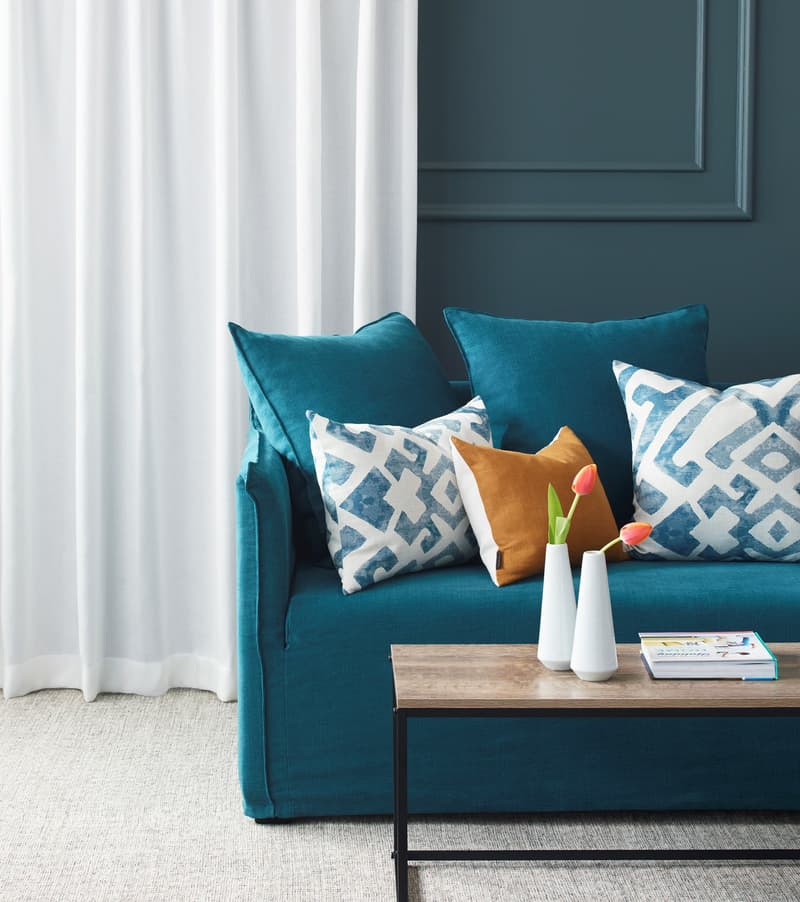 Textures in design
Using texture in interiors will bring the decor of a room together and is a powerful finishing tool when re-decorating or planning your new home. We have hundreds of irresistible textures to choose from to add interest to your interior scheme.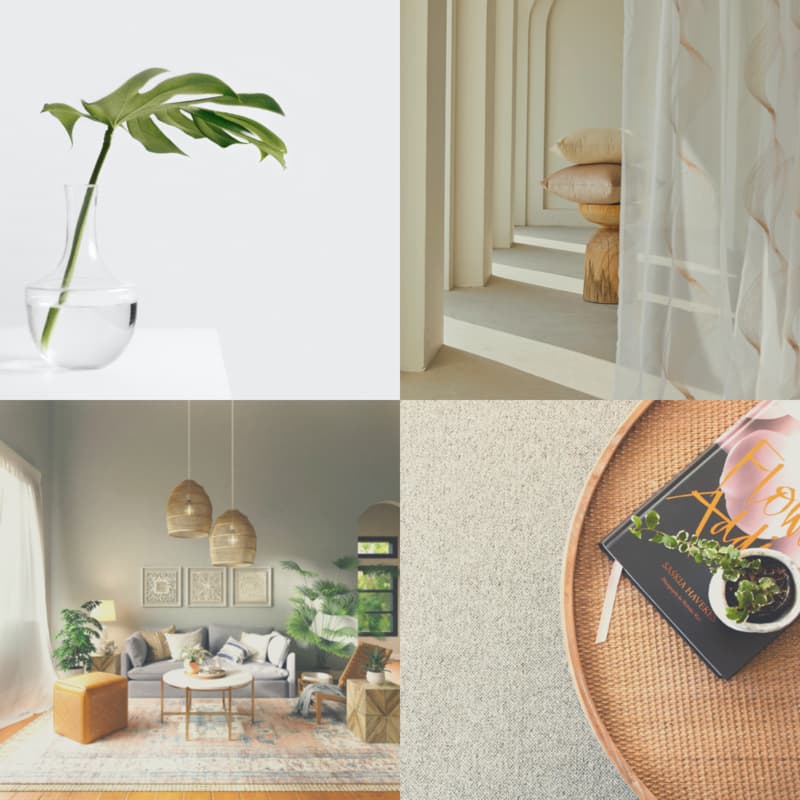 The designer look
Harrisons' creates stunning concept boards that show you how a true designer look would work in your home. Showing textural schemes right through to the wallpapers, curtains, rugs, furnishings and accessories.
These inspiring concept boards let you see at a glance how to bring everything together; the carpet, wall colours and fabrics. You'll end up loving your stunning new room as much as you love your beautiful new curtains or blinds!
Whether your taste is simple and classic or a little 'out there', your local Harrisons consultant can take you though ideas and discuss the possibilities for your home.
For more exciting home decorating ideas, check out Inspirations.