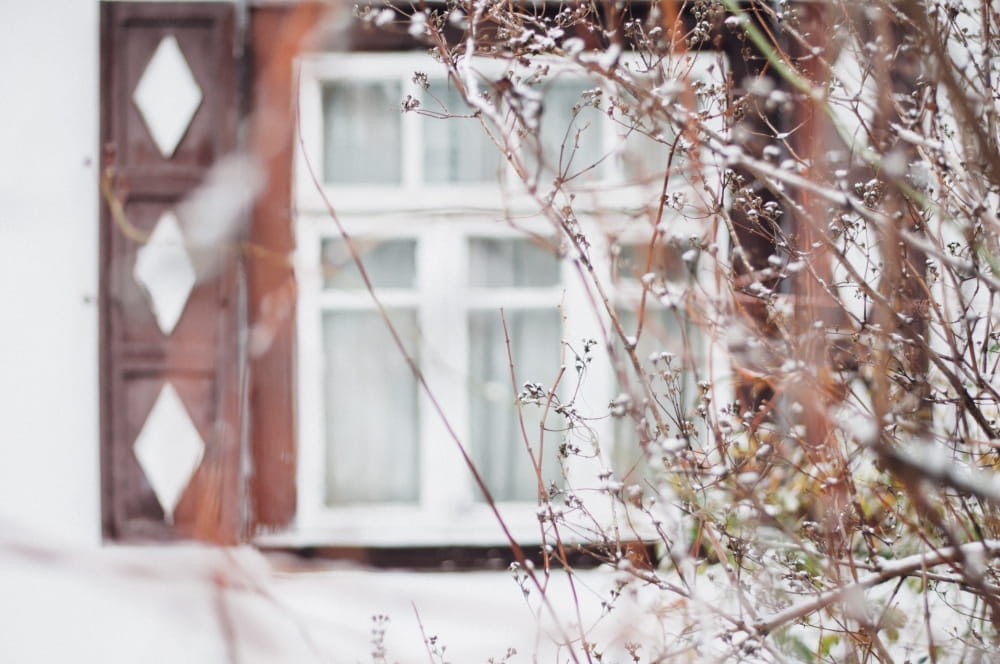 Key things to remember when buying new window treatments
If you are looking at curtains for your living, dining and bedrooms, it's essential to consider the lining. The triple weave is mildew resistant and provides up to 70% light block out, while the thermal 3 passes coated blocking offers the same insulation properties but is 100% light block out

'

perfect for those who don't work a typical 9-5 pm job.

Check for gaps around the window frames and openings. Stopping those pesky drafts, no matter how small, can add up.
With blinds and curtains, length and width are key, so custom designs are often the best choice.
If you're after blinds, then the honeycomb option ticks all the boxes with thermal insulation, featuring a pleated air pocket design similar to double glazing.
For high moisture areas such as bathrooms and laundry, PVC Venetians or roller blinds are the ideal choices due to their resilience against water & steam. Mildew that may form on the product over time can be easily cleaned off.
Curtains and blinds aren't just about making your home look good. It's maximising their function as well. Book a free in-home consultation with one of our
nationwide experts
and get it right the first time.