When building or renovating your home, one of the hardest questions to answer must be - what's the right choice?
From carpet, hard flooring, window treatments, paints, furniture fabric, insulation and kitchens - just choosing a product can be confusing! You then need to consider things such as form, function, colour, durability, warranties, product reviews and the safety of your family!
I'll be providing helpful knowledge to make life a whole lot easier when it comes to making these decisions and helping the planet at the same time.
Plastic is a versatile and abundant material that comes in many obvious forms, but plastic is also included in synthetic carpets, upholstery, curtains, and clothing. Thankfully, we are part of an era who are more aware of the global implications and solutions.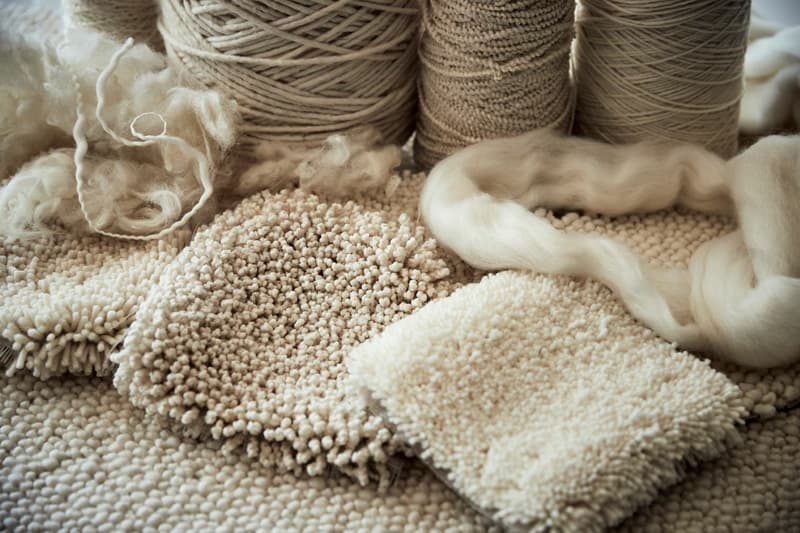 Wool
100% natural, biodegradable, and renewable. Harrisons wool is grown in New Zealand's high country so you can support local businesses too. It can breath and offer thermal insulation, meaning a warm home in winter and a cool home in summer.
Wool is also the best carpet choice for allergy and asthma sufferers due to its resistance to bacteria, mould, and mildew.
TIP: Wool carpets come in a variety of loop piles, adding texture, layers and luxury to any space.
( both images from Cavalier Bremworth)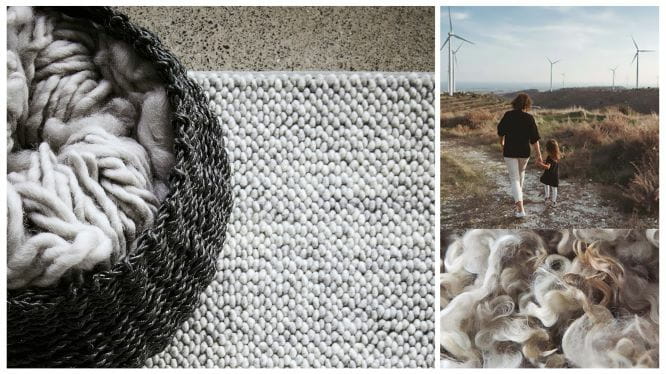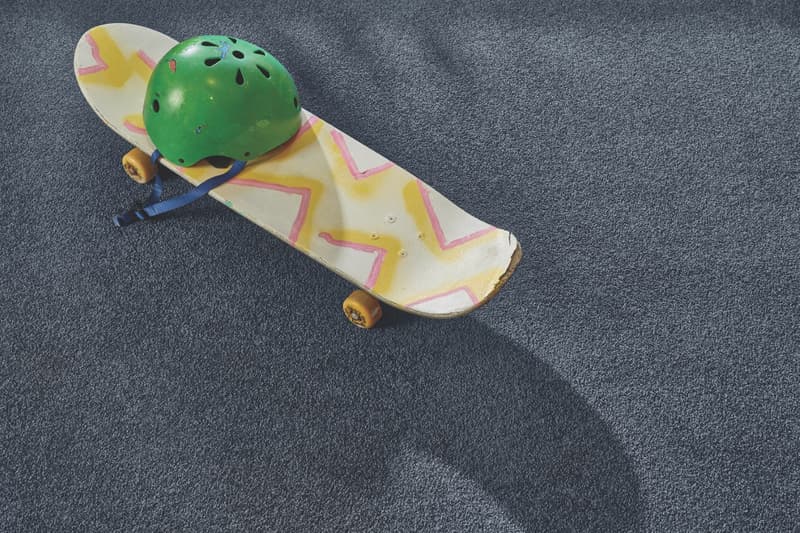 Synthetic Carpets
Understanding the light exposure in your space is key when improving your home. Always remember colours look different in different lights. If you don't have much natural, don't worry, there are lots of artificial light options to compensate for the lack of natural light.
TIP: Light bulbs tinted yellow, pink or red accentuates warm colours. These are great in your lounge as they soften the mood, while blue and white light bulbs enhance cooler tones.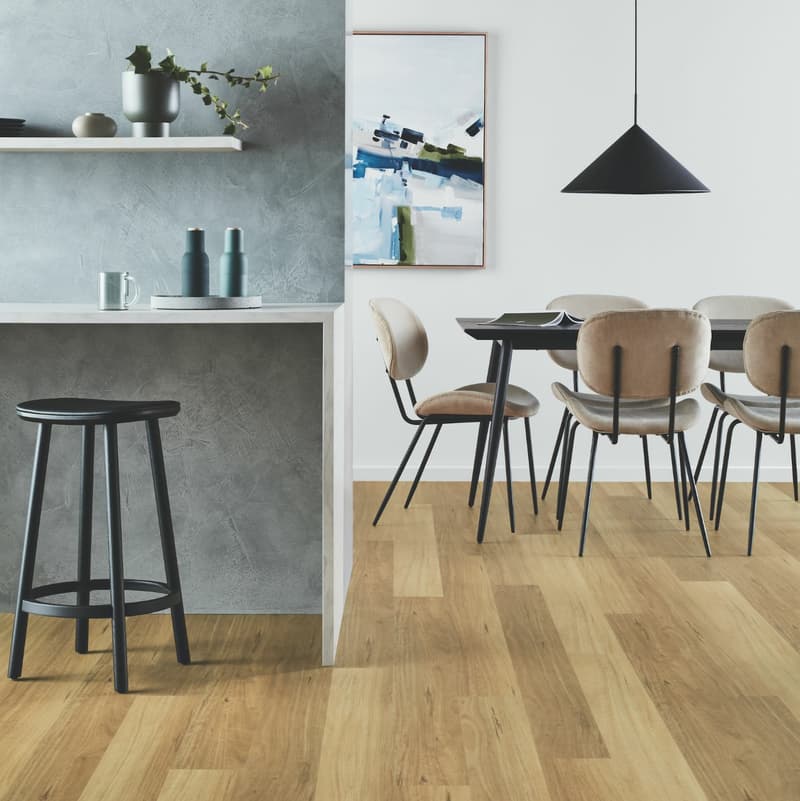 Hard Flooring
Harrisons Summit (Hybrid collection) is Green Tag certified, which requires complete transparency from the manufacturers to qualify. It's not only about how each carpet is made, it's about local sourcing and ethical labour as well.
Tip: Our Hybrid products can be used in wet areas so a cohesive look for your home.
Curtain Fabrics
Indulgence has a OEKO-TEX label. This means every component of the textile has been tested for harmful substances. Products carrying the STANDARD 100 label frequently gain consumer trust and can be found in baby clothes, organic clothing etc.
TIP: For new curtains, opt for floor-length as they keep in the heat versus shorter curtains, and Roman blinds should sit close to the window frame, reducing the air gap.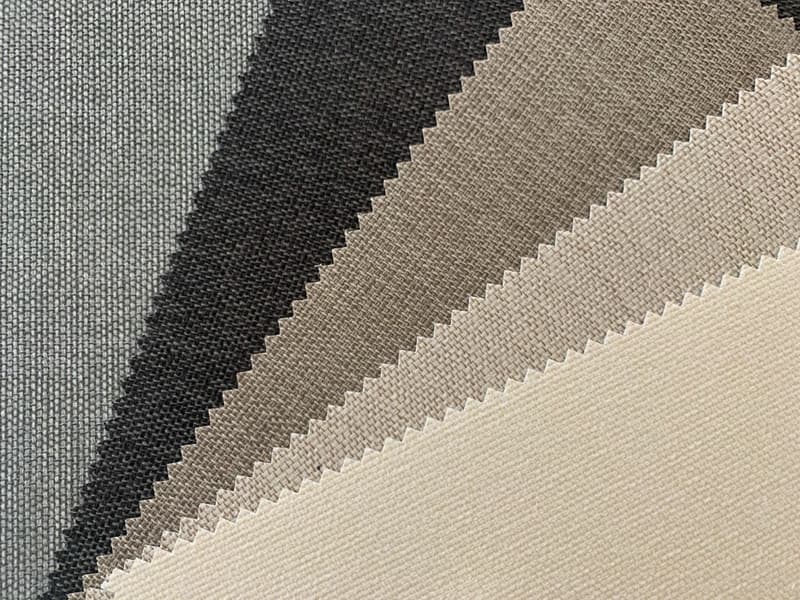 Roller Blinds
Our most popular roller blind fabrics are linen inspired. They are Greenguard Gold certified, making them the perfect choice for schools and healthcare facilities. Our Linsque, Sanctuary, Spectre and Ecolibrium styles all hold a Greenguard label.
Tip: Jersey roller blinds are my go-to, a light filtering blind with a matching colour blockout blind. A terrific range of colours, easy-clean, PVC free and flame makes this range a firm favourite.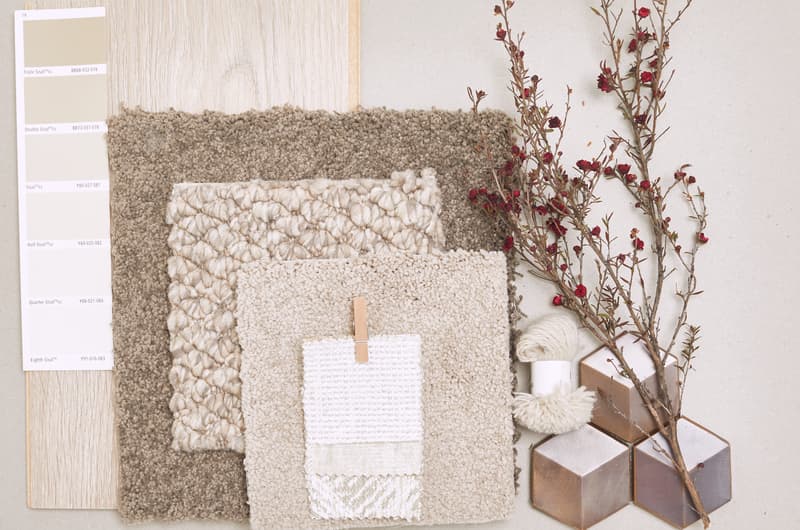 Paint
The production of paint usually isn't planet-friendly, so I recommend looking for the Environmental Choice NZ Logo on Resene paints. This is an initiative endorsed by the Ministry for the Environment, aiming to minimise the adverse environmental impacts generated by the production, distribution, use and disposal of products.
Tip: All our carpets are colour matched to Resene paints, removing any guesswork when coordinating with walls.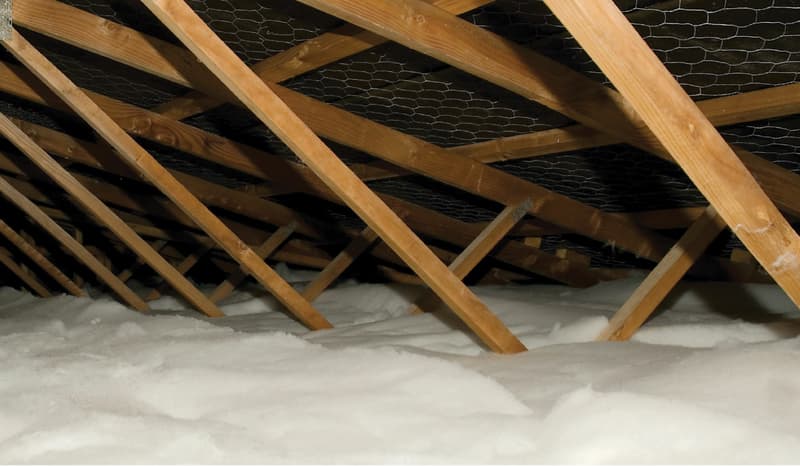 Insulation
Typically, the largest part of any power bill is temperature control. A well-insulated home reduces costs and conserves energy. So, check you have the right type of insulation in your walls, ceilings and under-floor, fix those gaps or ill-fitting windows, and install double-glazing where you can.
Tip: Harrisons Enviro Blanket is made from polyester containing recycled plastic bottles making it non-irritant and non-toxic and 100% safe for asthma sufferers.
Now you can make environmentally conscious decisions for so many areas of your home in a wide range of textures and colours. Start your eco-home journey now with flooring and window treatments.