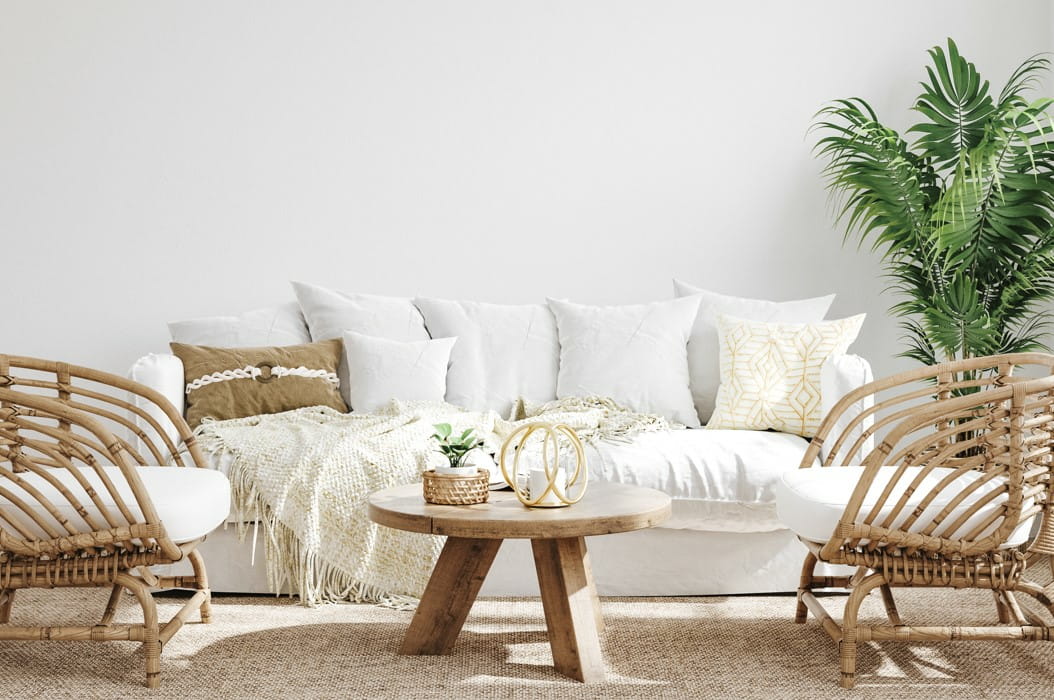 By Harrisons Interior Designer, Anita Shirley
This year I am restyling your home, room by room so we can really get down to the nitty-gritty details and tips and tricks on how to get a stylish home. This July is all about your Lounge area, and we are going to create a space that will make your friends and family envious!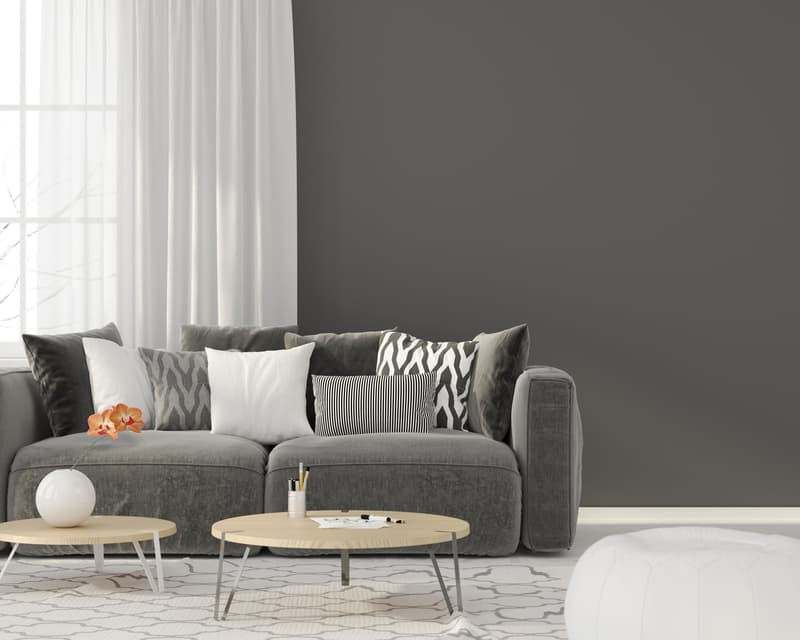 Colour
With COVID becoming our new norm, we are spending more time in the lounge than ever before. You would be lying if you denied noticing a scuff on the wall 6 months ago that now bothers you every time you sit down, so why not consider a fresh coat of paint. Choose a new inspiring colour to reinvigorate your lounge area. Despite seeming like a big job, it's a simple and budget-friendly renovation.
Tip: If you have a smaller space with minimal light then I would recommend going for lighter warmer tones. If you have a large, open space with lots of natural lighting, then I would recommend introducing some colour. For example, if the rest of your home is painted Resene Thornton Cream then do double strength in the lounge or a wall in the lounge.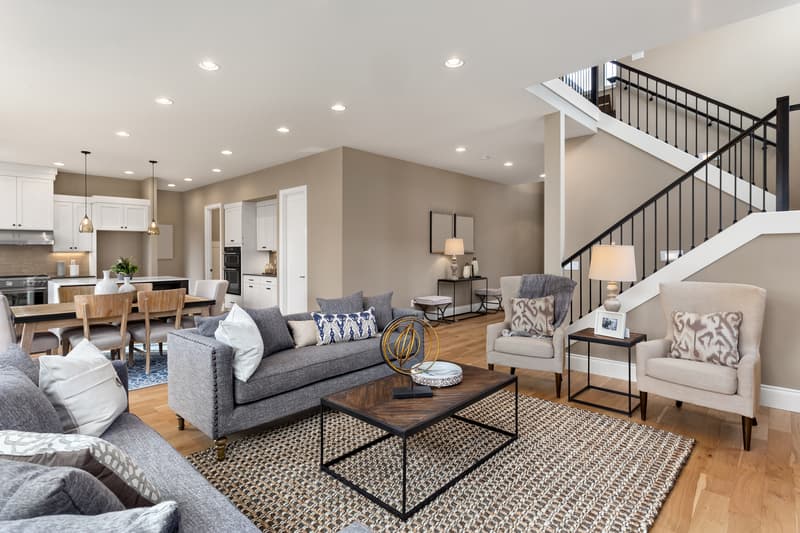 Furniture
When purchasing your furniture there is a lot to consider in regards to the layout of your lounge. Do you use this space purely to get cosy and binge watch Netflix or do if you love to entertain and have guests over? If it's the latter, recommend a set up where people can sit while still facing each other so it's more interactive and everyone can hear what is being said.
Tip: Consider the softness if your couch as well, if you are wanting to snuggle up and watch TV then a cosy couch that you sinks down into is perfect. Whereas if you are wanting to have guests then a slightly harder couch that you sit upright in is ideal, it's easier for guests to get their drink or snacks consistently throughout the evening.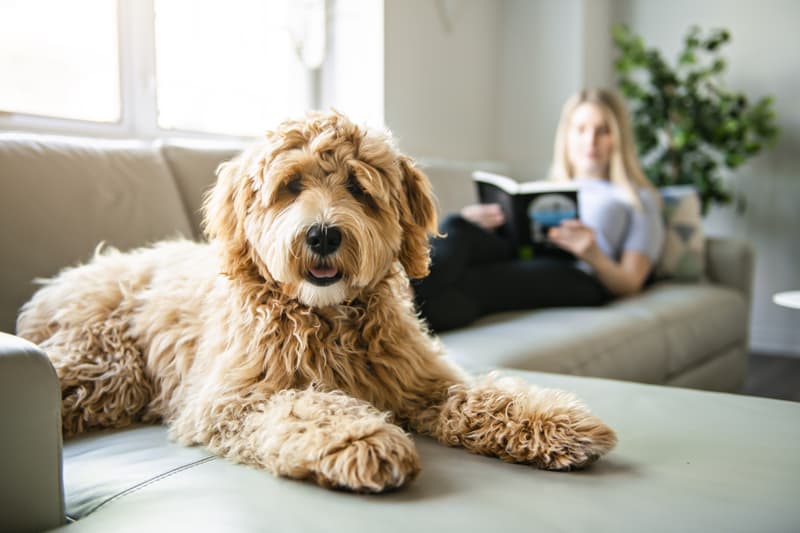 What works for you?
Another important factor when considering the couch is the fabric. Do you have kids who will eat on the sofa or a dog that jumps all over it? This should all be factored into the colours that you decided to go with. If you do have a busy house and don't want get nervous every time someone sits down, then go for dark fabrics. Same theory applies to the coffee table or ottoman that you choose, don't get anything too delicate if you know that it won't be treated with care. If you don't have any factors concerning the couch being damaged then I recommend going for a light colour because it gives more of a luxury ambiance
Tip: Remember that chairs and couches are not just a utilitarian, treat it as a show piece adorning your space. There are many fabrics available now that have a stain guard add to the fibre. Or alternatively you could have a couch made with removable covers.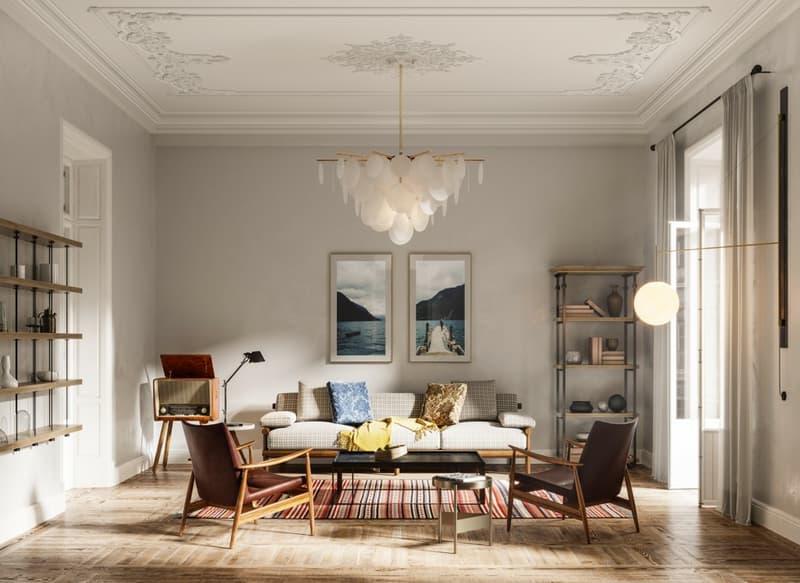 Cabinetry
When selecting your accent pieces such as the TV cabinet, take your time selecting pieces that complement each other in textures and shapes.
Tip: Vintage pieces are also a great way to infuse your space with some old-world charm and texture, and gives a unique ambience.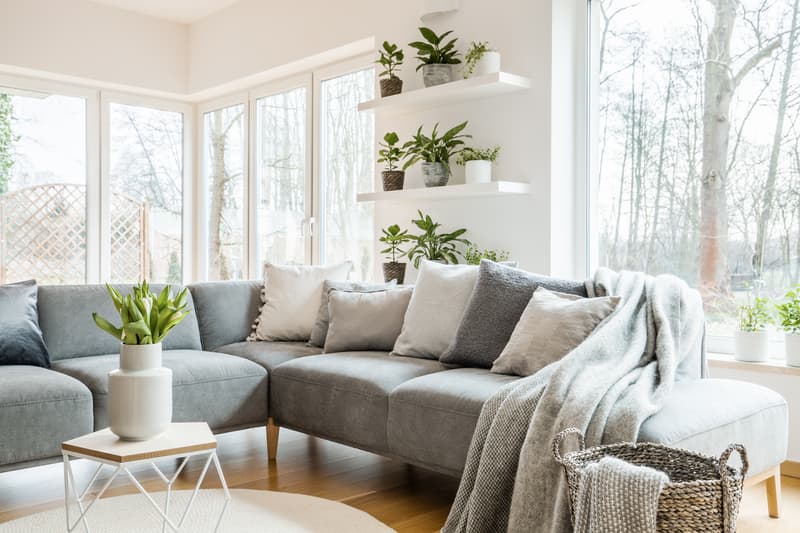 Indoor plants
I can never get enough plants, and will recommend these until the day I die. They brighten the room while providing plenty of benefits to the air you breathe. Choose plants that compliment your space. If you have a small area then close some smaller pots because you don't want to make your area feel cramed. If you have a large area then go all in for big plant that will complement the size of your space. Whether real or faux, a bit of greenery goes a long way
Tip: if you do have more room to work with then I recommend getting 3 different sized pots and plants, all different textures and shades and bunch them together. This will add layers to your space and can be viewed as a statement piece.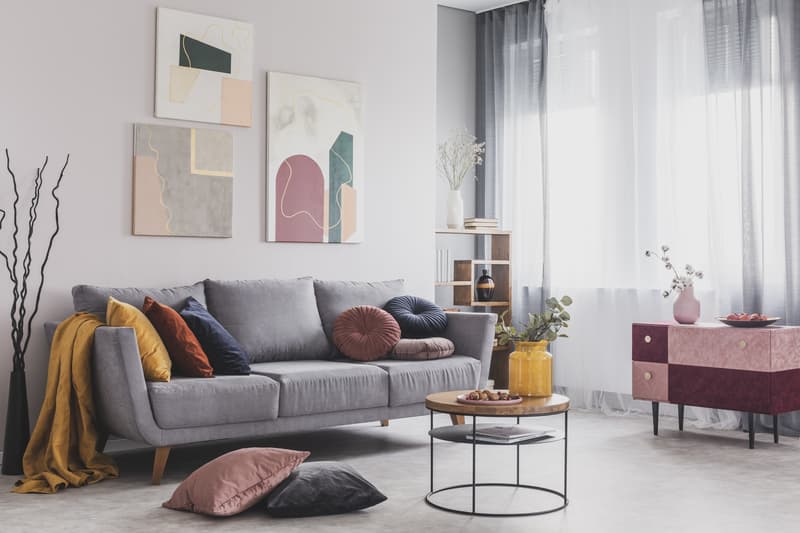 Final touches
The last touches can be the most important. Implementing the use of cushions and throws are one of the most desirable ways to tie together your lounge space. It's essential you stay loyal to your colour theme, keeping this space feeling organised and welcoming at all times. With these only being small objects, it's easy to change it up every now and then to stay relevant to the trend or season you want to base your colour theme on.
Tip: If you don't want to change the cushions then consider just changing the inners. Nothing sadder than a floppy cushion that serves no purpose at all. Feather inners are the best, once you have feather inners you will never go back!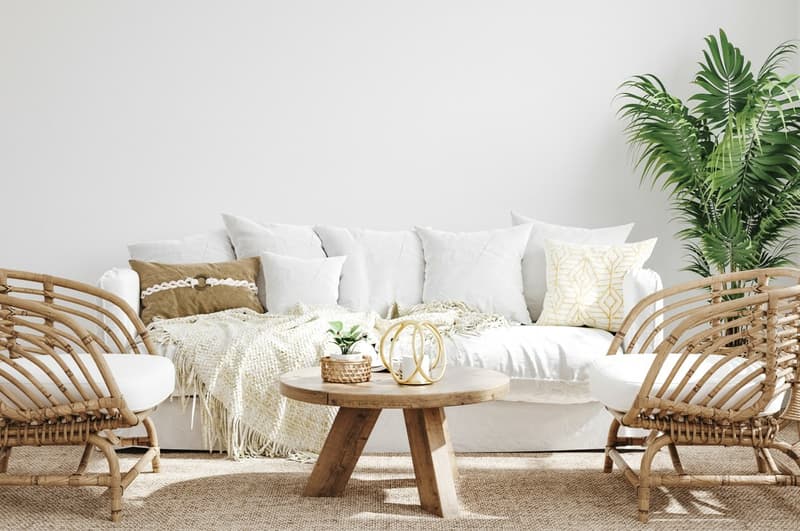 Evaluate
Lastly, you want to take a step back and evaluate your space. Are there items that are no longer in trend or looking a little old? Decluttering this space can make a huge difference on its own. If there's nothing you want to get rid of, then do some rearranging. Swap the cushions from the bedroom or some candles that have been forgotten about in the hallway. This will give an illusion of a new space without spending anything at all.
Tip: You can also convey the illusion of a new lounge area by simply moving the sofa and chairs around, which will change the whole dimension of this space.
Happy styling
Anita xx