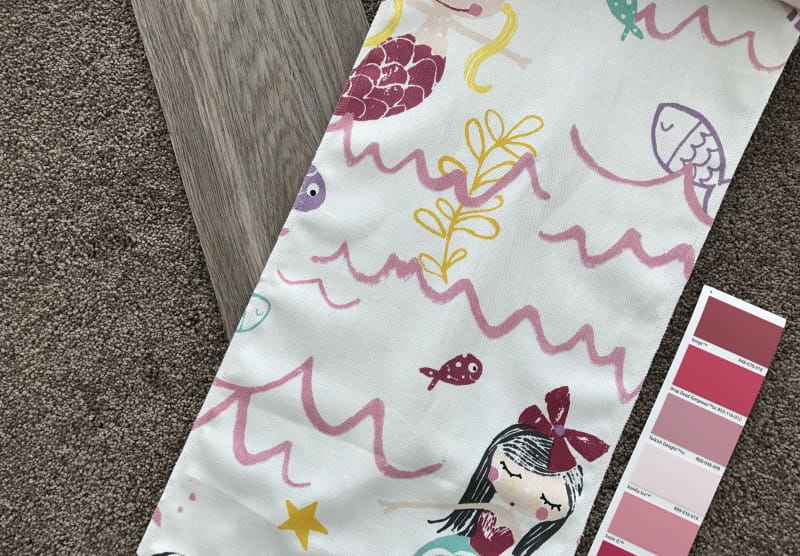 Harrisons has always prided itself on being a family-owned and run, Kiwi company, but coupled to that trusted aspect of our business, we've grown to become a truly integrated firm that's capable of helping New Zealanders find solutions for any aspect of home renovation and decoration.
Across our three core companies, Harrisons Carpet, Harrisons Curtain & Blinds and Harrisons Energy Solutions, we have a nationwide network of experts who are able to offer advice, skills and results for homes and businesses, whether they are looking to revamp a single room, undergo a whole-building renovation, or design and fit out a new-build.
Because our guiding philosophy has always been to provide healthy, warm homes for all New Zealanders, our journey has also involved searching out the perfect partners to help complement our expertise and to take as much stress out of planning renovations as possible we work closely alongside Resene and employ a series of design guides from our Harrisons in-house interior designer, Anita Shirley.
Although many of our products' features sell themselves in terms of quality, look and design, making those final choices about dressing your windows or covering your floors can be difficult without knowing how the whole package will come together in terms of colour and style.
To help clients get a better picture of how the finished project may look, both our Harrisons Carpet and Harrisons Curtain & Blinds experts look to Anita for inspiration about overall styles. Her online interior design highlights the latest trends and advice about fabrics, while her series of mood boards help provide inspiration for walls, floors and windows across a range of tastes and styles.
The colour-coordinated boards showcase our most popular curtains and carpets alongside some recommended colour and textile matches and are a great way of judging the effect you'll get with curtains, floor coverings and wall colours when designing the look of a room.
Because Resene is another trusted Kiwi brand, it was a no-brainer for us to partner with them in finding ideal colour-matches.
Our online colour-matching tool allows Kiwis to choose a carpet and see which Resene colours are ideal for wall paints. All our experts travel to customers' homes with a Resene colour chart so they can match carpets, curtains, blinds and fixtures such as runners and rails.
With so much advice about interior design in the media, online and on television, it can be confusing trying to single out an overall coordinated look for a renovation project.
By working alongside our interior design team and with companies like Resene, Harrisons experts offer an inclusive, end-to-end service for our customers.
For more information about how Harrisons can help provide a great finish to your home build or renovation project, or to book a free in-home consultation, call us on 0800 102 004 or contact us via our website.