Paula Youds
Christchurch / Canterbury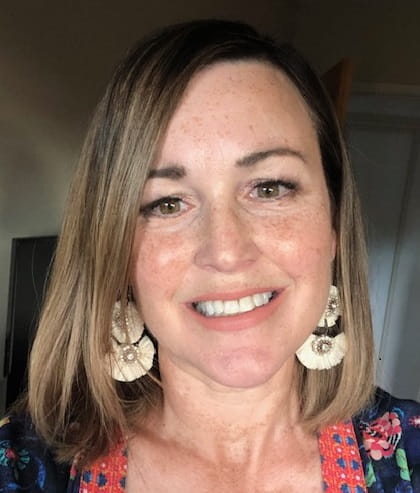 Paula Youds is one of our local franchise owners in Christchurch.

I have always loved everything creative and was lucky enough to attend an art school for 5 years. I've used these skills throughout my life when buying and renovating homes. I am passionate about interior design and enjoy the fact that even small changes can really change the look and feel of a home.

In my spare time I enjoy portrait painting, gardening and spending time with my family.

I would love to be able to share my creative ideas with you to find the perfect window furnishing solutions for you.