Which accent colour inspires you?
Interior design is all about balance – nothing has a value on its own until it is thoughtfully and carefully placed with other items.
Accent colours play a key part in achieving harmony, adding a variety of hues to 'draw the eye', add visual interest and bring everything together. The introduction of an accent colour can define your space, especially in open-plan homes.
Many people are afraid of colour and nervous about getting the scheme wrong. So if you're the cautious type, use accents in accessories that won't break the bank, rather than more costly items to change like floors and walls.
You can also use seasonal flowers to give colour – the ultimate temporary accent, but also highly effective. If you have more extravagant tastes then don't just limit the accent colour to small accessories, use them in upholstery, painted furniture, wallpaper and art.
Here are five different accents (and tips!) to add interest to your interiors and reflect your style.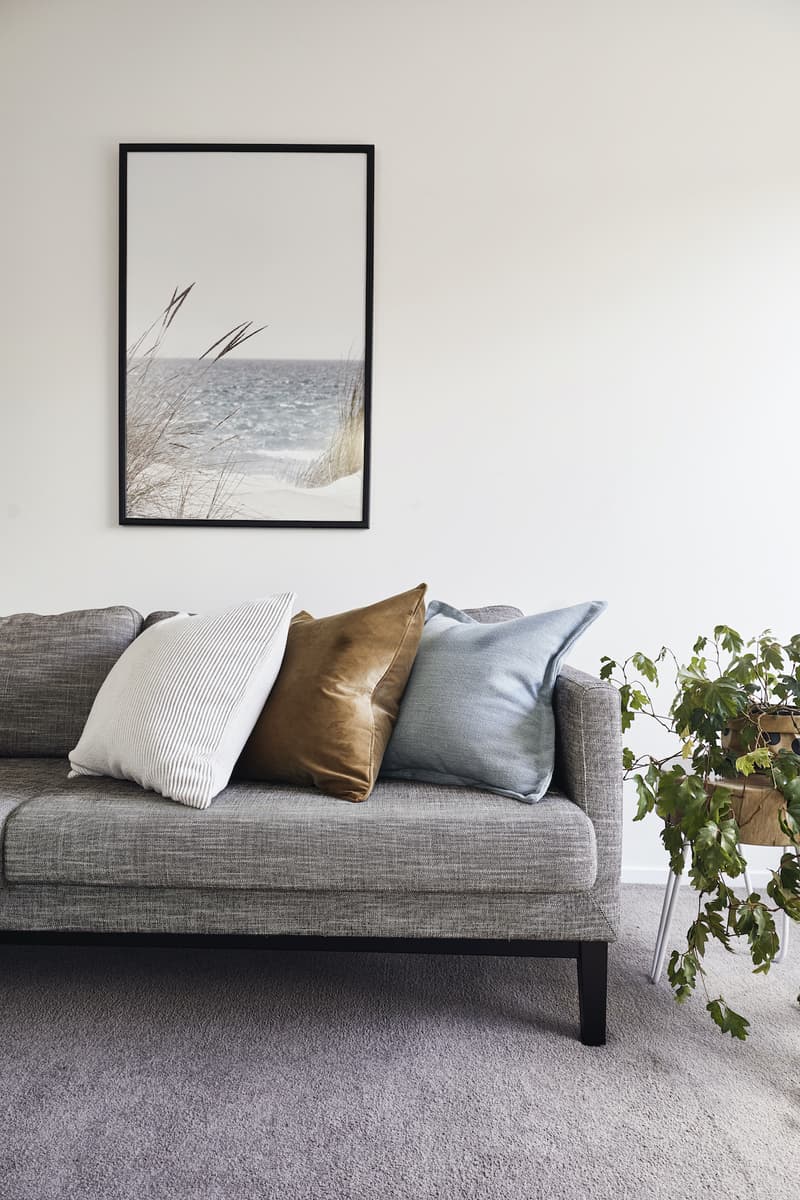 Earth tones
If ochres and browns are your thing, work with earthy tones but keep them in the same style of colour, mix with rich terracotta's and golds, pebble-brown and soft suede colours.
Tip Add copper & metal for textural interest.
Moody Blues
Blue is a very liveable colour, so you don't have to be scared of accidentally going too intense. No wonder it's the most popular colour choice for interior design.
Tip Mix different textures of the same tone for a contemporary look.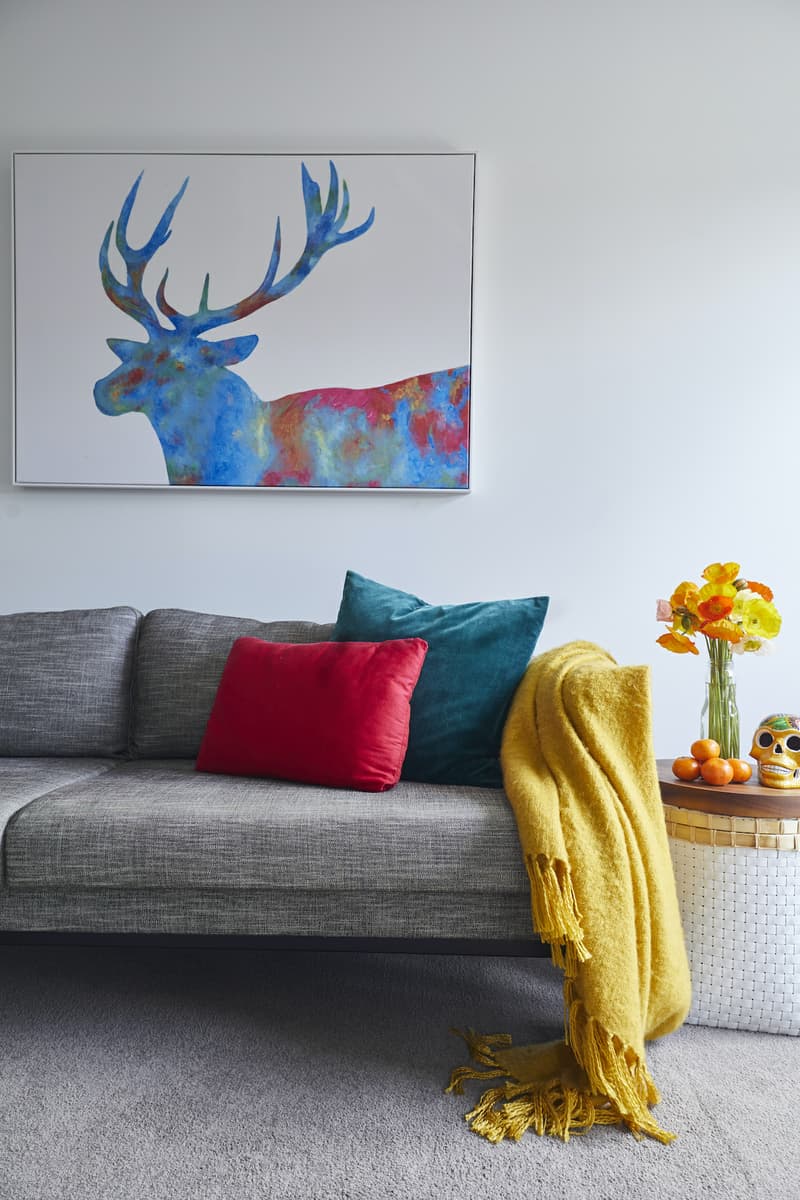 Bright and bold
Passionate about bright colours? Make a statement with primary colours such as yellow, red and blue for a whimsical vibe.
Tip This scheme suits an energetic area of your home.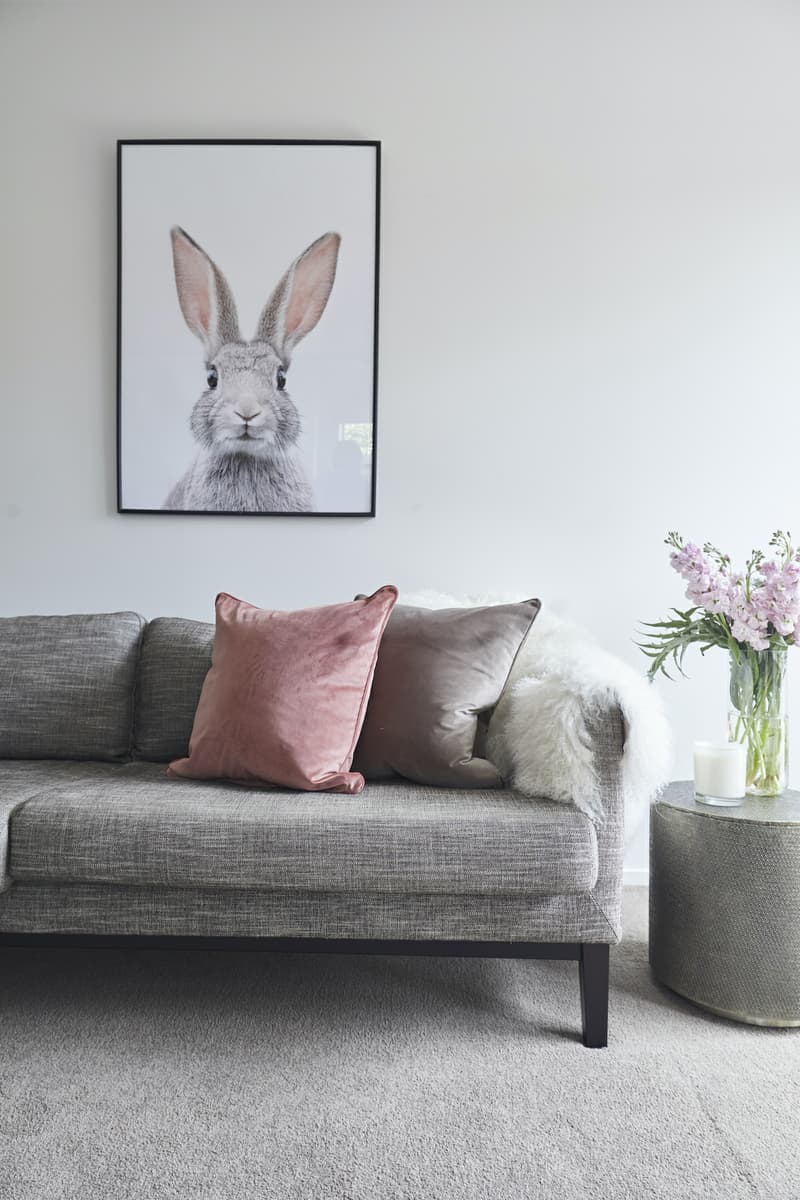 Pastels
Pretty and delicate, soft ice cream tones inject colour into a neutral space without overpowering it, leaving a room calm, light and serene.
Tip Consider materials like metallics & fur to complement the scheme.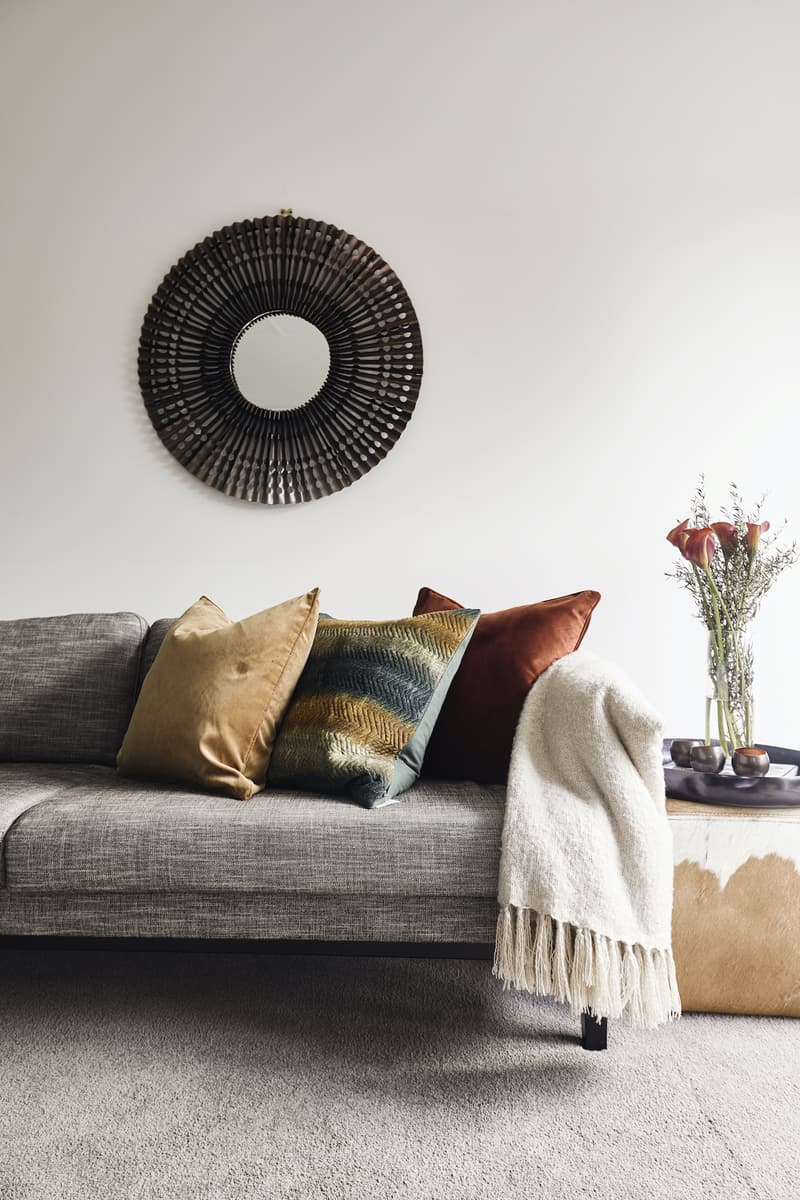 Natural and neutral
If you're not sure which accent colour to use, consider adding natural elements like gold and natural greenery. Both add depth to a scheme based on sophisticated greys and off-whites, giving you the perfect balance.
Tip Incorporating plants is a stylish way to bring the outdoors in.