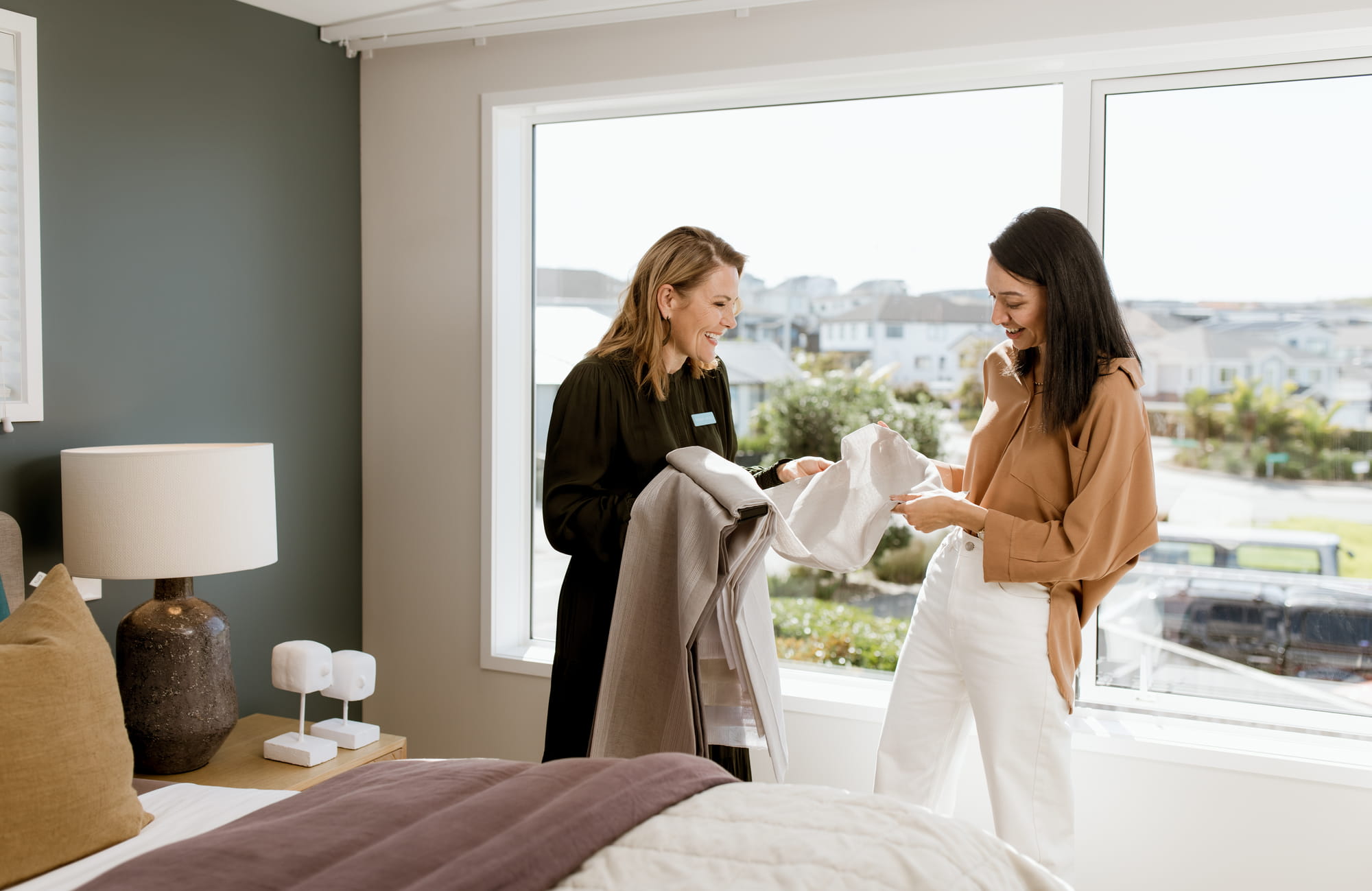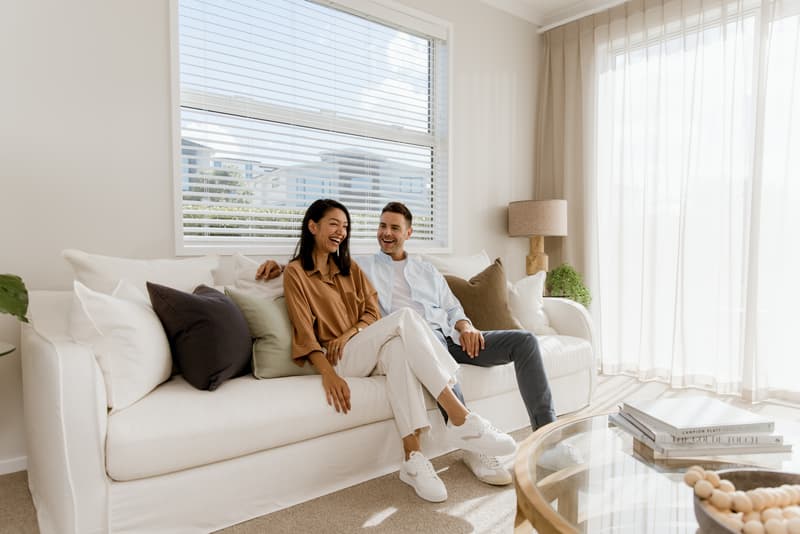 How important are curtains and blinds for insulation?
If you're losing heat from your rooms in winter, what's covering (or not covering) your windows might be to blame! When it comes to insulation, many homeowners overlook the importance of curtains and blinds.
Window coverings aren't just for decoration; if you choose materials with effective insulation properties, you can create a warmer, healthier home, and reduce your energy bills! Let's take a look at the importance of curtains and blinds during the winter, and our best options for insulation.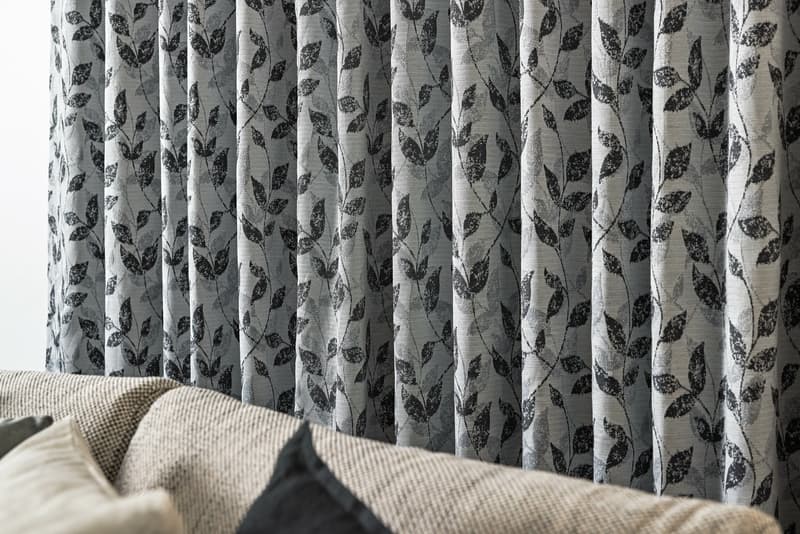 Are curtains good for insulation?
Curtains reduce the amount of air exchange between a cold window and the rest of the room. They are essentially an additional insulation layer between your home's interior and the external environment, preventing heat exchange. So, they help to keep the inside of your home at the temperature you choose, no matter the weather outside, without needing to crank the heater or aircon up to maximum power.
High-quality curtains can reduce heat loss by around 40%. By utilising curtains strategically, you can optimise energy usage and positively impact your wallet and the environment! The insulation efficiency depends on the fabric type (closed or open weave), colour and weight.
Curtains and drapes can also make a room look and feel cosier when it's cold outside, exceptionally if you choose plush or heavy fabrics.
Learn more about the different types of curtains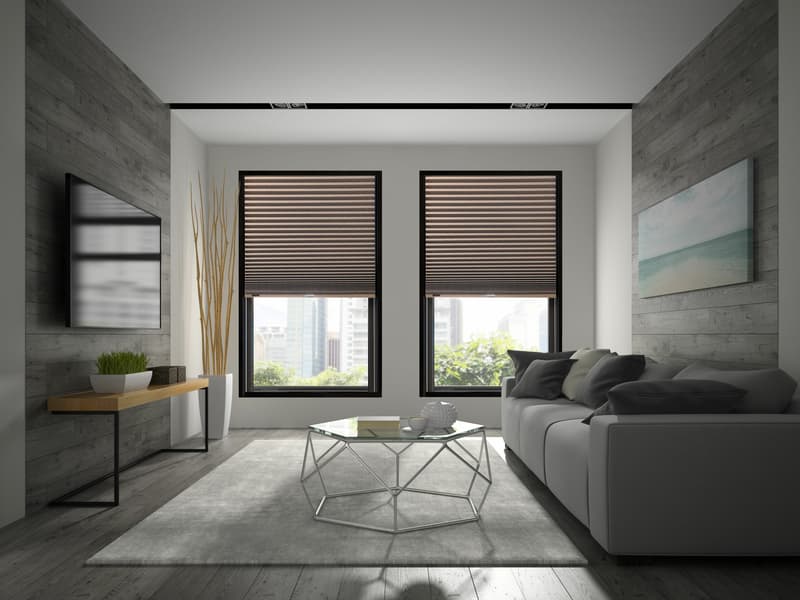 Are blinds good for insulation?
Blinds can be an excellent option for insulation, especially if you choose Thermacell blinds!
Also known as cellular or honeycomb blinds, Thermacell blinds are one of the most energy-efficient window treatments. Their honeycomb structures create air pockets between the window glass and the room that acts as an ultra-efficient insulator, keeping the heat in and cold draughts out.
When a heater is running, Thermacell blinds reduce heat loss through windows by up to 60% when installed with a tight fit, which means you will save around 10% on your heating energy. In hotter months, cellular blinds stop your room overheating with the same concept; heat (direct sunshine) on one side, cooler air on the other.
Thermacell blinds are available in different layering options, including single and double-cell. Invest in double cell blinds for winter as they offer even better insulation.
Better insulation for your windows is just a free consultation away!
If you are considering improving your living spaces with some new curtains or blinds, the Harrisons team can help you make the best decision for your budget, style preferences and insulation needs.
We have been enhancing Kiwi homes for over 60 years and can come directly to your home to assess and understand your window treatment requirements. We'll make sure to find a stress-free solution that looks good and eases your winter blues!
Contact us to book a free at-home consultation