May 2020 release – Alyssa, Azalea, Ayana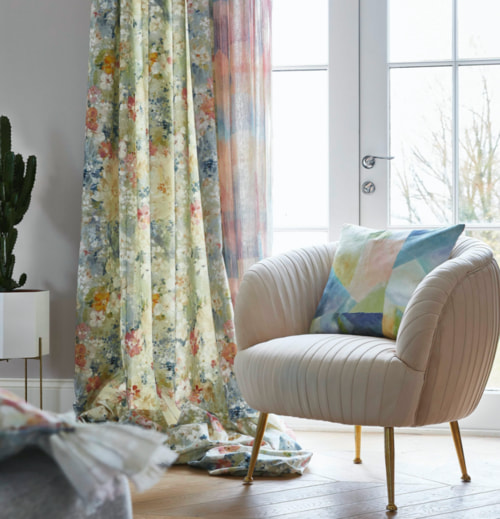 A fresh take on classic Impressionist painting, this captivating collection with a Spring-time vibe will enhance the mood of any room.
Featuring two florals and a soft geometric, the hues in this collection will soften and lighten any room. Boasting a soft dry finish, the natural 100% cotton base delivers both comfort and style.