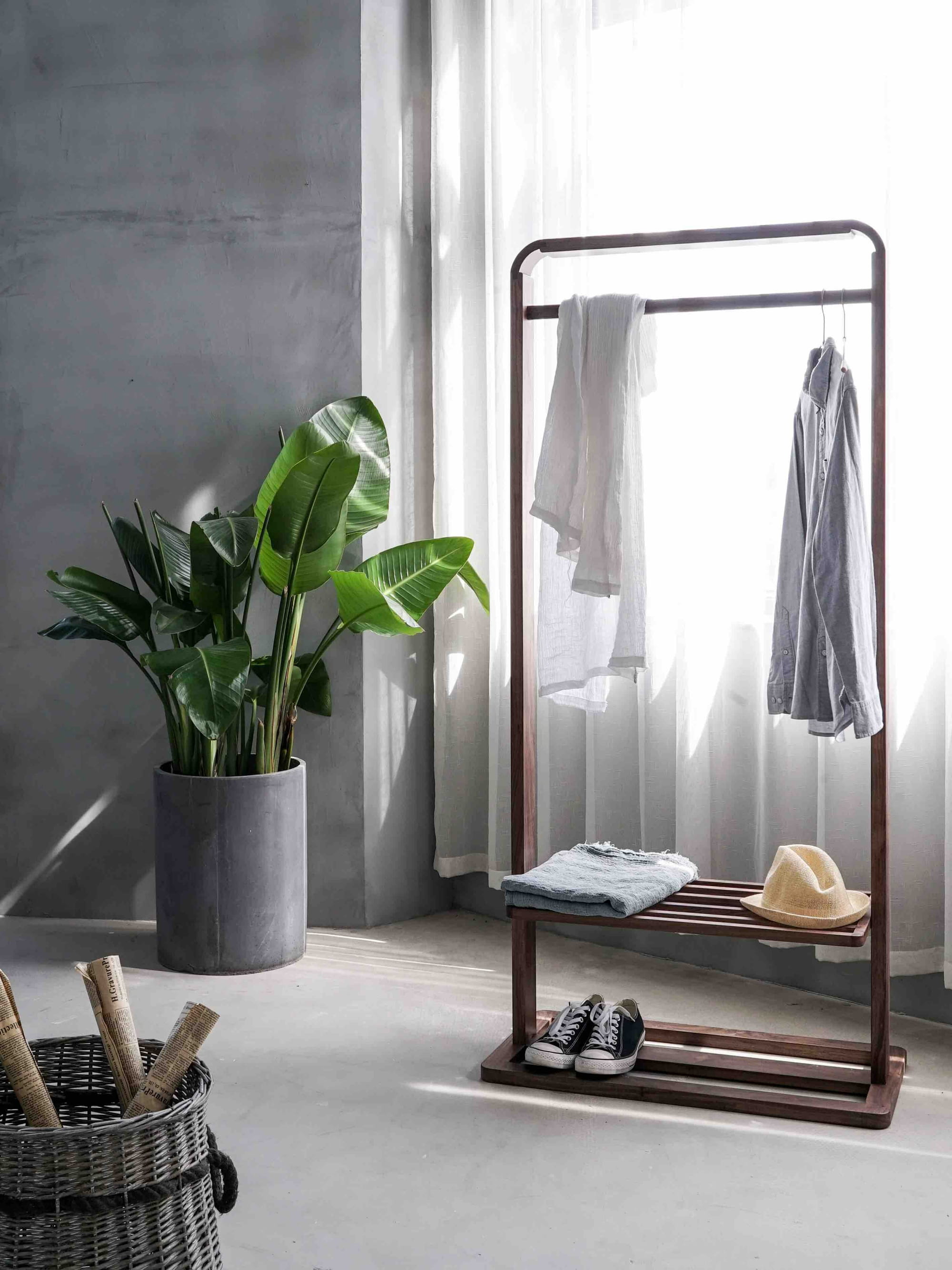 If you're looking at updating the window coverings in your home, you have many factors to consider. The suitability of shutters, curtains or blinds for your house will change depending on which room you are updating and whether you are prioritising practicality, privacy, insulation, price or a style statement. Here, we have answered a few of the most common questions our customers have about which window coverings are best suited to their needs.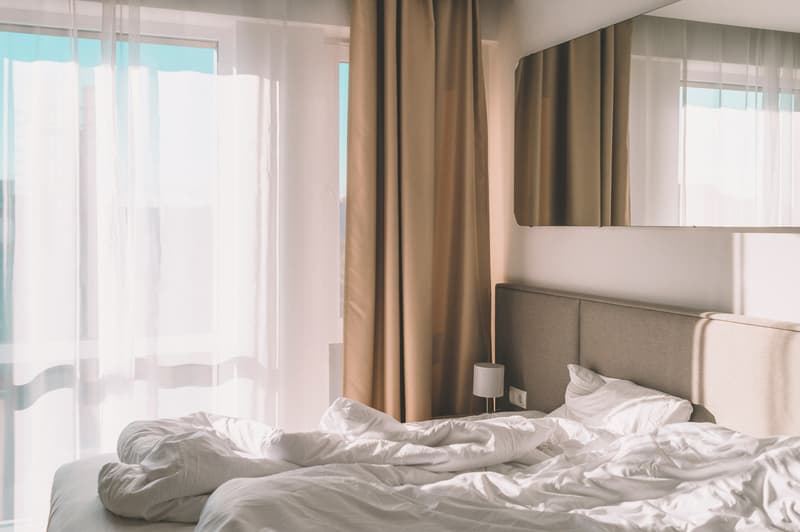 Which window coverings are best for bedrooms?
Curtains or drapes generally seem to be a favourite in bedrooms and formal rooms, given they have a luxurious, cosy look and can have thermal insulation or blackout linings if needed. There are many curtain styles to choose from; you can consult our handy guide to the different types of curtains to get a better idea of what suits your style and budget.
However, we have noticed many people opting for shutters in these rooms as they have a timeless look and, when fitted properly, are excellent insulators too.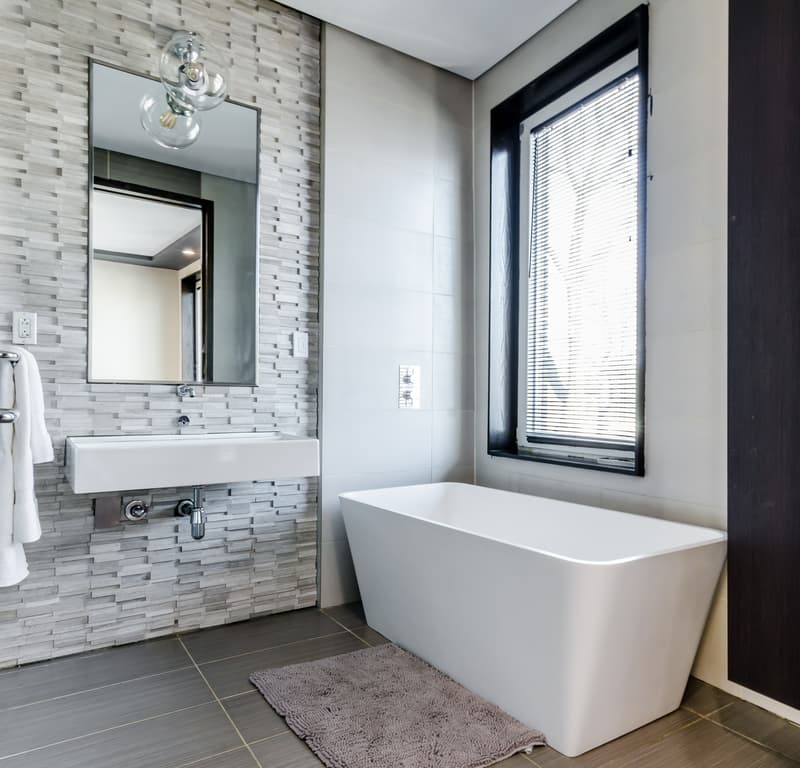 Which window coverings are best for bathrooms?
We do not recommend curtains for bathrooms as fabric collects moisture and mould in frequently wet environments. Blinds and shutters are both easy to clean and provide flexible options for privacy and light control.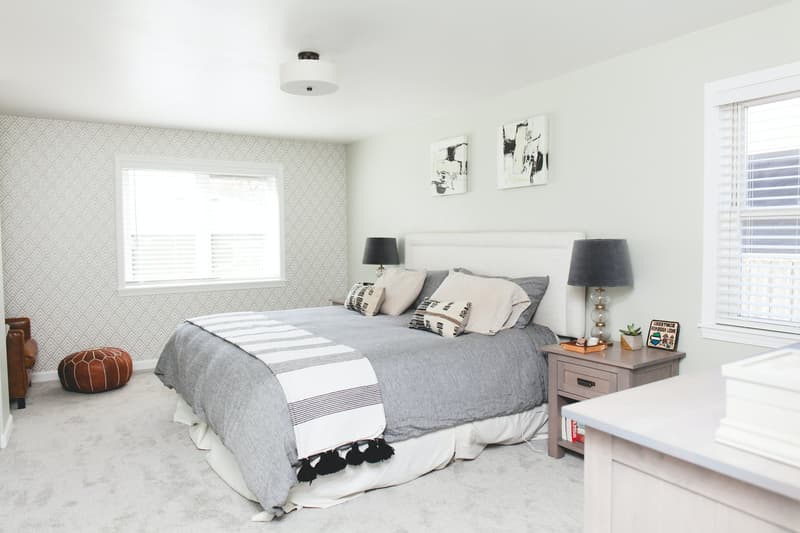 Blinds are best for small windows and rooms
Blinds are particularly useful for covering small windows or in areas where curtains or shutters would take up too much space.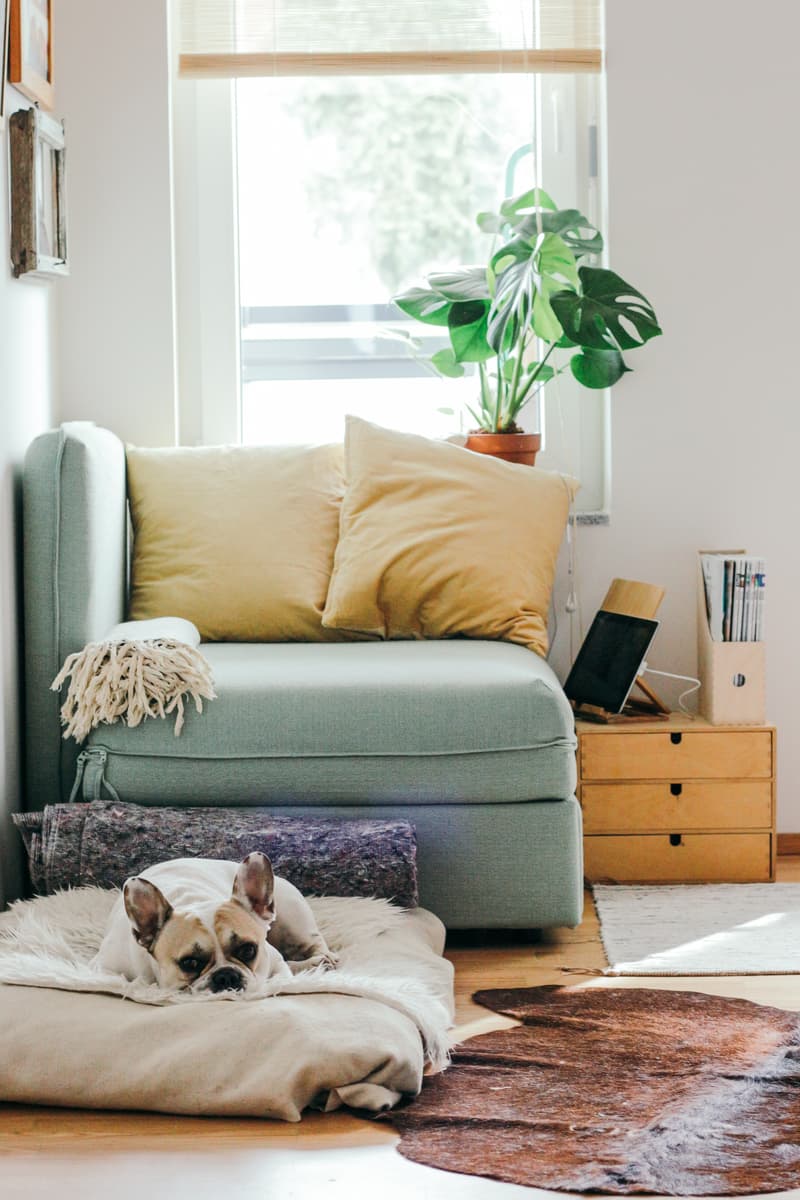 Shutters are the best option for homes with pets or children
Dutch pleated curtains are a great compromise between the simple look of a single pleat and a traditional French pleat. They are suitable for all fabric types and can be mounted on tracks or rods. Perfect for your nicer living areas or bedrooms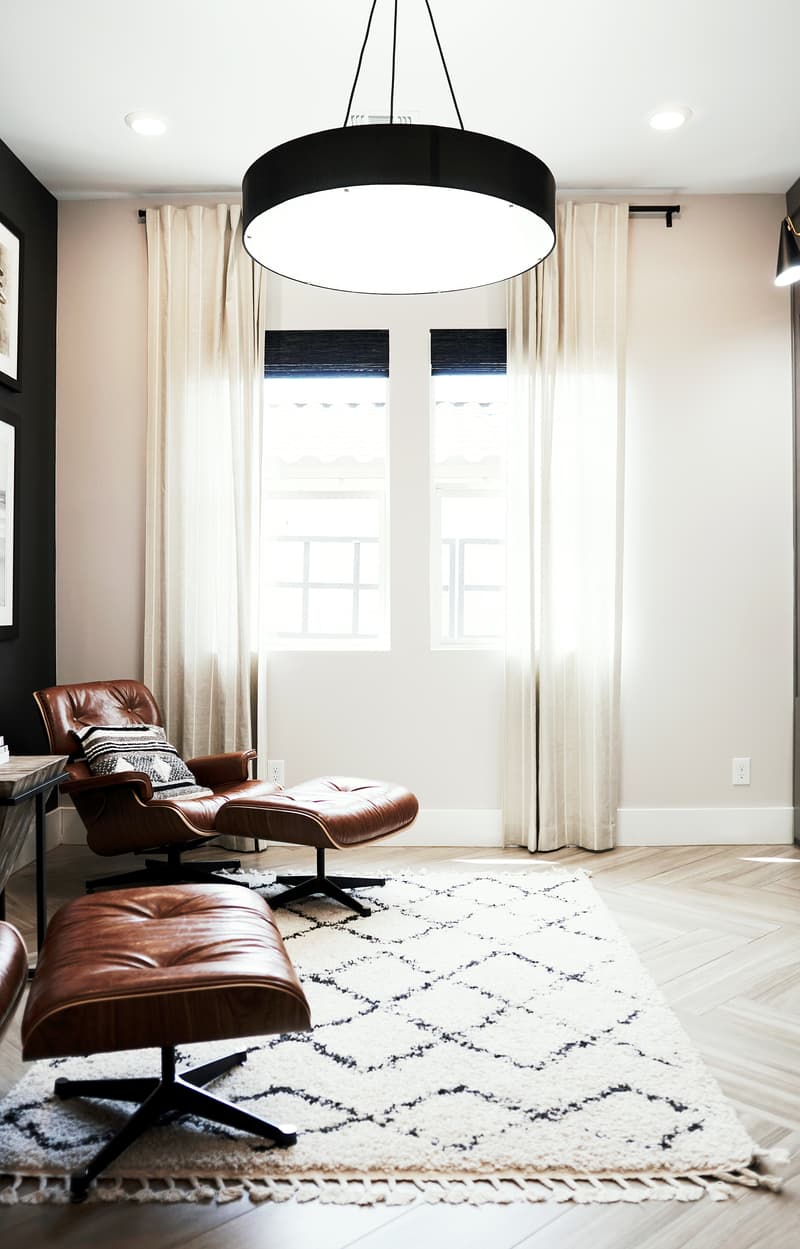 Which costs more: curtains, blinds or shutters?
Curtains and blinds both come in a massive variety of materials, so their prices are varied. However, blinds are generally the cheapest window covering option. Plantation shutters do come with a higher price tag, although it is definitely worth noting that they are the only window dressing that adds significant value to your home.
Ultimately, your choice between curtains, blinds or shutters depends on the functionality, price point and style you prefer. If you would like to go into further depth about your options, contact us to request a free at-home consultation and quote from an expert member of the Harrisons Curtains and Blinds team.