Harrisons Interior Designer, Anita Shirley, has gathered her top design ideas, so you can create a home worthy of any lifestyle magazine. Shirley says, "There are so many different ways to style your home! The best homes to me have a mix of old and new, colours, layers and lots of textures plus unexpected details. Never feel that you need to conform to a single style or trend; instead, have fun with it, mix different pieces you really love to create a style that is truly yours".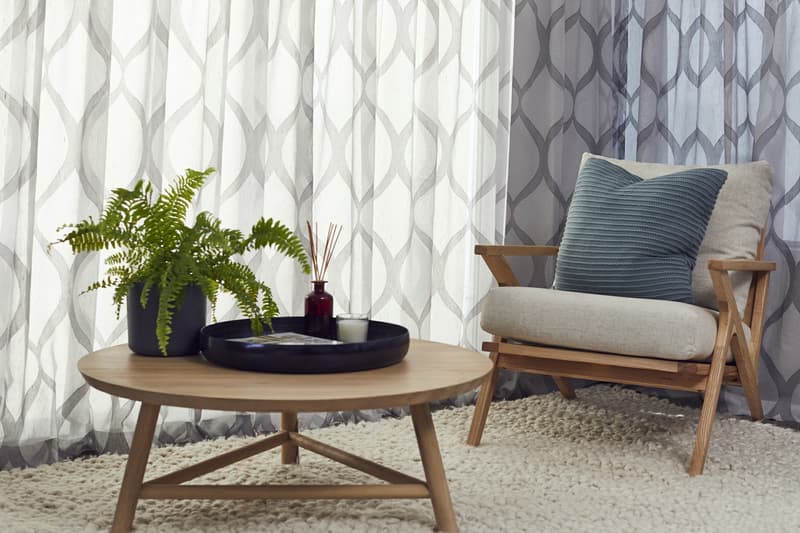 Layers
Layering makes your space more dynamic by giving it depth and visual interest. You can introduce larger layers by adding wall art or a rug and introduce smaller layers by placing a throw over your sofa.
TIP: Grouping is a great way to bring a variety of layers together. To achieve this, add a tray to your coffee table or ottoman, on top of the tray, place a candle, a couple of books or magazines and a plant. It's amazing how something so simple looks so stylish.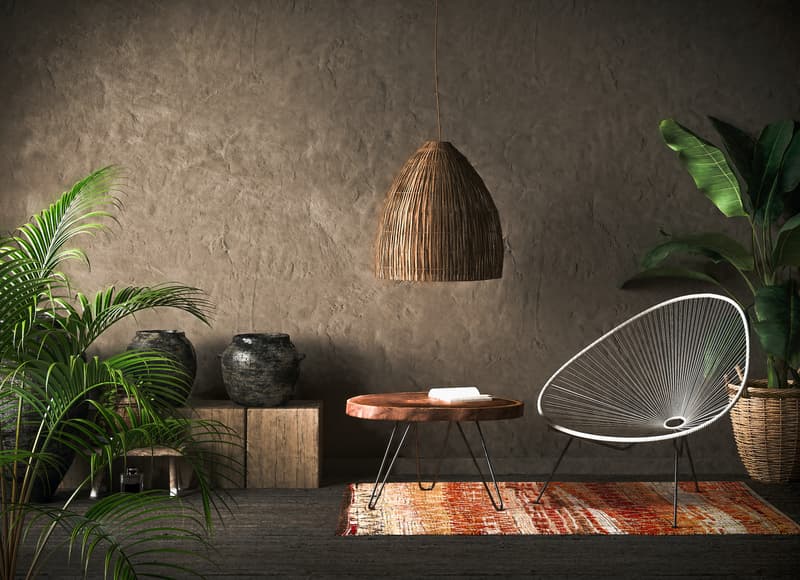 Textures
Texture adds style to any space and include wood, stone, faux fur, or natural fibres. Adding a jute rug, or having sheepskin draped over the ottoman can have a big impact on the aesthetics of your room.
TIP: Don't mix too many wood grain textures - you don't want your space feeling busy.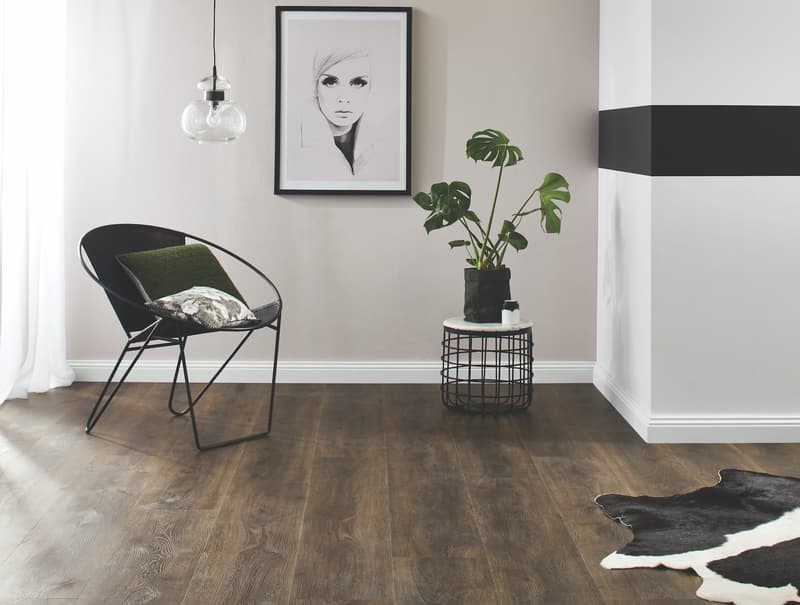 Contrast
Contrast is an easy way to make your space look bolder. To achieve this look, incorporate colour, patterns and texture when styling. Eg: mixing metallics with rustic items will make a room more captivating.
TIP: Place a black object e.g a black frame against a white or beige backdrop to highlight the accent.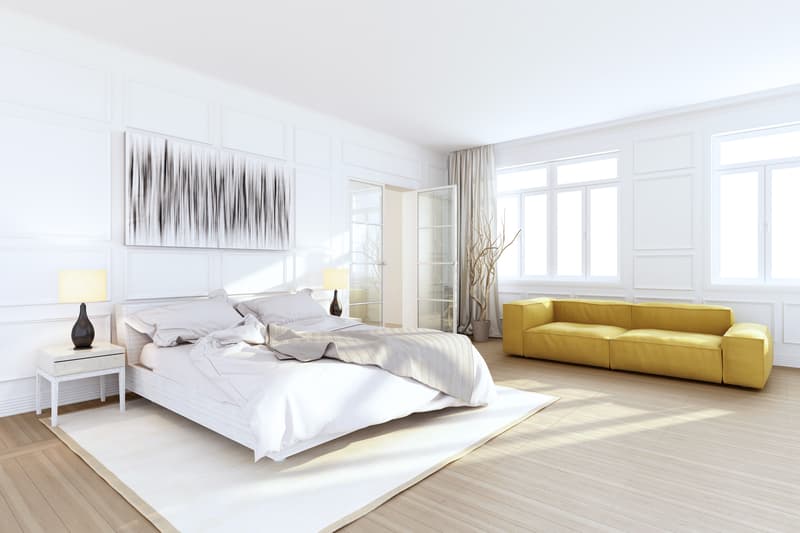 Height
Playing with height creates a dynamic statement. Incorporate taller items, like house plants, or branches in a vase to add different levels of interest.
TIP: Hanging the curtains from the ceiling rather than just above the window frame will draw attention to the height of the space, adding instant drama to your design.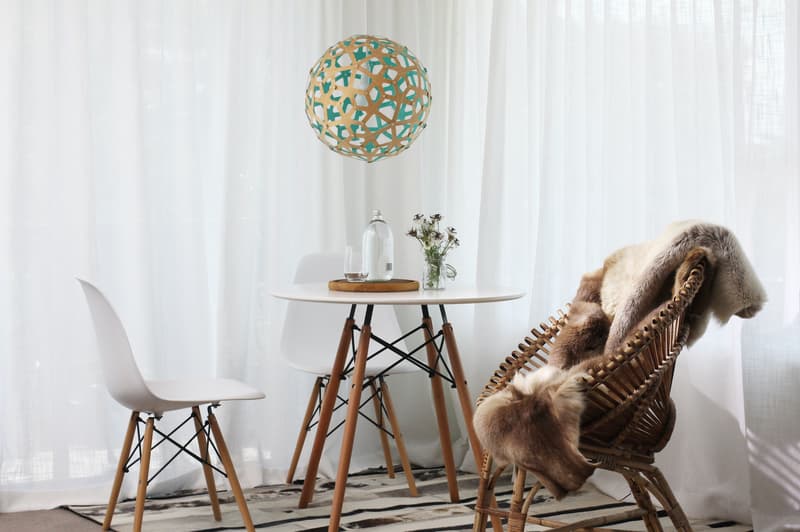 Indoor Lighting
Lighting enhances the aesthetic appeal and adds ambiance to a space. Take your time when choosing the lighting and consider each space and the amount of light required. Whether its daylight or artificial lighting, light draws attention to the textures and colours within a space.
The right lighting can change the dynamic of a room - turning a dingy basement into a home office. A kitchen requires a lot of task lighting for food preparation, compared to a media room, which requires subdued lighting.
TIP: Form and function is always key when styling your home. Think about lighting like David Trubridge's styled shades. They create an atmospheric dappled light while acting as a feature point.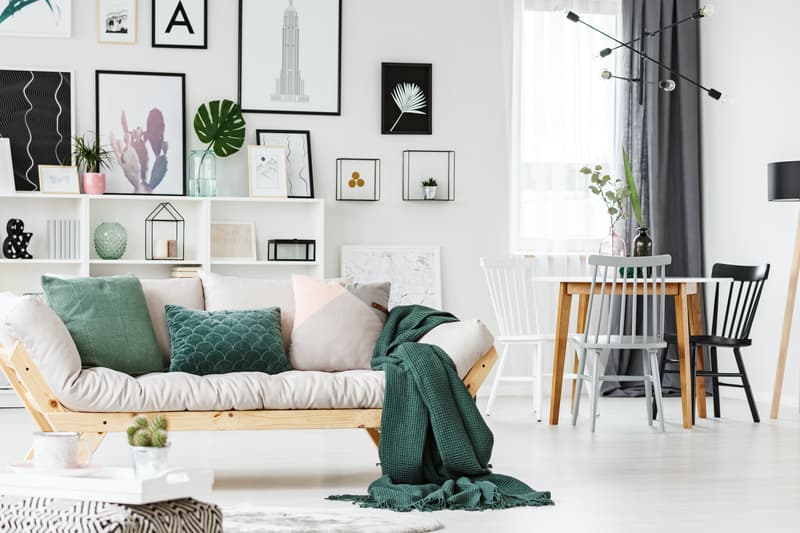 Colour
Colour is one of the most important decisions you'll make when designing your home. From the paint on your walls to the furniture fabric, colour has a huge effect on how your space looks and feels.
Colour predicts the mood and atmosphere you want to portray. For example, to warm up a dark room, add colours with a yellow base.
TIP: bring a lounge together by coordinating your couch throw with cushions.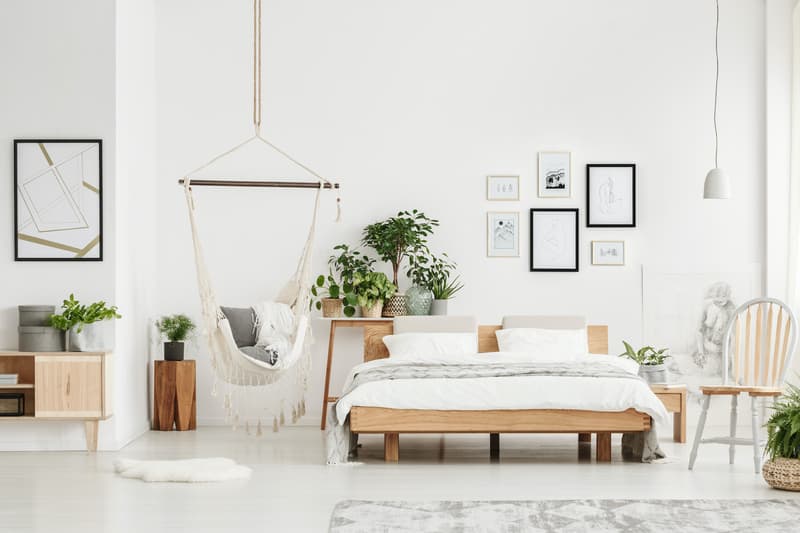 Plants
Plants not only boosts your concentration and productivity while purifying the air, they also contribute contrast, height and colour into your space.
Alternatively, add a natural element such as twigs or branches in a tall vase.
TIP: Plants have long been used to reduce noise from busy roads too.
Anita hopes these tips help transform your home into a magazine-ready spread!
For a designer look for your floors and windows, your local Harrisons consultant can take you through Anita's recommendations and discuss the possibilities for your home.