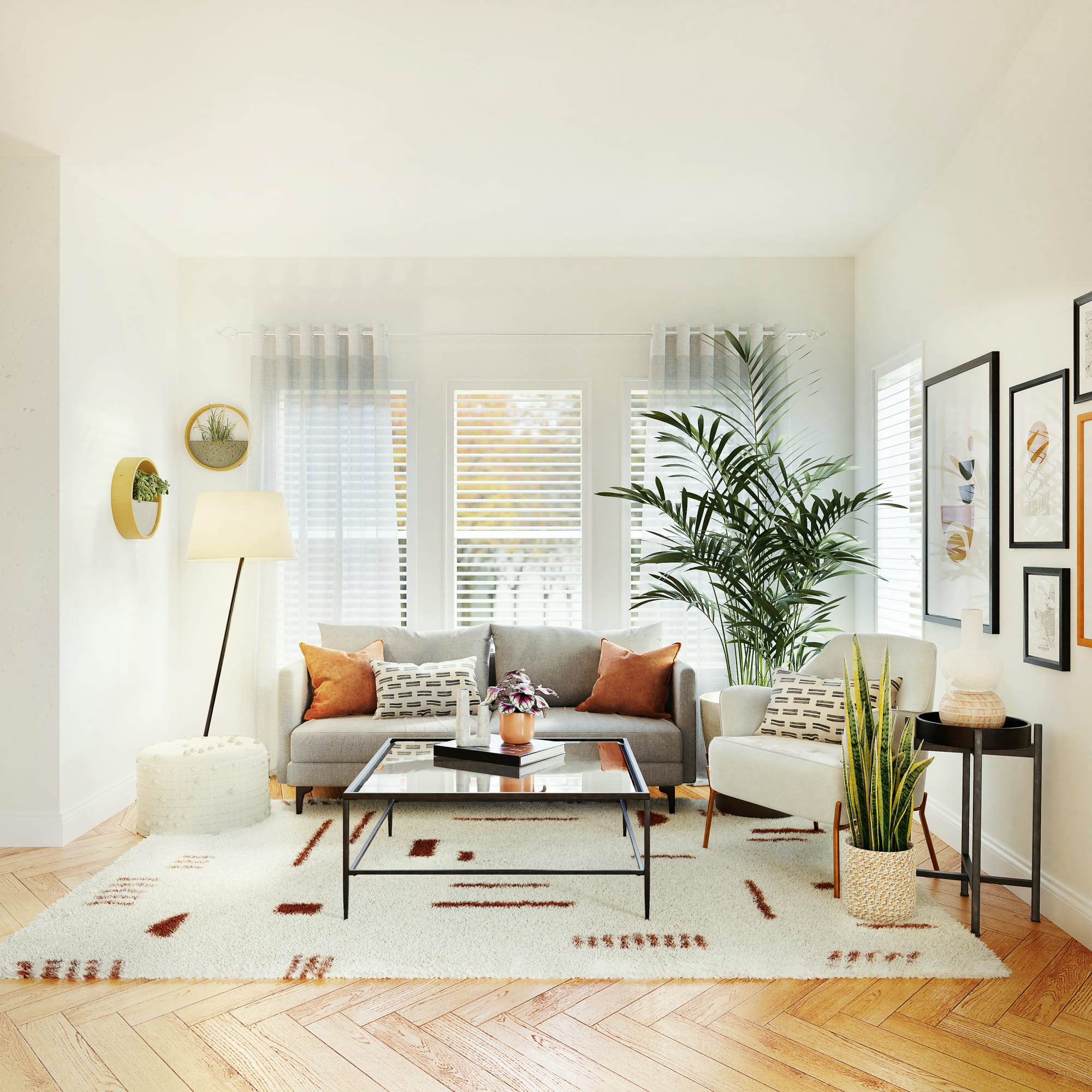 Combat heat loss in your home
It's getting colder here in New Zealand and typically a time when homeowners start thinking about insulation. No one likes to see their earnings escape through poorly insulated homes and thankfully window treatments are one way to combat heat loss from your home.
Poor window insulation is responsible for approximately 20% of heat loss, up to 35% through the walls and another 15% disappearing through the floors. It's no wonder heating costs quickly add up!
Remember: window treatments aren't there to simply make a room look good, they're there to maximise function as well.
Why you should consider curtains
An

abundance of choice

with thousands of colour, fabric, texture and wrinkle style options.

Variety of price points to suit all budgets.
Easy to clean and maintain.
Add warmth and privacy.
Creates a cosy atmosphere.
Blockout options protect furniture from fading and induce a good night's sleep.
It's in the lining
Harrisons offer two types of curtain lining:
Triple Weave - The most superior lining available, Triple Weave linings are mildew resistant, machine washable and offers superior insulation and 60-70% light block out.
Thermal 3 Pass Coated - This option offers the same thermal lining and insulation performance as the Triple Weave but doesn't perform as well against mildew. This is the ideal option for shift or night workers, bedrooms for babies and young children with its 100% light block out properties.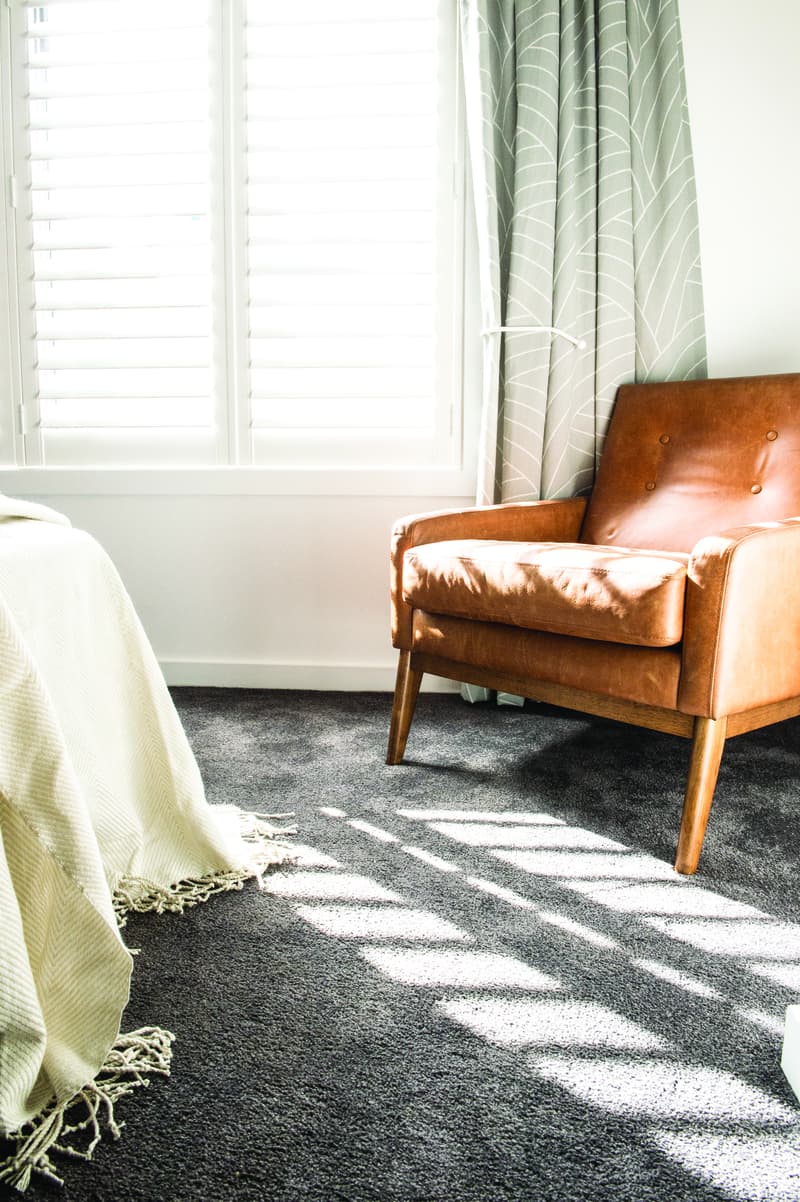 Why you should consider shutters:
Easily direct light in a room.

Add warmth and privacy.
More economical than double-glazing.
Elegant design feature.
Easy to use and maintain.
Hardwearing.
Lots of combinations and shades to choose from.
Harrisons has three ranges of shutters Classic, Classic Plus & Artisan, each available in 3 styles, Hinged, Bi-Fold or Sliding.
How do shutters insulate your home?
Shutters trap air between the shutter and the room, creating an air pocket. This serves to keep the inside air inside and the outside air outside. Shutters facing down keep warm air inside; shutters are facing up to cool the room on hot summer days.
Shutters must be installed to work correctly, so make sure you use a reputable shutter dealer to make the most of your window investment.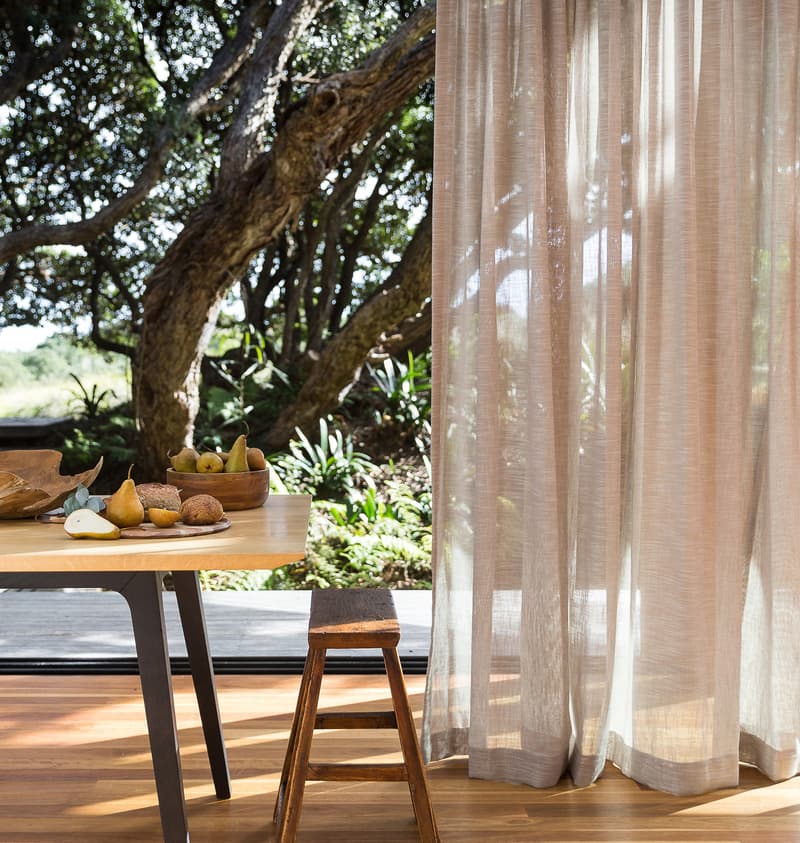 ​Ventilation is important too!
Having your home couped up all winter is not the answer. Like people, houses need fresh air and sunshine for a healthy lifestyle. Slow-moving air creates condensation, mould and increased dust mite activity.
Schedule 15 minutes every day (perhaps at the warmest time of the day) to throw open the doors and windows.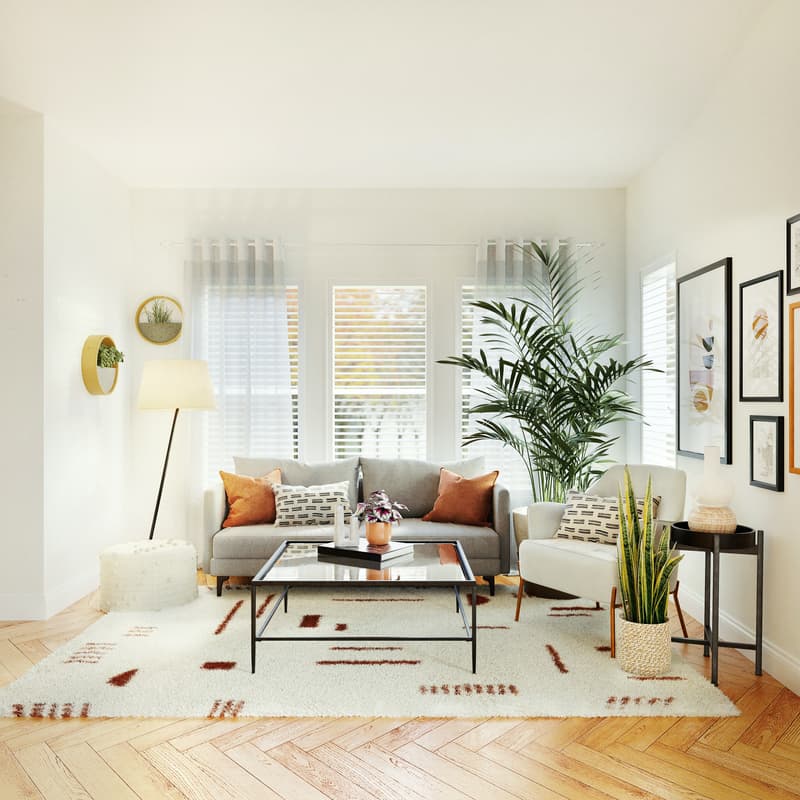 ​Freedom of choice
Whichever style speaks to you and your budget, Harrisons gives you stacks of choice! Our experienced team brings the showroom to you and can offer sound advice for your individual home and lifestyle needs.
Give us a call today on 0800 102 004 or use the online form to book a in-home consultation.