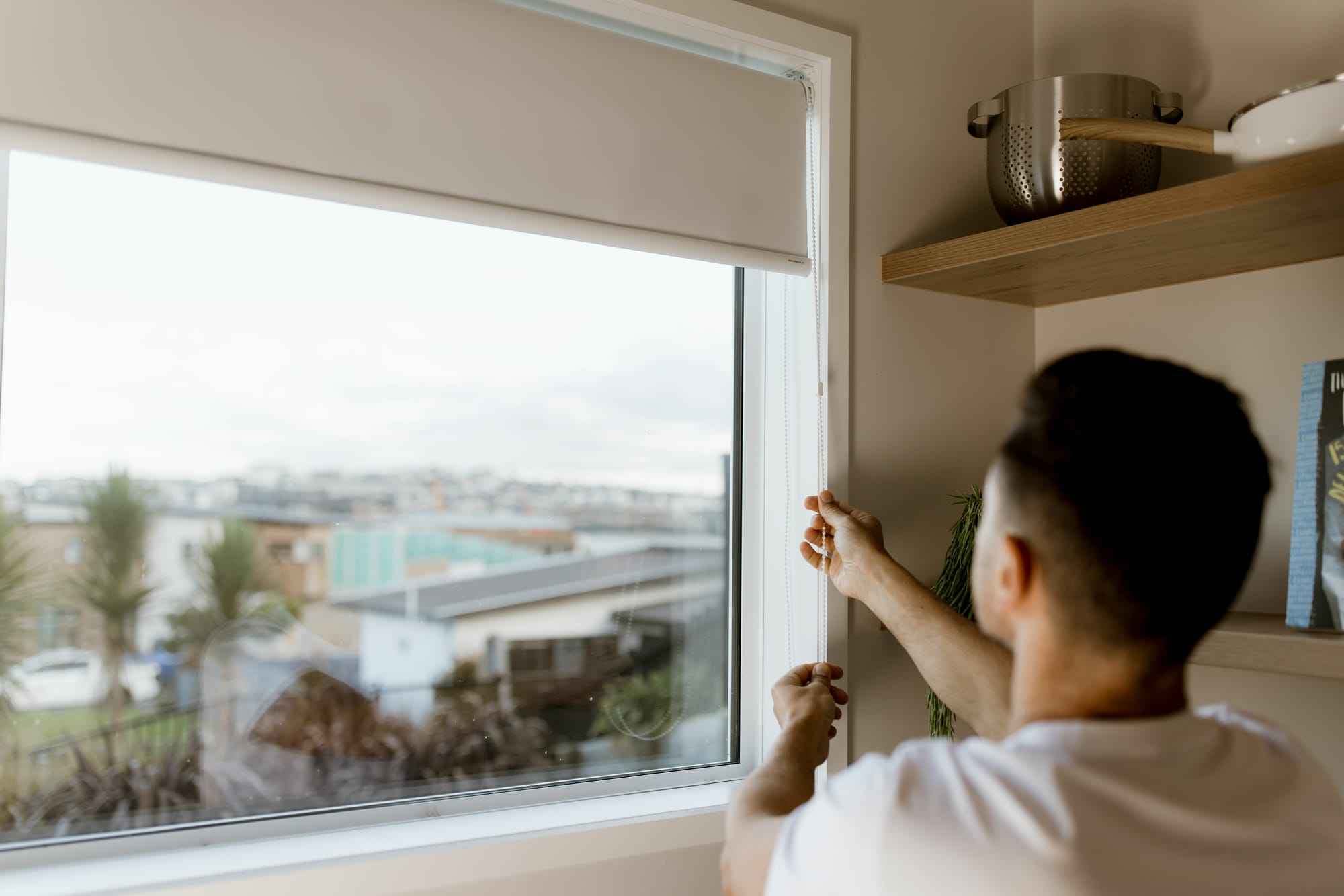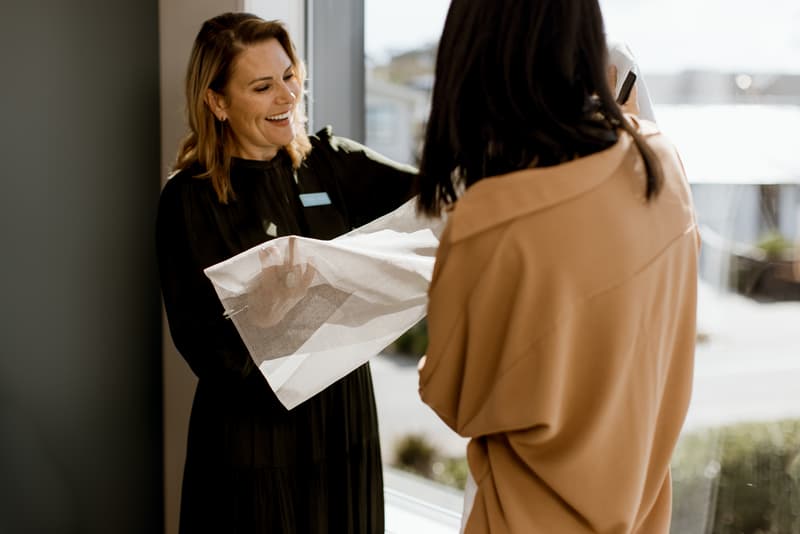 Understanding mould in winter
To fight off the winter's mould, an understanding of this intruder is essential. We close our windows more during the colder months; mould thrives in wet, dark places, making closed, poorly ventilated windows in winter a perfect breeding ground. While mould spores are usually harmless, they can lead to health problems when they grow indoors, and can damage your window frames or curtains.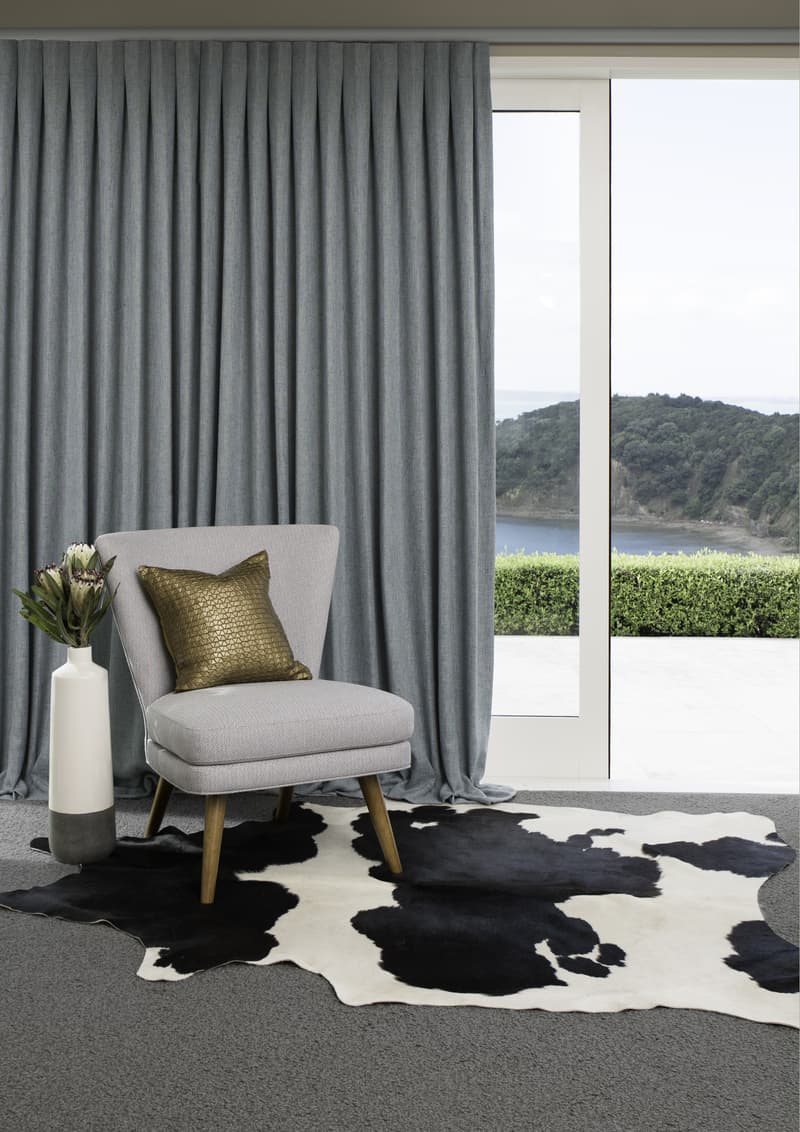 Why curtains and blinds matter for preventing mould
Curtains do more than provide privacy and help to set the style of your lounges and bedrooms - they also offer a crucial layer of insulation between the cold, damp weather outside and the warmth within our homes, thus preventing condensation - a key catalyst for mould. High-quality curtains can reduce heat loss by around 40%, so your heater doesn't have to work as hard in winter.
Quality curtains like our Landscape and Noelle collections reduce heat loss, minimise air exchange with chilly windows, and importantly, can help to inhibit the growth of mould. This means your curtains will last longer, and provide peace of mind if you are installing them in rental homes. Both of these curtain ranges are on sale until the end of July!
If your curtains do get damp from condensation, it's best to air them out as soon as possible. Make sure you open your windows to ventilate your home whenever the weather permits.
Read our tips on how to clean your curtains and blinds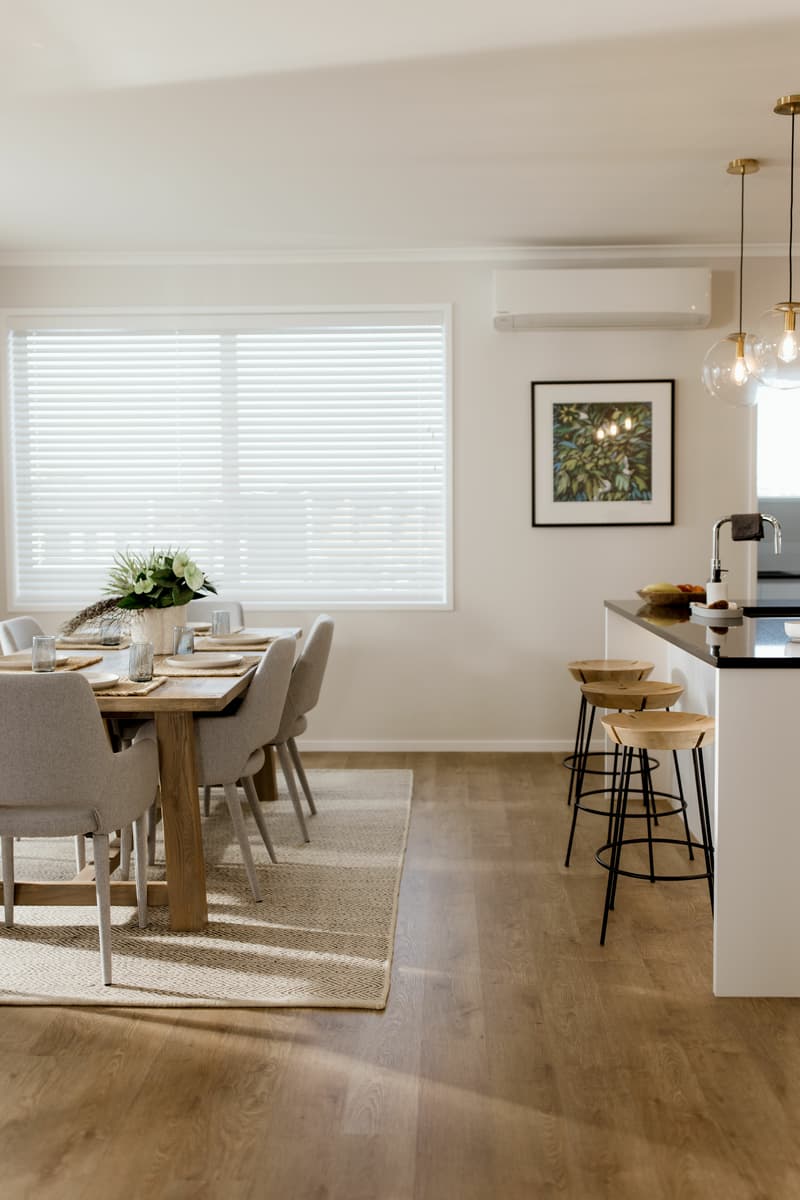 The best blinds for bathrooms and kitchens
When it comes to particularly damp areas in the home, like bathrooms or kitchens, blinds are the ideal window covering. They hold up well against water-related damage, don't hold odours like fabric can, and are not particularly conducive to mould buildup. Check out our venetian blinds, which are easy to wipe down, and are available in a range of finishes to suit your space.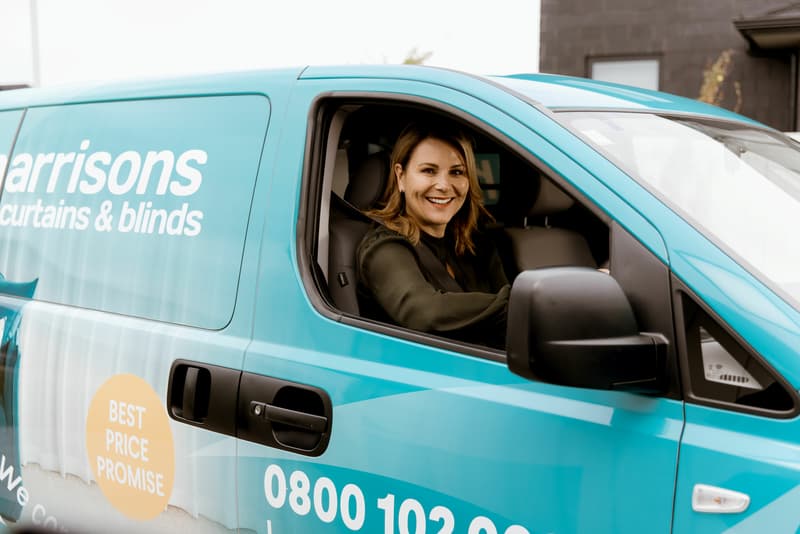 Creating healthier homes with Harrisons
At Harrisons Curtains & Blinds, we understand that every home in NZ is unique, each requiring custom solutions to ensure a warm, mould-free winter. We've been part of the Kiwi homes for over 60 years and can help you make the best choices for your home. We take the time to understand your needs, and will find solutions that suit your style and budget.
Contact us to book a free at-home consultation